Gypsy Dream Meaning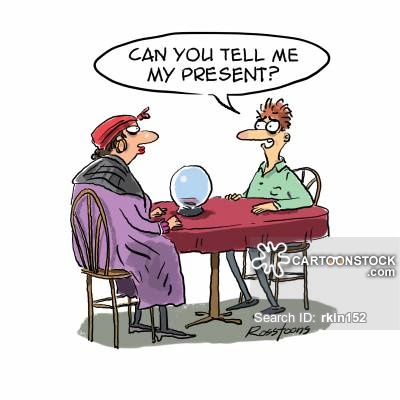 A dream about a gypsy telling fortune usually means misguided expectations. A young dreamer can suddenly get married in haste, an elder dreamer can get her daughter married; but the dreambooks do not promise the marriage to be successful. If you saw a dream that a gypsy stole something from you, the item she has stolen may help you explain your dream in details. The loss of a valet will bring financial problems, stealing of a marriage ring can be a symbol of breaking relations. In general seeing a gypsy stealing something from you means that you are afraid that you are too much worried about material aspect of life and are afraid to lose something important. Dreams about gypsies may mean that there is a lot of implacability and mistrust between you and your relatives.
If you saw a gypsy with a child in your dream you can be expecting new unusual people in your surrounding soon. If a gypsy was telling you fortune you can find the explanation of this dream by searching the words from her fortune-telling. A man who sees a gypsy in his dream should be aware that some losses are possible, the same dream for a woman may bring a reason for jealousy.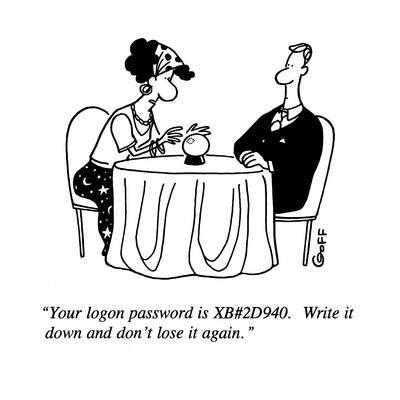 If you yourself were a gypsy in your dream, this is a very positive symbol that will bring much luck to your live, especially in the sphere of romance. You can be expecting a happy marriage soon. According to Miller's dreambook a gypsy seen in a dream may predict a breathtaking romantic adventure. However do not be too optimistic about these relations, the romance will fade as fast as it started.
If a gypsy was sending curses it is easy to guess that this unpleasant dream is not a favorable one, you should be prepared to some negative events in your life. An old gypsy promises life changes; whether you want it or not the situation may no longer remain as it is. The dreambooks promise that you will find many positive facts in these changes. A pregnant gypsy is a sign that now you have a chance to influence your fate. Any changes and their consequences depend only on you now.