Frozen Pregnancy Dream Meaning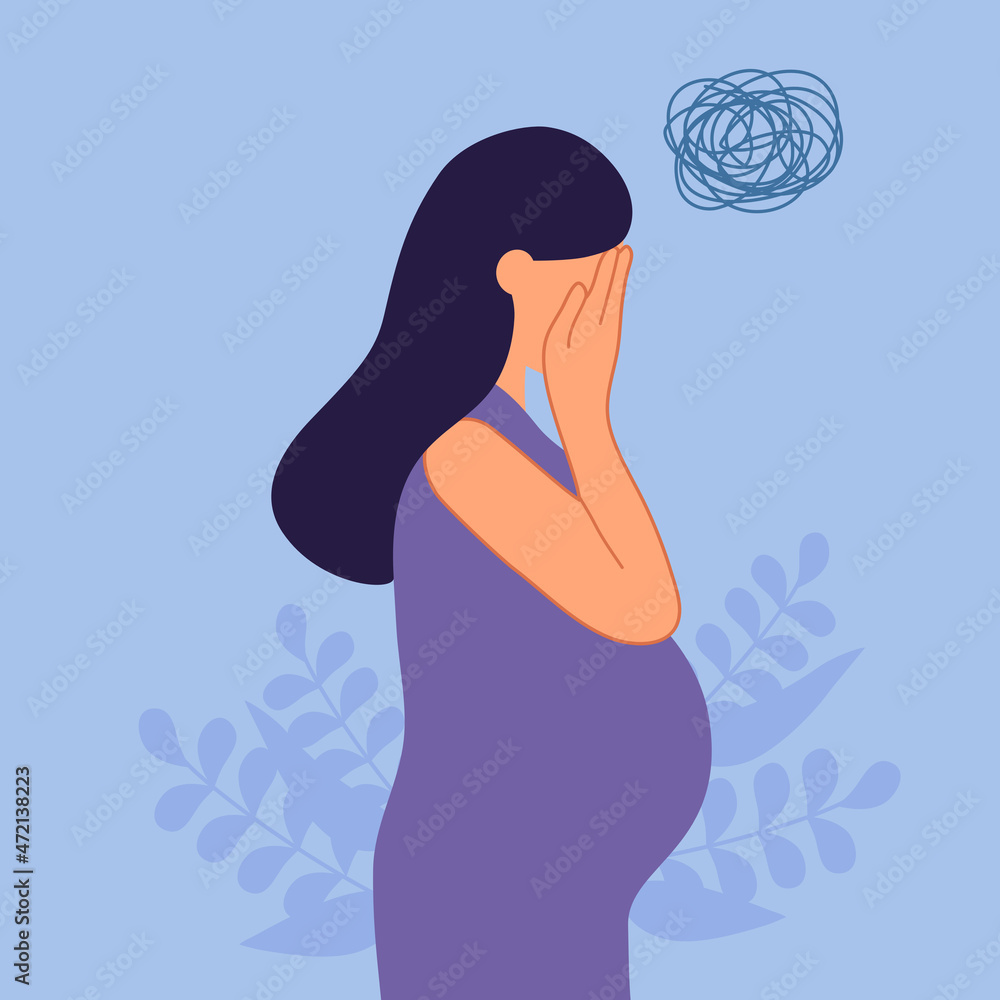 What does a "silent pregnancy" mean in a dream? What does it mean if the fetus was frozen in a dream? This means you feel the need for loneliness in reality. Fatigue from the eternal bustle will grow into a desire to leave the city. You should temporarily stop communication even with the closest people. Take a break, take it easy on yourself. At the time of returning home, many problems will seem completely silly to you.
Also, a dream of a dead pregnancy can represent a reset in a relationship. To avoid a crisis, discuss with your significant other the moments that worry you.
A so-called "missed abortion" may also symbolize betrayal on the part of your friends. Some dreambooks think that such a dream may predict financial welfare.
The meaning of a dream about a frozen pregnancy depends on the plot details. If your friend had a frozen pregnancy in a dream, this image predicts problems at work; if you had a dead pregnancy in a dream, this is a sign of sad events.
Dream meanings depending on who dreamed of a frozen pregnancy:
unmarried girl - a robbery in the house;
not a pregnant woman - receiving bad news;
a man dreams of a dead pregnancy - treason on the part of his beloved.
What are the Top-5 negative frozen pregnancy dream meanings?
A frozen long-awaited pregnancy in dreams predicts a period of troubles and losses.
Early pregnancy turned to be frozen - a serious illness.
Dead pregnancy with twins - self-doubt.
Being upset because of a missed abortion is a sign of vain expectation.
Reporting a dead pregnancy is a sign of loneliness.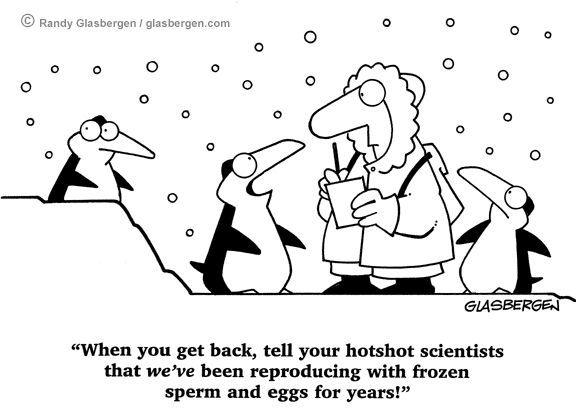 Here are the Top-5 positive meanings of dreaming of frozen pregnancy:
A frozen late-term pregnancy may mean income increase.
Dead pregnancy on early terms - means getting rid of a bad habit.
Seeing that the mother's pregnancy has stopped means feeling good.
Sister's pregnancy became "silent" - the emergence of a new friend.
The deceased person has a frozen pregnancy - the implementation of a creative idea.
According to Miller, such a dream predicts disappointment in a loved one.
Additional interpretations of silent pregnancy in dreams by Miller:
the first pregnancy frozen in dreams speaks of conflicts;
repeated pregnancy is dead in a dream - means changing priorities;
unwanted pregnancy frozen - an unpleasant meeting;
frozen pregnancy in his loved one (for a man) - the appearance of a rival.
According to Freud's dream book, such a dream promises a protracted depression.
Frozen pregnancy and miscarriage in a dream speak of a lucky coincidence; dead pregnancy and abortion - a useful acquaintance.
According to Vanga's dream book, such a dream symbolizes fear of responsibility.