Embryo Dream Meaning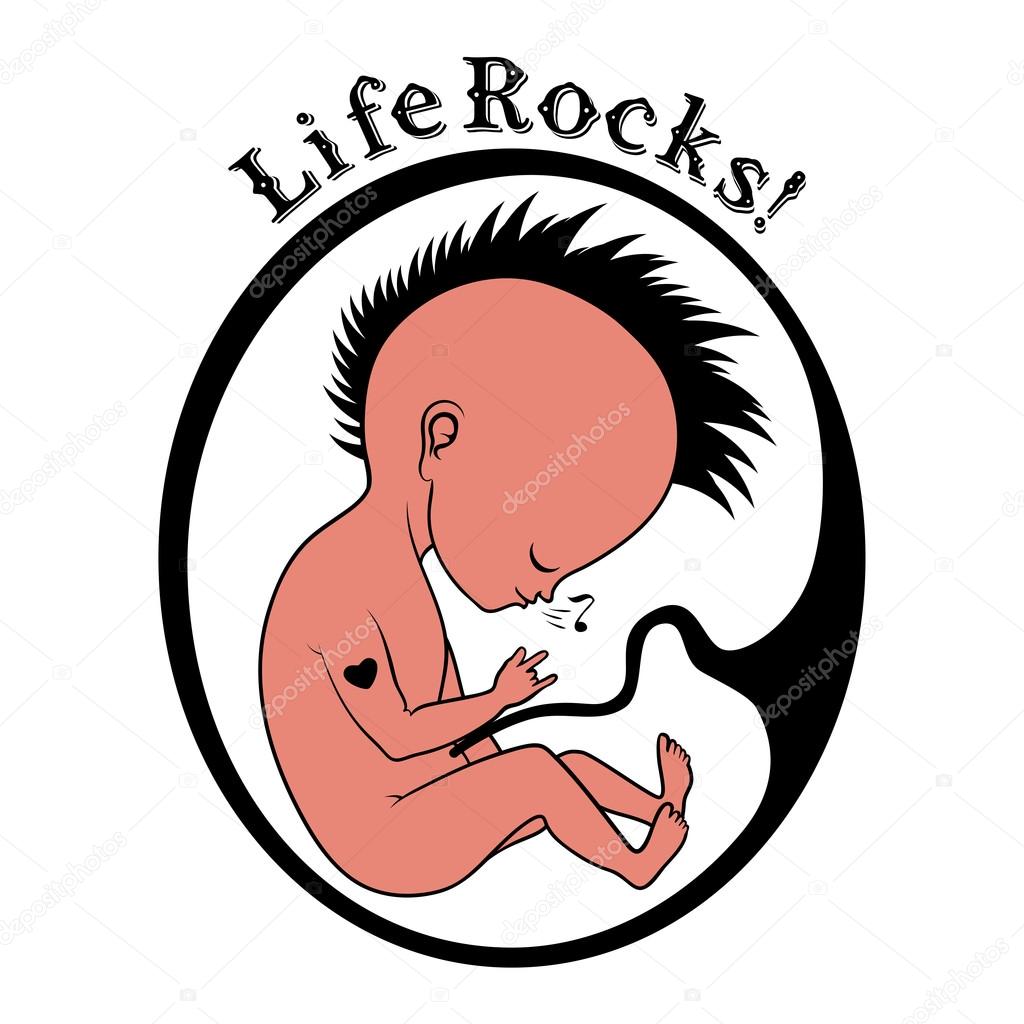 A lot of mothers-to-be saw some hints about future pregnancy in their dreams. But not all interpretations of seeing embryo in a dream are so straightforward. The stage of fetus is a period when the woman doesn't even guess about the changes that are starting in her body; so according to Miller, dreams about embryo promise something absolutely new and unexpected coming into your life. A dream about embryo can be seen before getting some news from distant relatives as well.
According to Freud, even before getting pregnant, women can see prophetic dreams. If you saw a dream about fetus on an ultrasound, this plot is a promise of pregnancy in real life. If she saw the embryo alive – the pregnancy will go smoothly; if the fetus was dead, this is a warning about miscarriage or some pathology. If a man sees human embryo in a dream, he can start getting ready for being a father.
If a pregnant woman sees a dream about ultrasound and finding the baby's sex, this is a real hint about whether you will have a daughter or son. A frozen embryo can be a warning about safety of your own children.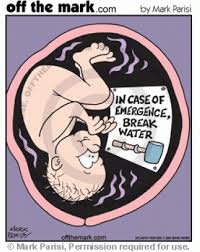 It is interesting to find out the meaning of a dream when a person sees himself an embryo in his mother's body. This helpless but comfortable condition is a symbol that you will be able to get rich without any efforts from your side. If the dreamer is out of childbearing age, seeing a human fetus can be a warning about getting poor.
If a doctor sees a dream about abortion on early stages, this plot is a reminder about his professional debts. A dream about frozen embryo transfer is a symbol of professional success.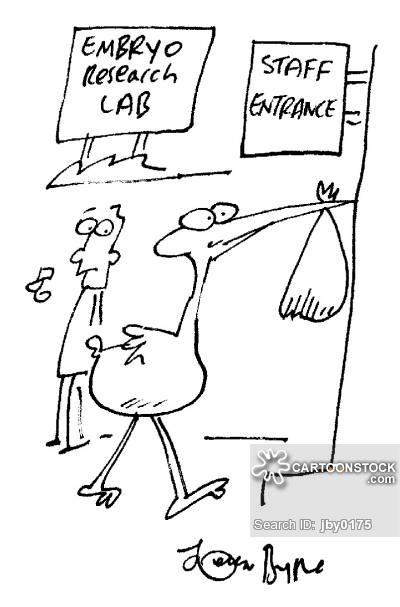 If a woman has a dream that she changed her mind and doesn't want to get rid of the child now, this image reflects her doubts about her partner. If she still did the operation and had hard remorse about this step, this dream shows that you should always show persistence in real life. If a woman sees herself during abortion in a dream and she has an image of a dead embryo in her mind, this means she is planning to do something horrible, not even realizing this. Such dream is a warning from haste; you should better think twice before doing or saying something in order not to ruin your family.
A man can also see a dream about eliminating a fetus from his stomach. This plot means that deep in his soul he knows that his new plan is a failure, but keeps working on it by inertia. If you were helping the surgeon during abortion, this dream means you will have to pay someone else's bills.