Lavender Dream Meaning
What does it mean if you dreamed about lavender? If you were putting aside for later some good action, after seeing a dream about lavender, you should know this is the right time for it. But it is a mistake to think that this simple flower predicts only good actions. Helping others you will improve your own welfare but only if you put your friends' problems ahead of your own interests. According to Miller, if a woman smelled the scent of lavender in a dream, this is a symbol of a new boyfriend or girlfriend for her; the same plot promises new love affairs for men.
Some details of the dream can help you get better interpretation of the night image:
If you were drying out the purple flowers in your dream – you can get small profit;
Someone presented you a little bouquet – a symbol of flirt;
A dream about a lot of broken lavender bushes – you will have a quarrel with your friend;
Withered flowers – feelings will be cooling down;
To gather a flowers composition – a symbol of confusing situation.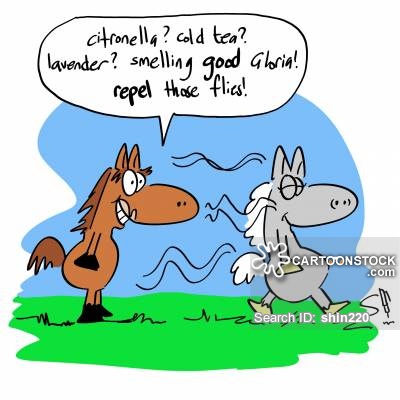 If you had a dream not about just a single bush, but about a lavender field, peace, joy and family coziness are waiting for you. If you trampled a lavender field in your dream – you will initiate scandal with your partner; someone else did this – another person whom you know will be the reason for quarrels; if you broke the bushes by mistake – some stupid accident will become the reason of a quarrel. As the Eastern dreambook states it, if you were suffocating in the middle of lavender field because of a very strong smell, you should not share your success with people whom you know badly because their jealousy can harm you.
Plucking out lavender and making a bouquet in a dream indicates that you got into an awkward situation and do not know how to get out of it. If the man you know was picking up flowers and making a bouquet for you in your dream, this is a direct reflection of his romantic feelings for you. A dream about gathering flowers together shows that your feelings are mutual.
If you were using lavender oil in aromatherapy you will have respect and acknowledgement. If you added it to your shampoo or used it on your body, you will hear pleasant talks about yourself.