Lover's Wife Dream Meaning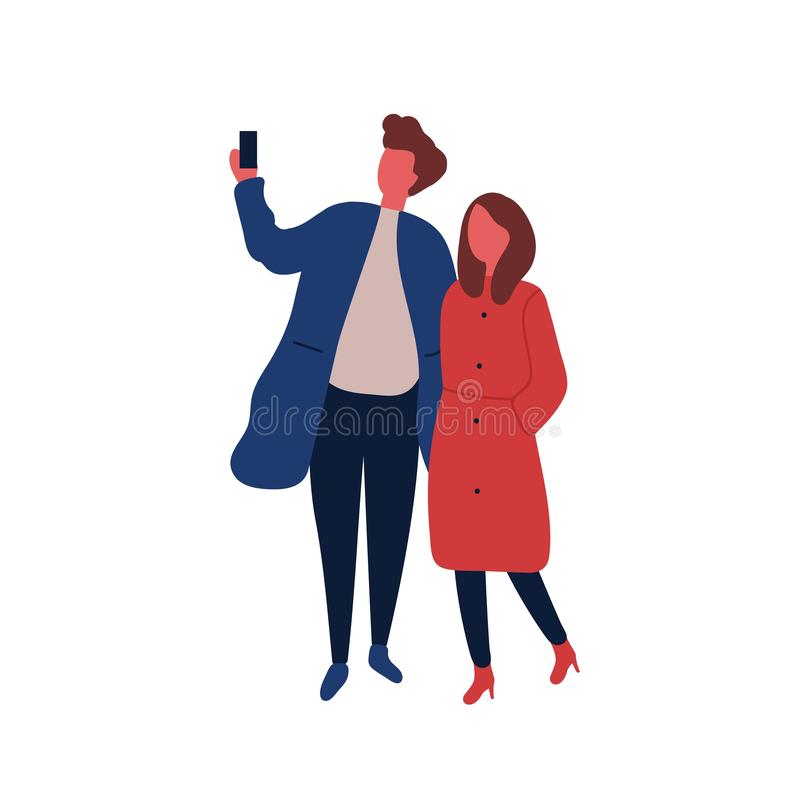 What does it mean when you dream of your lover's wife? If you dream of your paramour's wife whom he hugs and kisses, this dream predicts separation or unpleasant conversation about your common future. The image of a happy and joyful spouse of your lover is a symbol of disappointment in your professional sphere or getting fired because of a conflict with your boss.
The dreambooks interpret the meaning of your secret boyfriend's wife depending on the plot details:
dream of meeting your lover's wife - strong remorse due to a relationship with a married man;
to see or visit your lover and his wife in a dream - feeling of unexplained anxiety or the appearance of panic attacks;
making friends and talking peacefully with your lover's spouse - gossip in a team caused by the envy of female employees;
to see how the wife of your lover smiles - the news of the death of a close relative;
if your fancy man's wife pursues you in a dream - this is a sign of danger;
if your lover's wife swears in a dream - a conflict with a loved one;
if you dream that your lover's wife calls you - loss of an expensive thing;
dream of hugging your lover's wife - the appearance of a gossip among friends;
quarreling with her - deterioration of health;
the family of your lover with a child means vain effort that the dreamer will spend to achieve his goal;
seeing the pregnant spouse of your lover - a desire to have children with a loved one;
dream of your lover and his wife - strong jealousy and aggression towards the partner's spouse.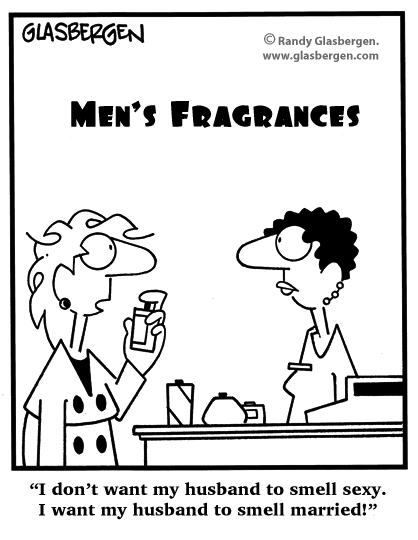 What are the Top-5 negative dreams about seeing your lover's wife?
If you dream of meeting your lover's wife and talking to her, in real life the dreamer will face big troubles at work associated with a mistake made in important documentation.
To see her crying in the dreamer's apartment is a sign of serious illness, for the treatment of which you will need to borrow a large amount of money.
Accidentally meeting with a beautiful young wife of the man you are having an affair with is a signal of the imminent ruin of business and the appearance of many debts.
Beating your paramour's wife is a sign of bad mood.
If you dreamed that your rival died, this means breakdown and depression.
Are there positive dreams about seeing the wife of your paramour? Here are the Top-5 of them.
The old ugly wife of a lover can be seen in a dream before an interesting journey.
If in a dream she threatened or tried to hit the dreaming lady, in reality such an image portends tremendous success in creativity.
If a calm conversation with your beloved's wife turned into a scandal, this portends the end of the stage of failure and lack of money.
If you dreamed that you caught your drunken lover with his wife, this image predicts winning a large sum.
If your sister turned out to be the wife of your lover, then this is a dream of good news.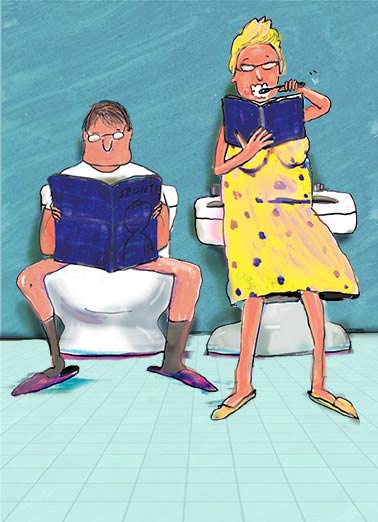 If your lover's wife appears in a dream, according to psychoanalyst Miller, such a dream reflects anger due to a lack of attention on the part of a man.
According to the psychoanalyst Freud, the lover's wife seen in a dream speaks of meeting a new partner and building harmonious relationships with him.
Vanga interpreted the dream of the lover's wife as follows: the sleeping person will receive a fair punishment for committing a bad deed towards another person.
If you had a dream of your lover's wife, think about the expediency of your relationship with this person: are you not spending too much emotion and energy on him. In addition, such a vision may indicate that disappointment and a sudden break with a married man await you.
In case the lover's spouse behaved aggressively in a dream, it means that you are tormented by pangs of conscience, if she laughs at you – expect humiliation or disappointment, if she was crying – this means trouble.