Mirage Dream Meaning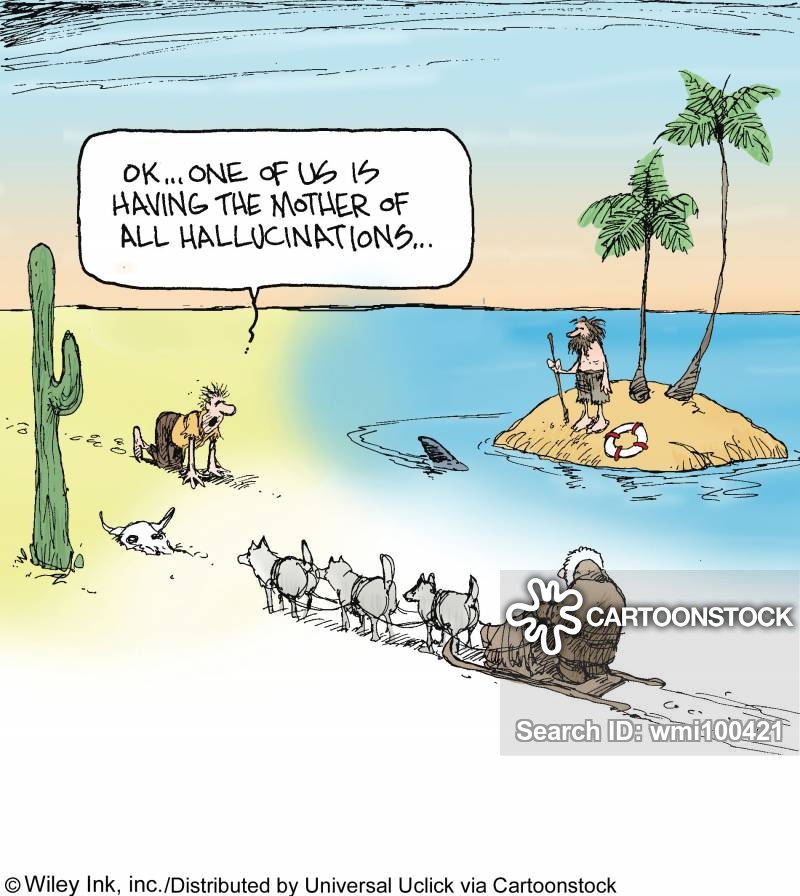 What is the meaning of a dream about mirage? According to the Big dreambook, if you dream about mirage, this plot represents some kind of fraud.
Some dreambooks consider that to walk along the road on a hot day and see a mirage ahead – means your path is right.
The Tarot dreambook thinks that mirages seen in a dream symbolize the soul traumas.
The Islamic dreambook thinks that to see a mirage in a dream means a false and worthless business that will not be completed until the end. If someone sees a mirage and has a goal in life, he will not achieve it.
The Dreambook of the 21st century thinks that if you observe a mirage, this suggests that in reality your expectations may turn out to be the same ethereal mirages. A beautiful mirage seen in a dream is a sign of vain hopes. Dreaming about scary mirage symbolizes empty fears. Apparently, the events that you fear in reality will not do you any harm. You will have a difficult and, as it seems at first glance, hopeless business, but if you manage to cope with it, you will find honor, respect and rapid career advancement.
To see fata morgana or similar vibrations in the form of pictures, as well as to hear this word, means that you have an illusion, hope for something in vain.
The Newest dreambook considers mirage in a dream a sign of self-deception. You will be misled and someone will take advantage of this circumstance, causing you material damage.