Mother Pregnant Dream Meaning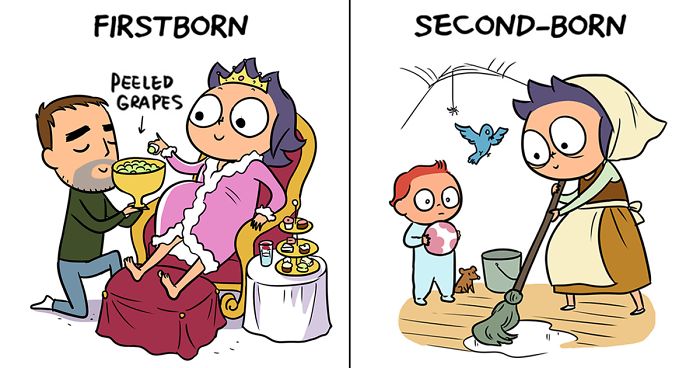 Pregnancy seen in a dream is a symbol of something new. The image of mother in a dream is usually a sign that everything is going the right way. Dreams about your pregnant mother usually predict happiness, joy and fulfilling of wishes.
If a daughter saw her mother pregnant in a dream, it is a sign of something new coming into her life. Married daughters can hope for coming motherhood; lonely ones will meet a man who will become a life partner.
If a young man saw his mother pregnant in a dream, this means that all his plans will definitely turn into life, Miller states.
If you saw your deceased mother pregnant in a dream, this plot means that something that you might have missed in your past will revive soon. Life gives you a second chance.
If a pregnant daughter saw a dream about her mother pregnant, she is possible scared of coming labor. This dream is a sign that she is waiting for moral support from her mother.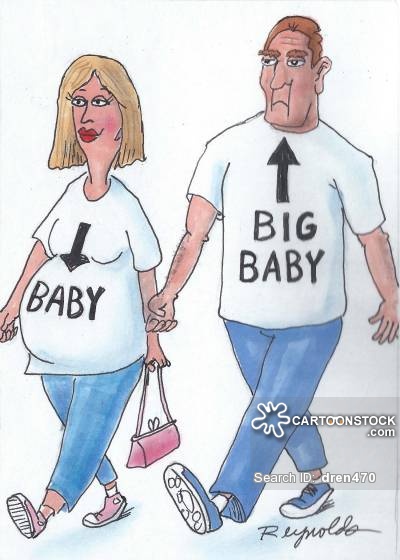 If you saw a dream about your mother's unwanted pregnancy of early stages and if she saw hiding it, the dream has the following interpretations: if your mother is really pregnant, she will have fast and easy delivery; if not – this means she will have some insignificant changes in her life (new hobby, neighbor, etc.).
If in your dream your pregnant mother wanted to make an abortion, this plot indicates that you can lose something important; and lose it fast and forever.
If your mother had a miscarriage in a dream, you can lose somebody's trust and attention, Vanga warns.
If your mother died at delivery, this dream means you should be careful with your health, there is a chance to get infection and get ill. If your pregnant mom died in a dream because the baby couldn't get born, this image means your plans and wishes will not come true.
If you saw your father beating your deceased mother for carrying another man's baby, such plot predicts serious financial problems according to the Eastern dreambook.
If your stepmother
gave birth to a dead baby
, this plot predicts solving small problems.