Name Dream Meaning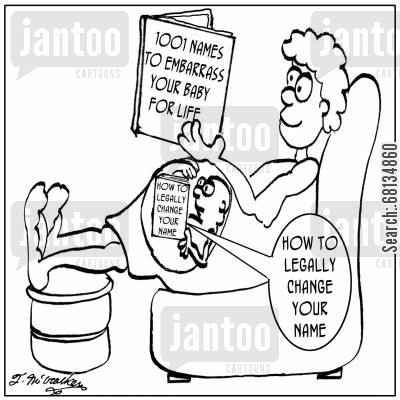 For truthful interpretation of dreams including names, you should remember all the details of the night plot. If you are born in autumn and you are being called by name in a dream, the dreambooks recommend visit a church and pray for the deceased.
For a man born in summer hearing his name spoken by woman's voice in a dream, means that a passionate woman is looking forward for a date with him. The same meaning has a dream seen by women if the voice was man's. If someone called your name and this seemed to you as a warning of trouble, do not be afraid. The dream has a positive meaning, you will soon get good news considering you personally and your life will improve after that. If a person called your name and you felt warmth and tenderness, this dream indicates that someone close to you requires your help.
If the hail sounded warning, you can be sure that you will face dishonest intentions towards you. Beware of night walks or big parties with alcohol, at least for a while. If someone says your name, but you know it is not yours and cannot remember what your real name is, this is a warning about small obstacles or a deed of the unknown person that can cost you reputation.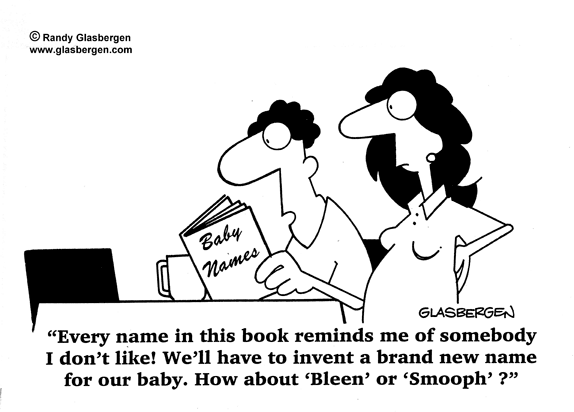 Seeing your name written with luminous letters is a prediction of financial loss. You may even become poor and not manage to rise to the previous level of stability.
According to the majority of dreambooks, your name written on a clean sheet of paper, promises a lawsuit. It is not obvious that the trial will be against the dreamer, he may be in the role of witness. But if the dreamer made some bad actions, he should be careful and become law obedient.
Hearing other people's names in a dream also has a separate interpretation. If a young woman hears a man's name she will soon meet a man with this name and he will play a very important role in her life, she may even marry him. If a married woman hears man's name in a dream and this is not her husband's name, someone named the same will have influence on their relations.
Hearing a name of a person you know (if you are sure the deal is about this exact person) means that you will soon get some help from him the moment you need it. If you hear the name of your partner, this is a sign that your relations are cooling down a little now, but this is just a fear you lose someone you love. If a man was recently separated with his girlfriend and hears woman's voice in a dream, this plot is a sign that he will soon meet a new lady and have feelings for her. A young man who heard the name of a girl he wanted to date, but was afraid even to approach her is a lucky guy – your lady will make the first step herself soon.
If you are saying the name of the person you like, this dream is just a reflection of your worries that you can not find understanding with this person. Calling someone's name and the person not turning around means that people around you are hard to deal with and your friends may turn your back to you. Writing someone's name in a dream is a negative sign. You are too much obsessed with the past and not thinking at all about the future. Such attitude may take away all your energy and even lead to depression. If a pregnant woman heard her deceased relatives, who she had good relations with, say a name, it will be good if she names her baby the same – no doubt he will have a guardian angel.
What is the meaning of a dream of roll call? If you hear a roll call and you expect to be called, in reality you will have to deal with a number of worries and troubles, and instead of gratitude for what you have done, you will receive only reproaches and claims.