Noise Dream Meaning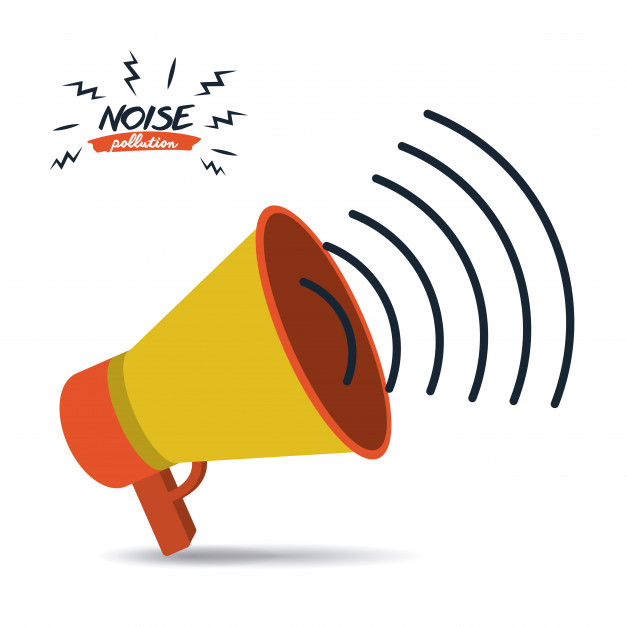 What does it mean when you dream about some kind of noise? According to Miller, if in a dream you hear strange noise, this portends unpleasant news to you. If the noise of your dream made you wake up, this means there will be unexpected changes for the better in your affairs.
If you dreamed of some noise that is unusual to your ears, this means you need to be prepared for the troubles that will fall on you soon.
A dream in which some kind of warning is whispered to you warns that you are planning a dubious endeavor and before starting to implement it, you need to ask your friends for advice.
The noise that woke you up in a dream can be a symbol of career growth.
If you dreamed of a noise, a cry made by a child, this means you will receive unpleasant news very soon.
The sounds that alerted you in a dream are a sign of unpleasant news.
If you are troubled by strong and continuous fuss in a dream, this plot predicts domestic showdown and sufferings as a result. You may turn away from your best friend of lose the respect of your relatives. If you are in love, loud noise may indicate that your fiancée will turn you down after getting under bad influence.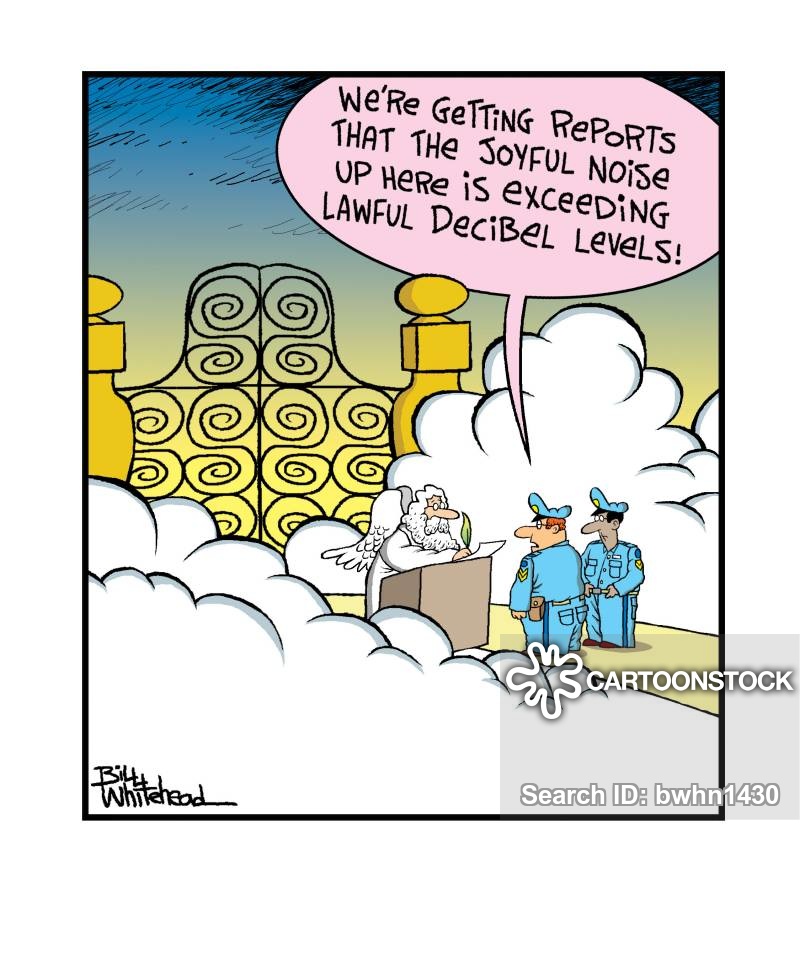 The Eastern dreambook considers commotion a sign of problems in the family.
According to the Dreambook of 2012, the noise in a dream is a reflection of the level of your concentration.
The Health dreambook gives the following interpretations for different kinds of noise in a dream: hearing the sounds of wind may indicate ailments of hearing organs; the noises coming from the water are a symbol of nervous breakdown, problems with urination; hearing any noise that makes you anxious is a sign of mental strain.
According to the Wanderer's dreambook, if you heard some pleasant rustle in a dream, this may mean party mood or predict joy; if it was an unpleasant noise, like hissing – this is a sign of danger.
If you were the one making noise in a dream, this means you may represent danger for your friends and family, even not knowing this.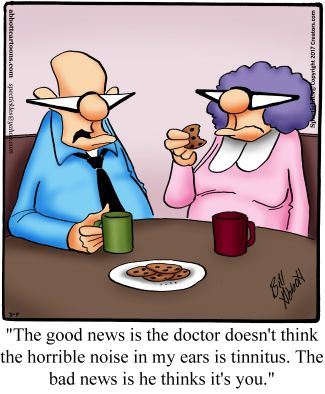 According to Tsvetkov's dreambook, hearing ruckus in a dream means that someone's death will influence your destiny.
Esoteric dreambook thinks that the approaching noise of undefined origin warns of danger of getting into unfavorable ecological conditions (radiation, poisonous gas, etc.).
The noise of the crowd in a dream is a sign that you are being dragged into group karma – you will get into a group of people who are destined for serious life tests, the Esoteric dreambook states.