Person You Are Not Thinking About Dream Meaning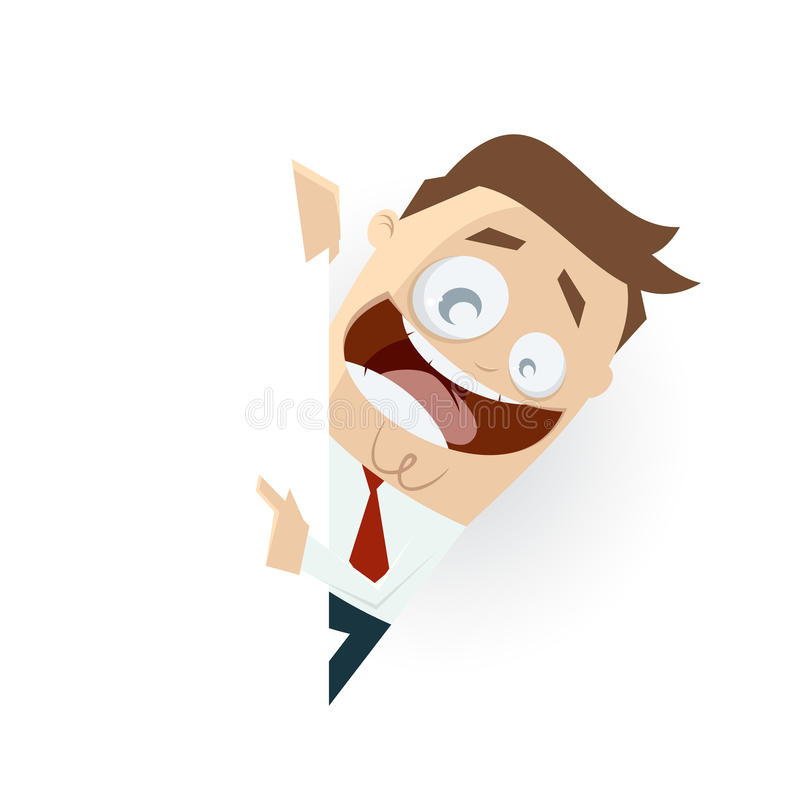 Why do you dream about someone you are not thinking about? Dreams are complex phenomena and the reasons for dreaming about a person you are not consciously thinking about can vary.
Your brain continues to process information even when you are not actively thinking about it. It's possible that the person you dream about is someone you have encountered or thought about in the past, and your subconscious mind is processing those memories during sleep, which can manifest as dreaming.
The person you dream about may hold emotional significance in your life, even if you are not consciously thinking about them. They may represent certain emotions, feelings, or unresolved issues that your subconscious mind is trying to process through the dream.
Dreams can be influenced by random associations and connections formed by your brain during sleep. It's possible that the person you dream about is not directly related to your current thoughts, but rather a random association that your brain has made during the dream state.
Dreams can also reflect unconscious desires, fears, or anxieties that you may not be fully aware of during your waking state. The person you dream about may represent something that you desire or fear at a subconscious level, and the dream may be a way for your mind to process these emotions.
In some cases, the person you dream about may not necessarily represent themselves, but rather symbolize something else in your life. For example, they may represent a certain personality trait, a relationship dynamic, or a situation that you are dealing with.
Some dreambooks think that when you had such a dream, this may be a sign that you will encounter this very person soon or warns you of making a mistake.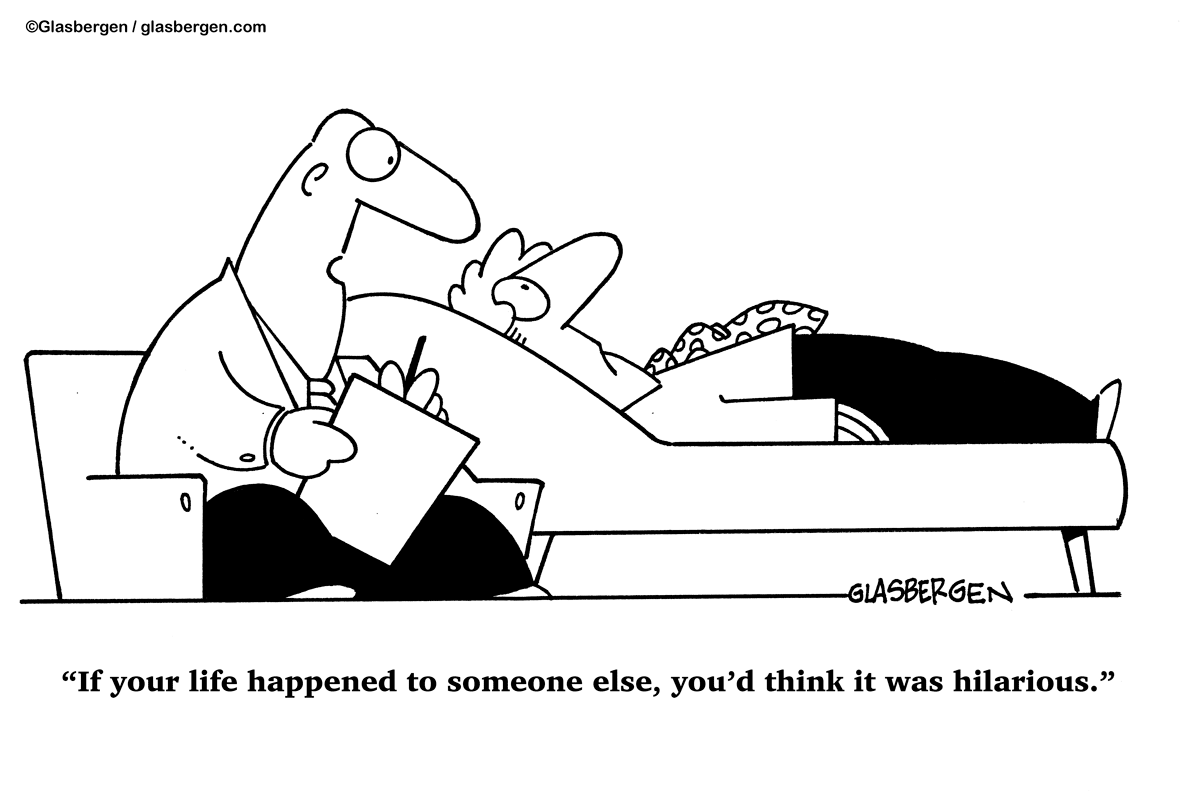 Psychological factors that can make you dream of someone:
feelings of guilt or resentment;
feelings of having to make difficult choices;
dissatisfaction with one's life;
unwillingness to remember something;
obsession with some problem.
Physiological reasons for such dreams:
severe fatigue;
uncomfortable posture during sleep;
drinking alcohol at night;
overeating;
health problems.
Brief explanations depending on who exactly you saw in a dream:
ex-spouse - because of problems in the family;
an unfamiliar man - because of looking for a job;
unfamiliar young girl - because of jealousy;
a small girl - because of good mood;
a guy who used to like - because of resentment against a loved one.
Depending on who had a dream of someone he/she was not thinking about:
unmarried girl / single guy - because of quarrels with a partner or loneliness;
a married woman - because of her worries for relatives;
a pregnant woman - due to toxicosis;
a virgin - because of unfulfilled desires;
the bride / groom - because of the excitement before the wedding;
a married man - because of failures;
a child - because of a sense of insecurity.
When did you have a dream about someone you are not thinking of?
in the full moon - due to illness;
in the new moon - due to conflicts in the team;
on Monday - because of fatigue;
on Tuesday - due to workload;
on Wednesday - because of the upcoming meeting with a loved one;
on Thursday - because of the appearance of a bad habit;
on Friday - because of the fear of change;
on Saturday or Sunday - due to communication with an unpleasant person;
at night - due to the appearance of additional duties;
in the afternoon / evening - due to long-term conflicts in the family;
in the morning - due to bad weather.