Polar Bear Dream Meaning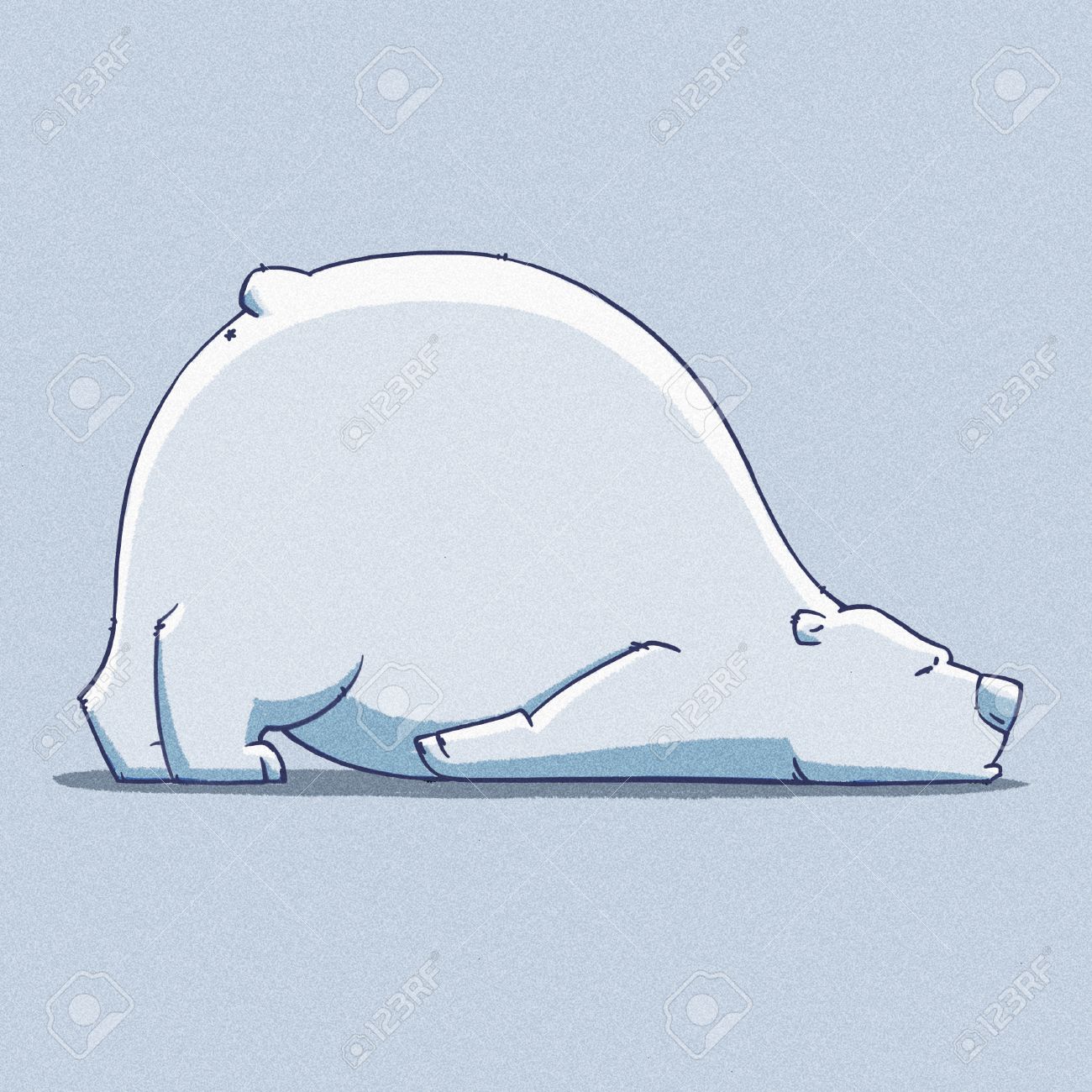 If the polar bear was chasing you in a dream, since this animal is a symbol of success, well-being and good luck, then such a dream can bode well for your fortune, you may get a win.
However, such dream can be a warning about the possibility of a situation when you have to make an important decision, and only the right choice will lead to success and well-being. Also, a dream about polar bear can mean deception.
The skin of a killed polar bear seen in a dream will be a good sign for the sleeper. This means success, overcoming obstacles, victory over enemies.
A polar mother-bear that has been friendly to you will be a very nice sign. This means the emergence of a new high-ranking patron or friend. According to the dream book, for unmarried woman this may mean a wedding in the near future.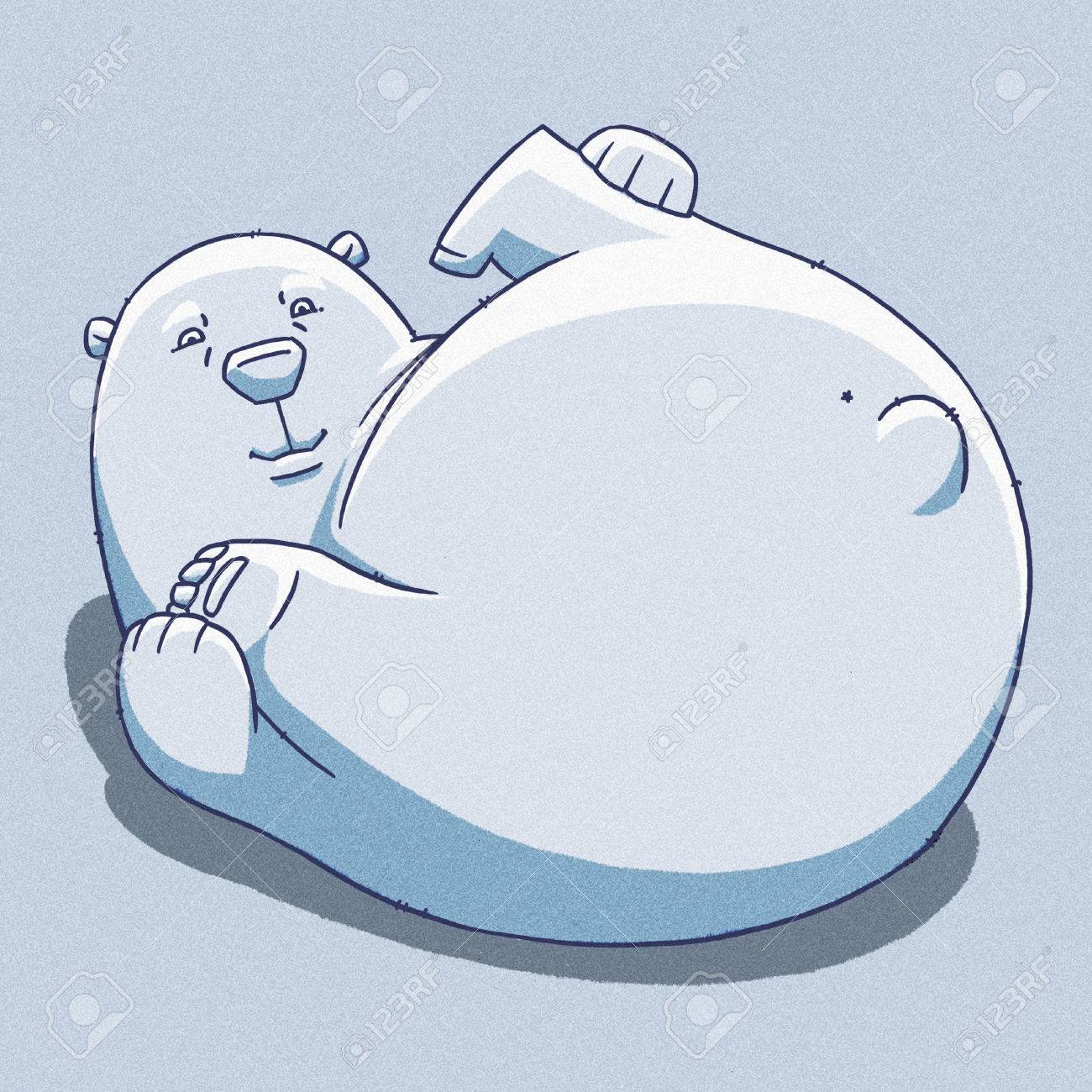 If the polar bear was chasing a woman or girl in a dream, this is a symbol of new admirer. Dream interpretation argues that the marriage will be very successful. If a bear in a dream is chasing you and annoying in other ways, then in real life an enterprising, strong and economic person will show sympathy to you; according to the dream book, he will not have dexterity and ease of thought.
If an aggressive polar bear tries to attack you, then you should beware of the machinations of dishonest competitors and detractors. Those who are engaged in business, the dream book warns about changing affairs in the financial sphere, about some danger that may come from the enemies who have gone on the offensive.
A fight with a polar bear in a dream is a sign warning of a possible collision with injustice. Perhaps the enemy will have great power and will be able to harm you. Winning in a dream will mean that you will gain superiority through the use of your skills and ingenuity. If a polar bear wins in a dream, then you should be especially careful with respect to rivals.
A harbinger of a successful resolution of the issue with difficulties will be a dream about the killing of the polar bear in a dream.