Panda Dream Meaning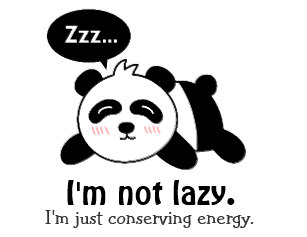 The dream of a cute panda is a premonition: the long awaited peace will finally come true. Dream interpretation asserts: intense, fruitful work is coming to an end, and there is a well-deserved rest ahead.
Panda in a dream foreshadows stability in different areas: love, work, and other issues. Dream interpretation stresses out: it can be not only a lull, the absence of any events, but also the gradual formation of conditions favorable for the dreamer.
One must not forget that the panda is a bear, therefore, it is necessary to interpret such a character in a dream, given this circumstance. Dream interpretation claims: some serious conditions or people who can change the course of his affairs will soon appear in the life of a dreamer. These new circumstances or people will appear in a very unexpected way. It is likely that it will be foreigners.
The dreamed panda foretells the dreamer friendly good family. This is especially true for young women. When in a dream they see a panda playing in the middle of the lawn with its cubs, this means that over the years the dreamer will have family well-being and be surrounded by children.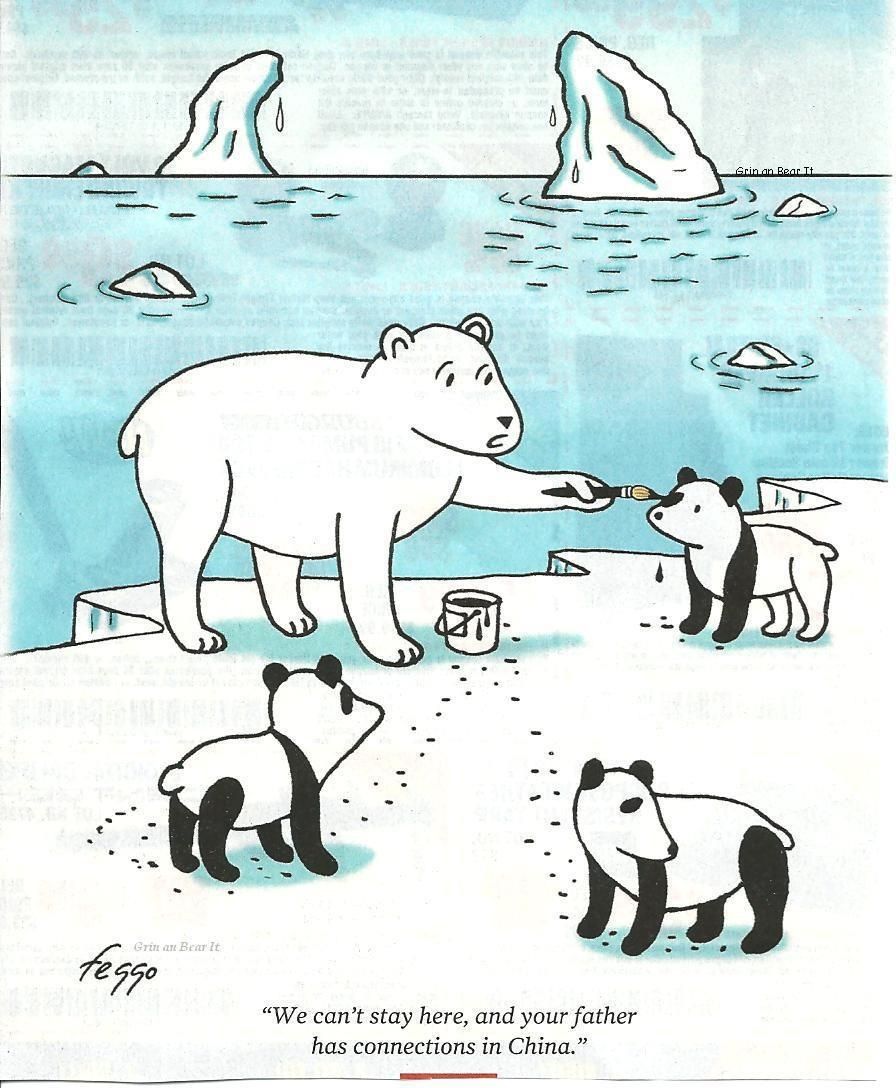 This little animal quietly chewing bamboo and illuminated by the bright rays of the sun: there is nothing more favorable than such an idyllic picture seen in a dream. It marks the beginning of the stage of life prosperity, the dream book explains. Among other things, positive conditions will arise, probably due to a happy occasion.
A dream where panda appears as a soft toy also has a very good meaning. It predicts a quiet period, where there is no place for anxiety. The dreamer will feel protected, like a long time ago in mom's arms.
It is an unfavorable sign if panda was scared of something or alarmed. If it runs away, hides in the forest, it means that the dreamer can only briefly keep something favorable for himself. However, if there is no anxiety or other negative emotions - such events will not affect him very much.
It is also a bad symbol if panda attacked the dreamer. Even those circumstances and people who at first promised something good will turn into their opposite. Dream Interpretation warns: exercise caution, try to moderately rely on others, and also refrain from excessive expectations.
A panda in a dream can also portend: stability will last for quite a long time. This is explained by the fact that the animal itself is leisurely, friendly and gives the impression that it is doing everything thoroughly.