Purple Dress Dream Meaning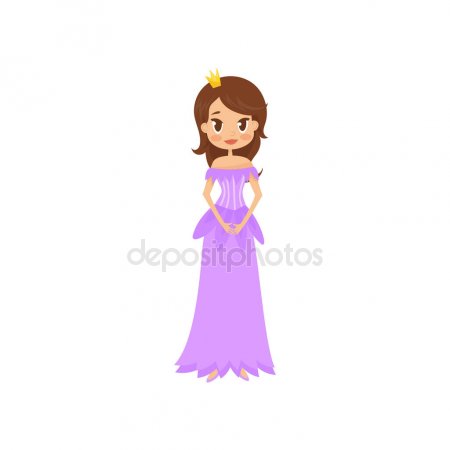 A purple dress seen in a dream can tell a lot, dream books assure. The main thing when interpreting the meaning of such outfit in a dream is to take into account all the details.
According to the interpretation of Miller's dreambook, seeing yourself wearing a purple dress in a dream is a symbol of the fact that you are in trouble with the increased attention of the opposite sex. It is likely, the psychologist says, that you will encounter jealousy of either your lover or the partner of the man who will flirt with you.
What is a meaning of a wedding dress in the color of violet or lilac dreams about, can be found in Modern Dream Book: if you see a long purple dress intended for a wedding, then this is a sign of a coming marriage with a person who occupies your thoughts and dreams.
But a short wedding dress of a similar color in a dream symbolizes unpleasant slander and vain accusations of treason. Most likely, the envy will spread gossip; try not to give your lover a reason to believe her.
If you saw yourself or someone else in a purple dress that was a uniform, you should take into account the details:
School uniform – thanks to your charm you will be able to win the trust of a "useful" person;
Flight attendant's or conductor uniform – pleasant acquaintance during the way;
Dress-code in a private company – you should pay more attention to your work rather than flirting;
The cleaner's uniform – you should become more decisive if you want to achieve something.
Dream Interpreter Longo, deciphering a dream about a beautiful purple dress meant for social parties and balls, claims that such a vision means the dreamer's unwillingness to take any responsibility.
Did you have a dream about buying a purple dress for a social event in the store? Soon you will really have the opportunity to attend a party or a gala event.
In a dream, a man trying on the purple ball dress is a sign of fatigue and a desire to take off the burden of worries, the Italian dream book states. And according to the Eastern oracle of dreams, such a plot means the man's inability to "bear" the powers vested in him.
What it means if you had a dream of wearing a ragged purple dress found on a garbage dump? According to the dream book of Nostradamus, this suggests that you are behaving inappropriately. You are being too vulgar and banal, the interpreter states.
The Wanderer's dream book is not so categorical in his interpretations, believing that the dream of a torn dress represents not so unburdened by moral principles lady, but having the lack of shyness dreamer. You are relaxed and liberated, but within the limits allowed by morality, the interpreter assures.