Scissors Dream Meaning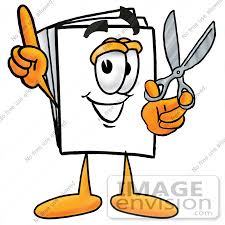 Dreambook gives very interesting interpretation to dreams of paired subjects. Scissors are both a sign of life and death, and the beginning and end of the path.
According to the interpretation of the Italian dreambook, this rather innocuous object carries a hidden danger. To see scissors in a dream means a subconscious desire to harm someone, or even yourself. It is quite possible that such a plot means a heavy burden of duties that the dreamer cannot get rid of.
To dream of scissors is often a bad sign, and the predictions of the Woman dreambook are reduced to unfavorable forecasts. If such a picture was seen by a married woman, then this means her unfounded jealousy of her spouse, endless cavils and inquiries, which in the end will lead to serious problems in the relationship.
What events scissors foreshadow by Miller's dreambook? If the blades were perfectly sharp and smooth, this means some work will have to be done soon that would cause only hate and disgust the dreamer. And if you managed to break the scissors, then the desire to get rid of unpleasant things will be stronger than ever.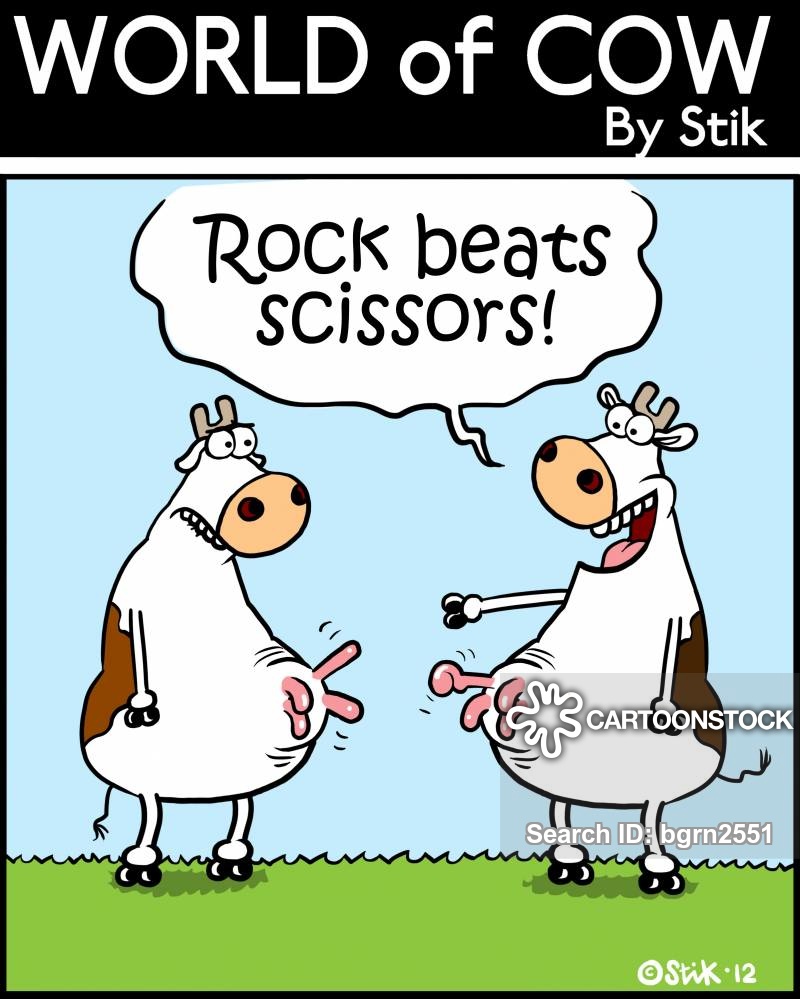 On the psychoanalytic side, Freud's dreambook provides a very interesting interpretation of what scissors mean in a dream. This is a symbol of continued good luck in business, and the excellent attitude of the people around you. Such a plot is a foreshadowing of love games and flirting.
It is a bad symbol to find scissors in a dream. If the object was rusty, falling apart, then you can safely expect news from detractors. They suddenly decide to remember all the old grievances.
If these were new scissors, shiny and sharp, in this case the dream book forecasts are positive. Your wit and light character will help you quickly establish temporary love relationships, which will bring many pleasant moments, but in the end they will be successfully completed and forgotten.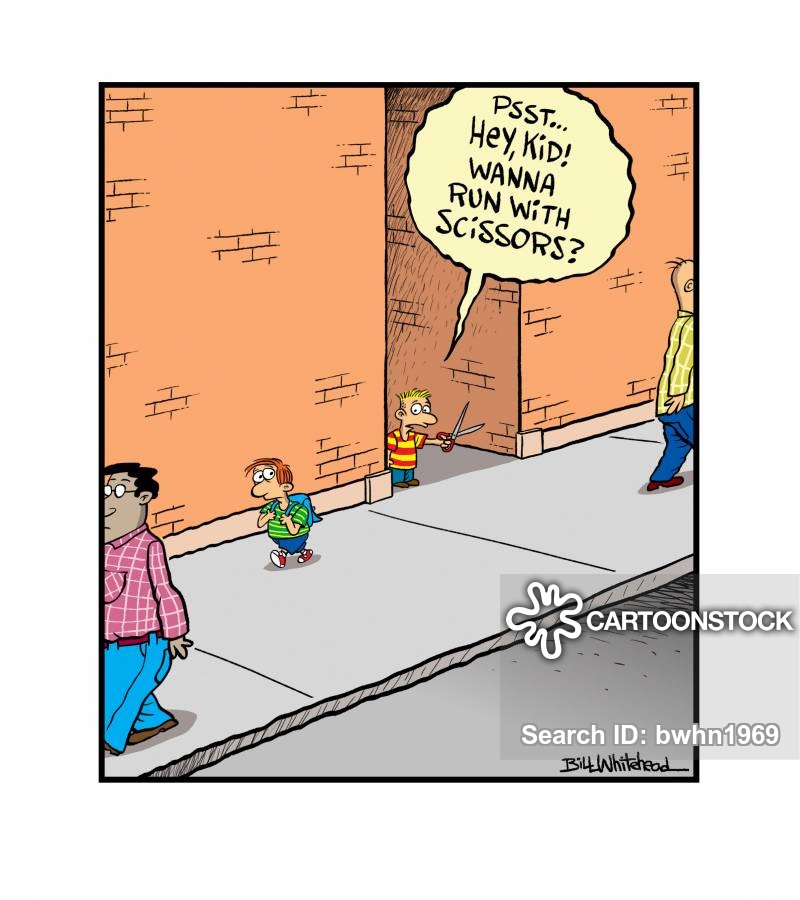 If you had to cut an immense very large canvas with the help of nail scissors, then in reality, according to the interpretation of the dream book, your dissatisfaction with the sexual life can lead to serious disagreements with your partner. No need to "shoot from the hip", look into your thoughts, and ask yourself the question: "What exactly you are not satisfied with?". It is possible that you can not find an easy answer.
Cutting a piece of paper with scissors in a dream is a sure sign of distrust in a married couple. According to the interpretation of the dream book, it is a symbol of a break, the desire of the dreamer to "cut off" unnecessary, burdening relationships and connections from his life.
What is the meaning of dreams of broken scissors? If you saw this image in a dream, then beware of unusual antics and indecent behavior. Because of such actions, it is quite possible to lose a friend who could help with advice and deed in the future.
Here you can find real-life omens and superstitions about scissors.