Slippers Dream Meaning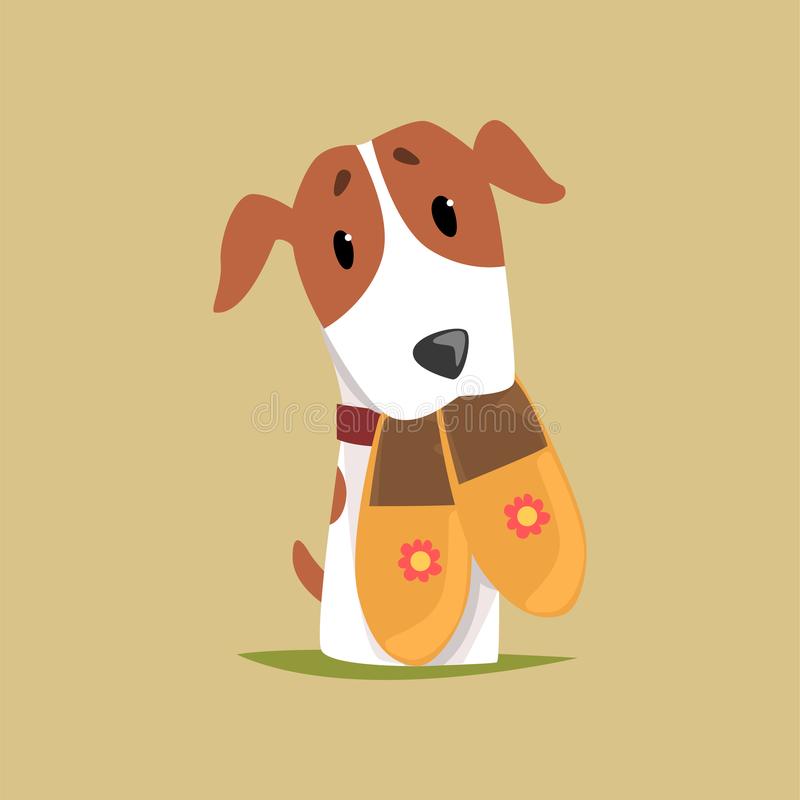 How to interpret a dream about house slippers? Unlike ordinary shoes, house slippers seen in a dream mean home comfort, family idyll and the dreamer's balance of mind. If you want to understand why the various situations that happened with these cozy soft shoes appear in a dream, you can check the interpretations of various dream books and choose the one that suits your reality more than others.
According to the dream book of the American psychologist and entrepreneur Gustav Miller, seeing worn slippers in a dream is a sign that you should not rely on the seriousness of a recently established relationship, they will not have a happy continuation.
Did you have a dream that you were presented with beautiful new slippers? This means that you should pay more attention to your family members if you want to strengthen them or take your relationship to another level.
Would you like to know what the plot is about, in which you happened to buy new home slippers? Here we can refer to the Eastern Dream Book for clarification. According to the version offered by this interpreter, buying new slippers for the house in a dream is a signal that your happiness depends on you. If you want to be happy, you should take the initiative.
Did you have a dream that you are buying old worn out or washed slippers? This vision means that only time-tested relationships will bring you happiness. Do not look for pleasure on the side, "create" comfort and harmony within your own walls.
If you dreamed that you found house slippers on the street, it means that you will find friends where you don't even think.
Do you see in a dream that the slippers are standing at the doorstep of the house where you live? Expect guests to come to you.
Does a woman see how she gives slippers to her beloved man in a dream? This vision means that she is comfortable and easy with this person. And if in a woman's dream a lover gives them to her, this is a sign of his affection for the dreamer and a desire to fulfill her whims.
If a man received fluffy warm slippers from his chosen one in a dream – this is a signal that his beloved girl is ready to be docile and soft with him, although she is not like this with other people.
The interpretation of the dream, in which an unfamiliar man gave you slippers, warns: someone who is not free from marriage obligations will show an increased interest in you. You should not allow liberties or give a reason to behave this way, Pastor Loff's dream book suggests, this will lead to grand scandal.
What does it mean when you dream about choosing house shoes in a store? Tsvetkov's dream book claims that this is a symbol of internal contradictions and indecision. You will soon be faced with difficult choice that you will have to make yourself, not allowing anyone to influence it.
Another point that dream books recommend paying attention to when interpreting what house slippers mean is their color. Here, for example, what slippers of the following colors promise:
red slippers - passionate relationships;
blue slippers - your energy requires creative feeding;
green slippers - promise loneliness and sadness;
white slippers - you want peace and solitude;
black slippers - do not indulge in despondency, everything will change for the better soon.