Pajamas Dream Meaning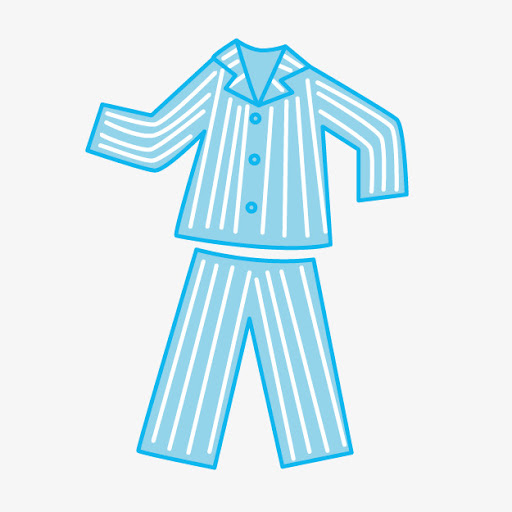 Pyjamas are a familiar accessory for sleeping. It is associated with relaxation, peace and serenity. But why do we dream of this detail of a night wardrobe? The dream interpretation will tell how to interpret what happened to be seen in a dream.
We need to consider the main interpretations that the dream book gives to the sleeping set seen in a dream. First of all, night-suit is a symbol of carelessness, laziness and a carefree attitude to fate. To be in your pajamas in a dream means doing things in life.
On the other hand, to see yourself wearing striped sleepwear in a dream means being constantly stressed, Miller thinks. In this case, the striped pyjamas hint at a possible hospitalization due to illness.
If you never had to go in your pajamas and you suddenly dreamed that you were in a pink night-suit in the middle of a crowded place, the Dream Interpretation claims that you will find yourself in a funny situation.
Businessmen should be careful in business if they received an absurd pajamas kit as a gift. But for women, beautiful pink clothes promise a successful marriage and a serene life.
If in a dream the child does not want to sleep in flannelette pajamas, this means in real life you are too persistent and try to fulfil something that does not make sense.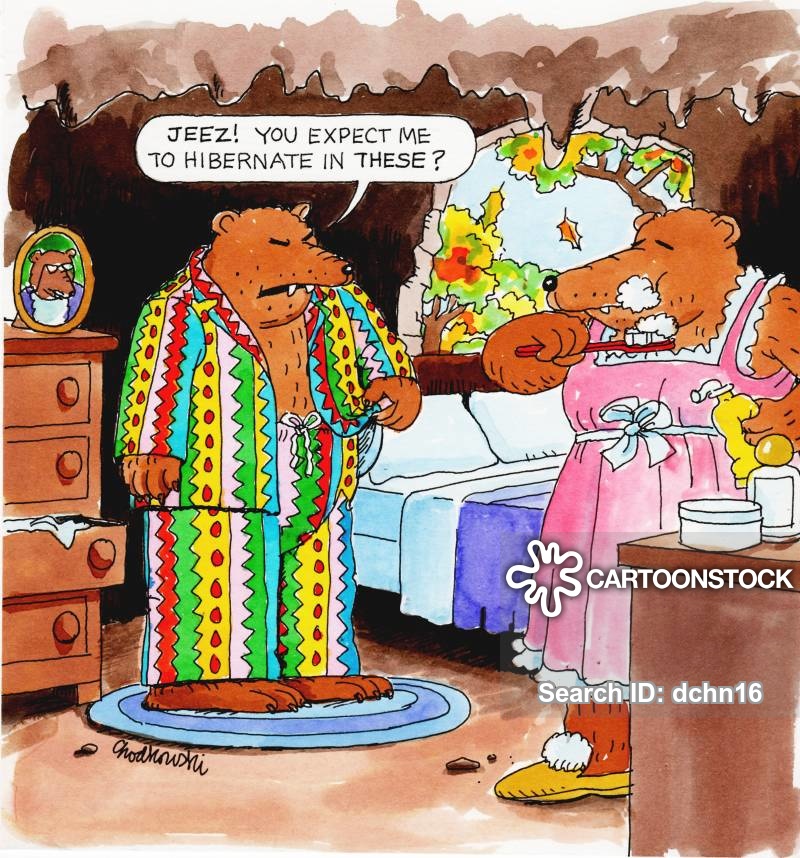 What else does pajamas dream about? Dream Interpretation claims that this piece of clothes conveys the dreamer's need for immediate rest. And if you dreamed of your mother in nightwear, this means you should give her a break, taking on some of the responsibilities.
In this light, it is easy to interpret the various activities in a dream. For example, buying pajamas in a dream means that you will put a lot of effort to earn a vacation.
If someone gives you sleepwear in a dream, then you will literally take advantage of what belongs to another person. Did you dream that you were presented with an unnecessary thing? In real life a random day off will appear. But finding pajamas in a dream means getting a chance that should not be missed.
To understand what a dream is about, you definitely need to take into account the condition and color of nightwear. So pink pajamas convey a too idealized attitude towards the world; new sleepwear symbolizes undertakings and plans; and the old night-suit represents the dreamer's mental state.
By the way, if in a dream you happened to buy a too bright sleeping set, then in real life you will have to communicate with an unpleasant person.
If in a large store you chose a gift for yourself, but you managed to get only a strange-looking peignoir, this means you will be disappointed in reality as well.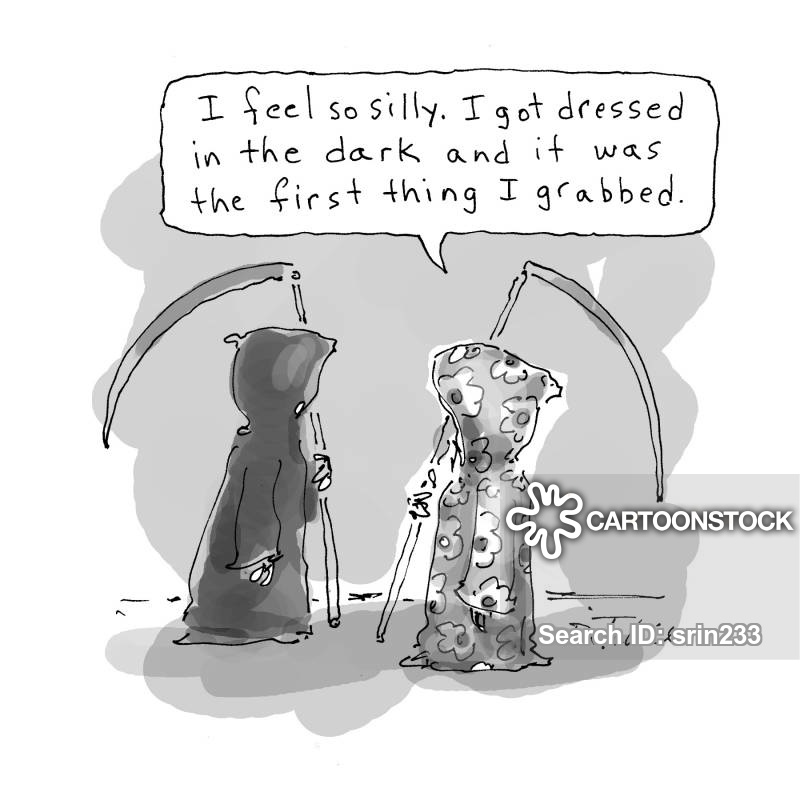 What else do pajamas symbolize in a dream? Dream Interpretation believes that very often such a vision can be interpreted as the causes of current circumstances. And here it is important to consider exactly how the clothes came to you.
Initially being in sleepwear in a dream – means that you have been in a situation for a long time already. If you bought it yourself - it was your choice; to receive pajamas from someone as a gift – means the guilty should be sought on the side.
According to some interpretations of the dream book, pajamas seen by women symbolize the appearance of a new admirer. But women's pajamas on your husband in a dream does not bode well. If you happen to dream about this phenomenon, then there is no doubt - the husband has a lover.
But for a man, such a dream is more likely to mean recognition in his own complexes, often not entirely justified. If you dreamed of your mother or another relative in pajamas, then the dream book believes that it is time to call them and inquire about their health.