Stop Dream Meaning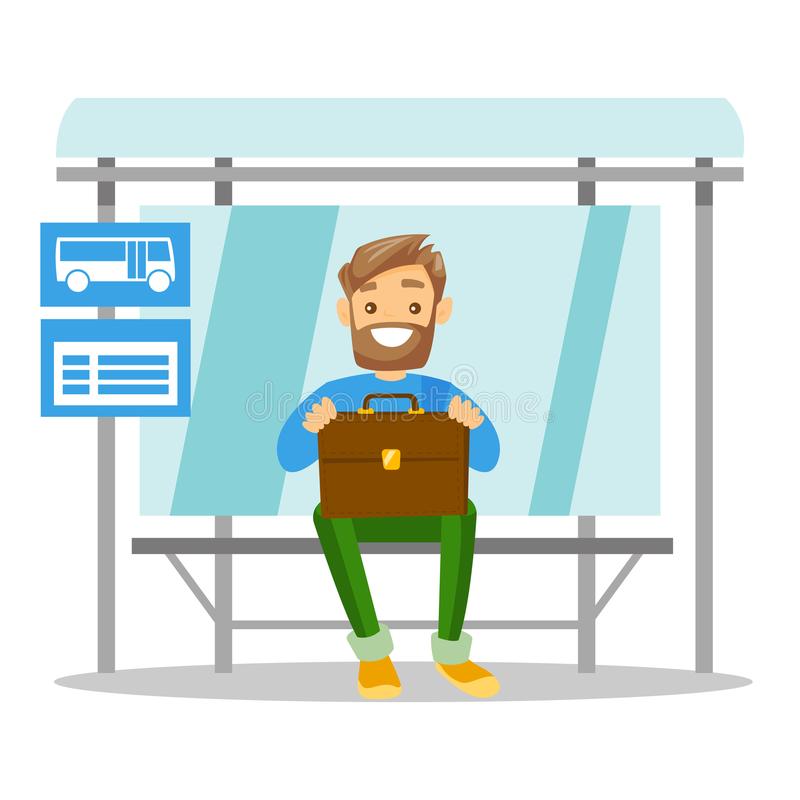 Of course, we all passed the stop or even waited there ourselves. A stop is a designated area on the edge of a road or at a train station. This is the spot where public transport stops at the appointed time to pick up waiting passengers and deliver them to the desired further stop.
When you think of the "stop" symbol, you often associate it with the thought of a trip, unpleasant anticipation, and impatience.
If you wait for a long time at a bus stop, bus station or train station, and the transport does not arrive, this means you will have a hard time in real life. But even if the path is difficult and tiring, it does not mean failure. It is necessary to intensively deal with the goals set and decide whether they are worth the effort.
There may be another interpretation of this plot. The stop may also serve as a symbol of the necessary halt. Before a person takes any further steps, he should first take time and calm down to think about the issue.
Imagine that you are stuck between two stops, for example, in the subway. This dream indicates a difficult moral situation. It can only be resolved with great patience and sensitivity.
If you dream that you missed a stop, this indicates that you often have a feeling in reality that you missed an opportunity. You should consider choosing a different path in life. Do not neglect the retrospective look at your life.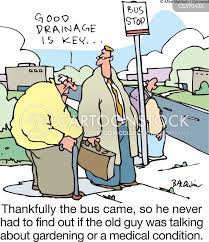 From a psychological point of view, stopping illustrates the desire for support. If a person is now in a difficult life situation, a bus stop here illustrates the hope for other people's help.
Just as a person waits at a bus stop to be picked up, the dreamer also hopes not to stand alone. He wants to be drawn into life, because at the moment he sees only himself being quite lonely.
The dreamer should consciously use the plot of the dream to reflect on the life he has led so far. A stop can also symbolize the need to give life a different direction. It's never too late to re-orient yourself.
In the spiritual aspect, the stop means inner contemplation and carries the potential for change.
Let's dwell on the topic of bus stop in more details. When you dream about a bus stop, this image may predict violation of your plans or disappointment in your beloved. Besides that, this image indicates achieving your goal.
What were you doing at the bus stop in a dream?
waiting for the bus at the bus stop - means the risk of missing out on the opportunity to change your life;
missing your bus stop - warns of a quarrel with a friend;
standing at a bus stop - means performing monotonous work;
seeing a bust stop with people - means the envy of colleagues.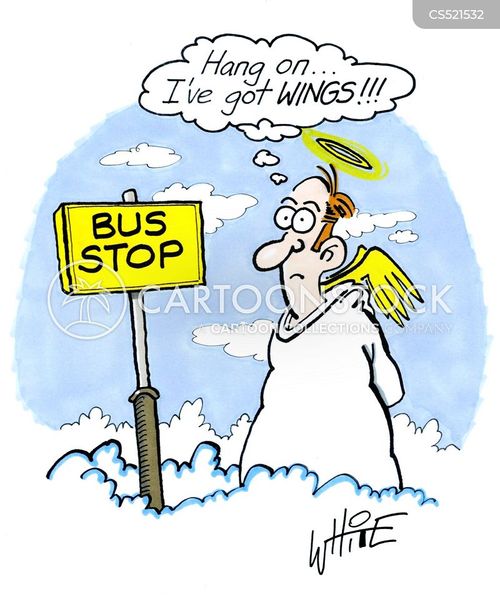 What are the Top-5 negative bust stop dream meanings?
An empty bus stop in dreams predicts a period of loneliness.
Abandoned bus stop - warns of betrayal by a friend.
Broken bus stop - is a warning about the disease.
Sleeping at a bus stop - is a sign of financial losses.
Seeing how a car crashed into it predicts a failure at work.
What are the Top-5 positive dreams about bus stops?
A bus stop pasted over with ads is dream speaking of joyful events.
A closed bus stop in a dream - promises receiving a profitable offer.
Wooden bus stop - means the implementation of a creative idea.
Hiding in it from the rain - promises help from your loved ones.
Repairing the bust stop - means meeting an interesting person.