Swimming Across The River Dream Meaning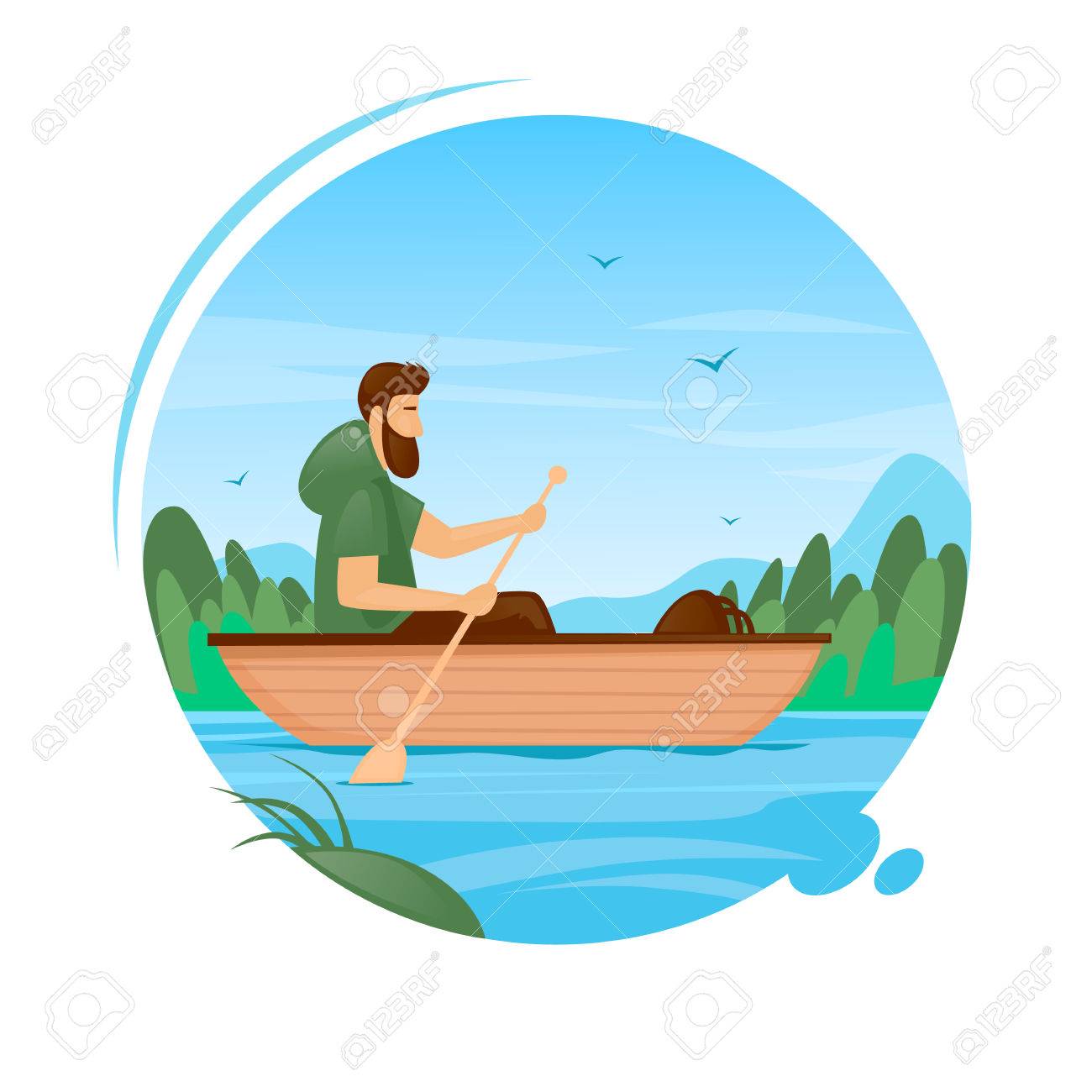 If in a dream you happened to cross the river, in reality you should get ready for decisive changes. Moreover, they can be both positive and negative. The dream book will tell you in detail why this event is seen in a dream.
Did you dream that you were desperately afraid to cross the river? It is likely that there is some kind of obstacle that you fear in real life.
If in a dream there was no desire to swim across the stream, the dream book believes that you are quite happy with your life and are not going to change it.
Crossing the river in a hurry and with fear literally means that there will be insurmountable circumstances that will forcefully change your place of residence or work, or even life priorities.
What is the meaning of a dream of crossing the river by swimming? Dream Interpretation believes that soon fate will turn in a radically opposite direction.
To overcome the flow by swimming means that you will achieve your goal through perseverance and hard work, and your wish will be fulfilled.
Did you swim across the river in a dream? This means that in real life you are a brave and even desperate person who is not afraid to take risks.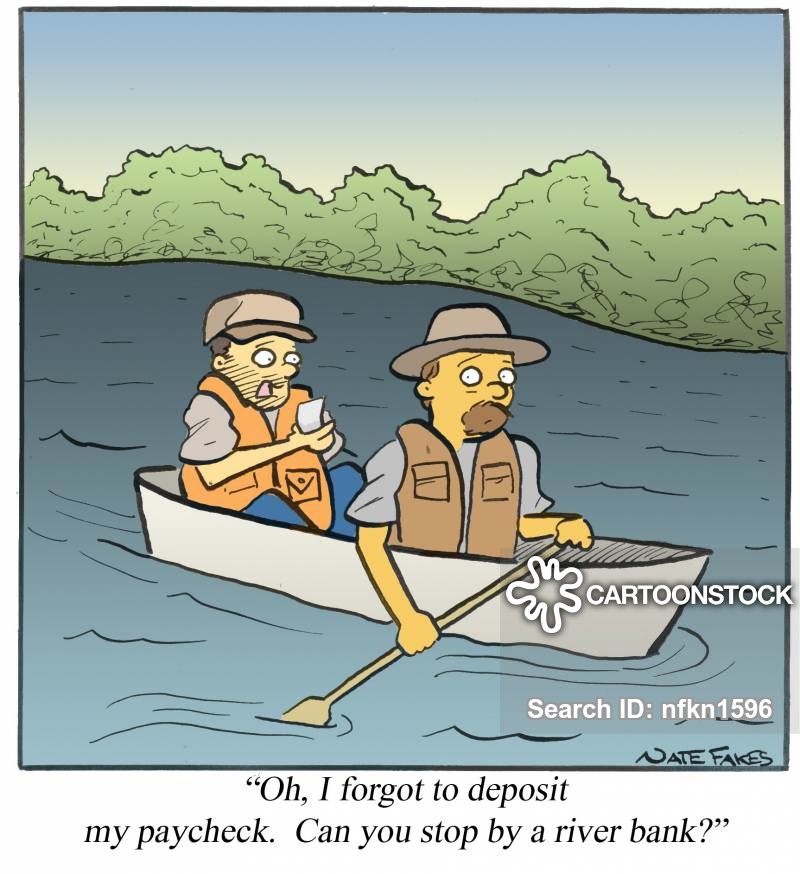 If you dreamed that you managed to cross the river, lying carelessly on your back, the dream book believes that the business that you have started will go smoothly and successfully.
If you swam against the current on your back, and even with your feet forward, this means that your non-trivial vision of the world drives people around you crazy, but helps you achieve your goals.
Why do you dream that you had the chance to cross the river on any kind of transport? Mr. Miller and his dream book are convinced that in a dream, swimming with a company by boat promises communication with friends, a pleasant stay and a lot of pleasure.
To see how you successfully crossed the river by boat with your loved one in a dream – predicts an early and very successful marriage.
Crossing river on the ferry - there will be scandals in the house.
On a large ship - success is guaranteed.
By car - fate favors you.
On the submarine - promises self-knowledge.
Crossing the river on a horse - sign of difficulties.
If you dreamed that you had the chance to cross the river with a friend, then the dream book believes that there will always be a person nearby who will support you.
Crossing the river racing each other in a dream symbolizes overstated ambitions and vanity. Being all alone – means personal confidence.
Why else do you dream that you managed to cross the river? The dream interpretation considers this action a symbolic liberation and deliverance from the past.
To see that in a dream the crossing to the other side was successful means the cherished dream will come true.
If you still couldn't set foot on the other side, you drowned, returned back, or were swept down by the current, such dream means your plans and hopes will be completely destroyed.
Sometimes the interpretation of a dream can be more negative and truly mystical. It is believed that crossing the river symbolizes the transition to another world, in other words, death.
However, the dream book does not advise to understand the interpretation literally. Most often this is only a sign of spiritual "death", accompanied by a change in worldview and values.
When decoding the vision, be sure to consider the state and quality of the water in the river in a dream. To see unusually dirty water – predicts losses, illnesses and failures.
Did you dream that you crossed a very dirty river? The next period of life promises to be as difficult as possible; and overcoming it will require great concentration and attention from you.
Why do you dream that you have to cross the river relatively clean, but muddy? This is a harbinger of small but regular quarrels, problems and worries.
If in a dream you entered a muddy rivulet, the dream book advises you to prepare for obstacles that you will successfully overcome in your deeds and plans.
Did you dream of a completely clean, transparent and calm river surface? It marks the acquisition of freedom, independence and prosperity.