Tide Dream Meaning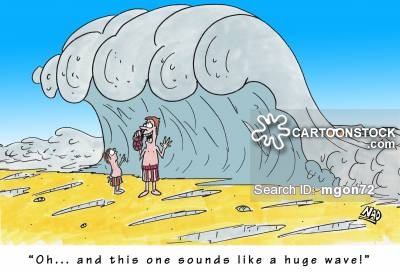 According to the dream book, the tide is a harbinger of some positive changes, making a profit, gaining happiness. But sometimes such a symbol in a dream portends a quarrel, irritation or excessive emotionality.
Vision promises a change in the course of events, moreover, very radical, but generally favorable for the sleeping person.
Did you see the tide in a dream? The dream book promises the emergence of new opportunities and even the fulfillment of desires. If the high tide is calm, it is a sign of energy flows and whirlpools. It will be necessary to show some emotions and restrain others. Too stormy tide means you can lose control of your own business.
What is the meaning of low and high tides in a dream? You are worried that you are no longer in control of a situation. Do not be hasty.
If these phenomena often replace one another: one moment the water washes away everything on the way, then retreats far into the sea - this warns of the inconstancy, unsteadiness of your well-being.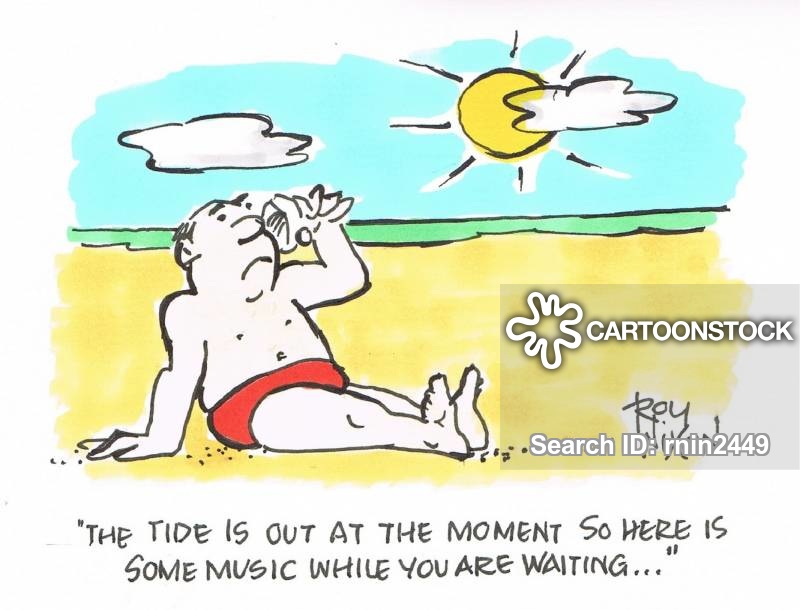 The dreambooks take into account the plot details:
Sea high water – additional source of income;
Ocean tide – a joyful event is waiting for you;
Tide at the river – there will be unexpected spending and obligatory payments;
Hasteless tide – your affairs are in order and will bring profit soon;
Sweeping tide – you may be overwhelmed with feelings.
Did you see the high tide at sea? Everything will turn out well for your business soon, Miller says. So you can safely develop it and expand.
If you watched the rolling waves in the distance - you will regularly receive large amounts of money.
If you stood close and the waves were touching you, there will be a situation that will make you very worried when making a decision. If you escaped from them, you should learn to control your feelings better, otherwise harm your own affairs.
Was clear water coming? The dream book is encouraging: something exciting will happen. Did you swim in it? You will skillfully manipulate the circumstances; bring profit to yourself and your partners.
Was the high tide muddy and dirty? This is a warning in a dream about a certain danger or upcoming serious illness. Was it with sand? You will feel hostility towards someone who is too active and unchallenged. Do not get annoyed by other people's achievements, concentrate on your goals.
Did the water arrive measuredly, beautifully? Dream Interpretation says: you will have a good time in the company of friends or with interesting people. Too high waves in a dream warn: all-consuming feelings will cover you. Perhaps it will be love experiences.
Sea tide that washed garbage ashore means the dreamer will quarrel with others. You must try to restrain your irritation.
Did you find something useful or valuable after high tide? You will suddenly find happiness in your personal life very soon. If these were shells, algae - one can hope for an improvement in material conditions.