Toy Store Dream Meaning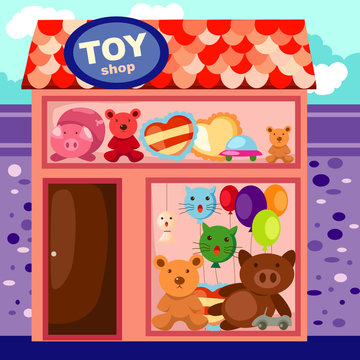 What is the meaning of a toyshop in a dream? A dream of a toy store predicts a vain waste of time. Such a dream also warns about minor chores and unforeseen expenses.
Children's toy store seen in a dream is a sign of joy.
According to Miller's dream book, such a dream promises positive changes in relations with a loved one.
Additional dream meanings by Miller:
a big toy store in dreams speaks of career growth;
small toyshop - is a sign of boredom;
working in a toy store - prosperity;
shopping in a toy store is a sign of good news.
A store full of goods portends success in love and a successful marriage; while an empty toy store promises disorder in your personal life.