Rubik's Cube Dream Meaning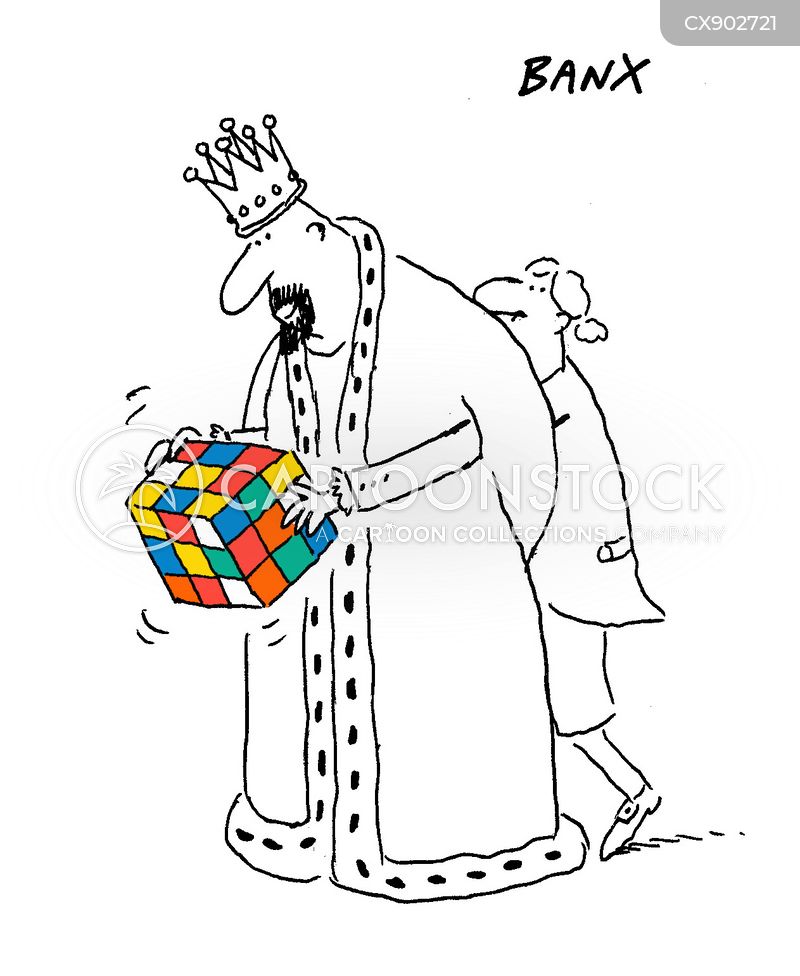 What does Rubik's Cube symbolize in a dream? If you see such an image in your dream, this means the emergence of a creative idea. Besides that, a dream of Rubik's cube predicts a holiday invitation and good mood.
Assembling the Rubik's cube in a dream means finding a way out of a difficult situation; seeing it in your hands is a sign of a pleasant surprise.
According to Vanga, such a dream predicts an important event.
Additional interpretations by Vanga:
buying a Rubik's cube in a dream means vain expectations;
receiving it as a gift - symbolizes joy;
assembling the Rubik's Cube - means achieving the goal.