Washed Linen Dream Meaning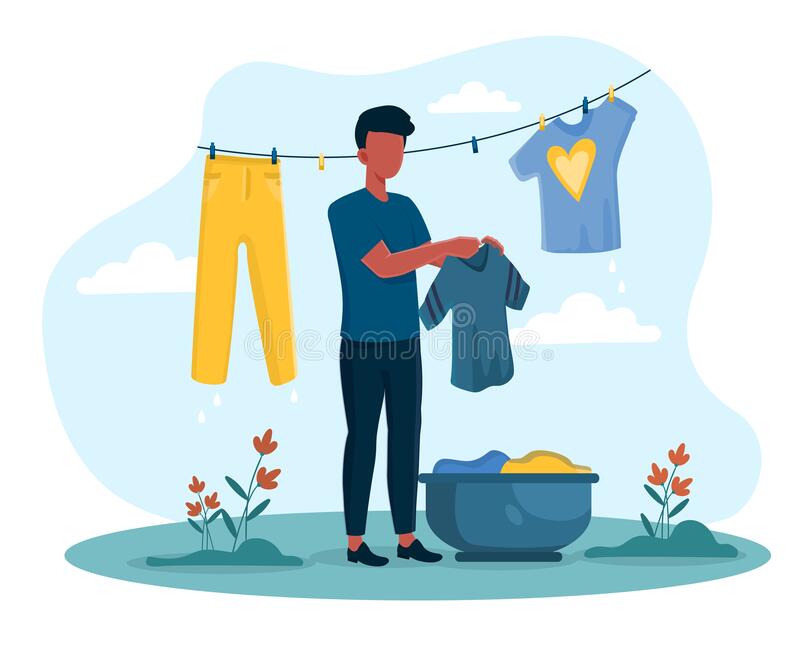 What does washed linen symbolize in dreams? If you dream about washed linen hanging on a rope, this plot may predict moving along the career ladder or overcoming financial problems.
If you see in a dream clean bed linen that is hung on a rope after being washed, this image means gaining happiness in your personal life and having harmony in relations with your loved ones.
The dream dictionary gives short dream meanings depending on a number of details:
to see washed linen hanging is sign of great success, which, however, will be accompanied by scandals around the name of the dreamer;
to hang linen in a dream – promises reconciliation with close relatives and home comfort;
to shoot linen from the rain – symbolizes a long-awaited declaration of love;
gathering linen – means misunderstanding in relations with household members;
washing (or rewashing) linen – is a sign of worries and troubles due to frivolous behavior;
squeezing water out (drying) – a chance to get a high-paying job, or sign a lucrative contract;
removing dry linen – the emergence of a strong competitor.
if you dream that the linen flew away – this means a conflict with a stranger, which will backfire.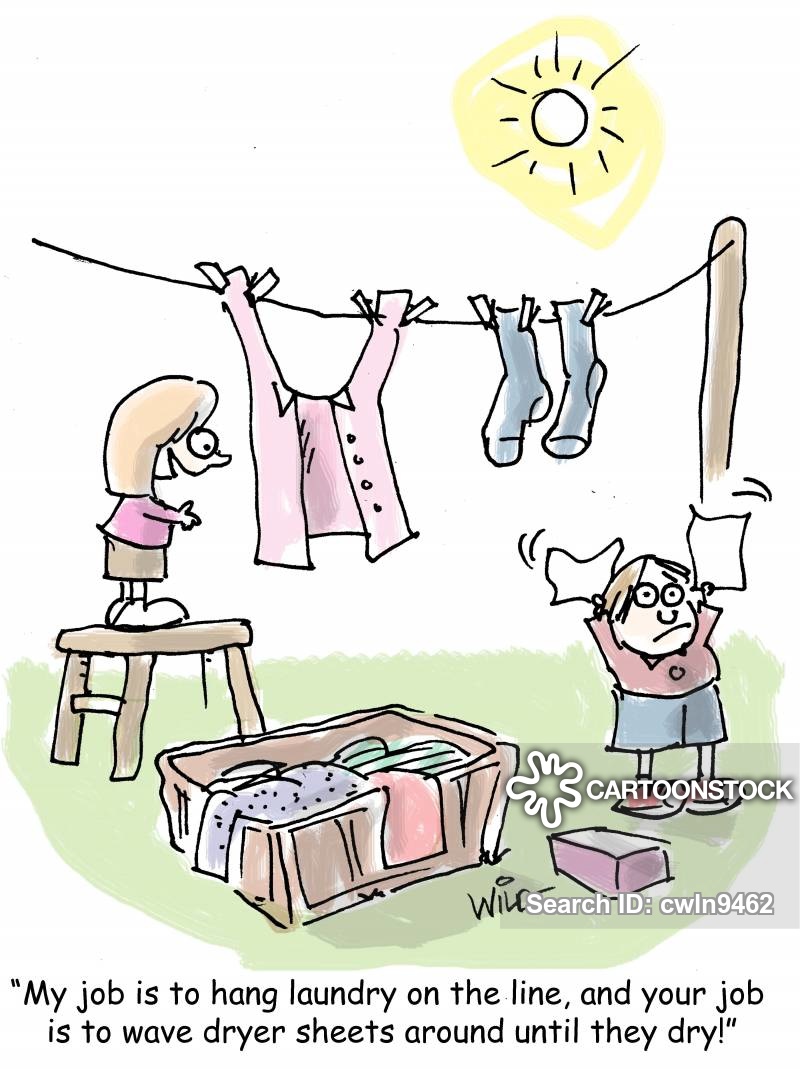 What kind of washed linen did you see in a dream?
clothes - increased attention of persons of the opposite sex;
sheets - an unusual act of a partner that will bring joy;
women's panties - a misunderstanding in a relationship with a colleague.
seeing clean linen - great results at work;
dreaming about dry linen on a rope - misunderstanding with the authorities;
wet linen - a pleasant acquaintance;
dreaming about white linen - an invitation to a holiday;
soiled/stained linen - loss of business reputation;
someone else's washed linen - luck in any endeavors;
dreaming of children's linen - the emergence of an additional source of income.
Depending on where the laundry is seen in a dream:
on the street - receiving good news;
hanging on the balcony - separation from a loved one and the collapse of plans;
on the clothes dryer - means participating in the celebration;
linen under the wind - a sign of reconciliation after a long disagreement.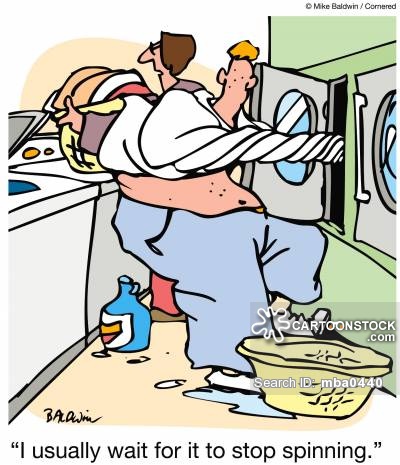 If you see a lot of washed lined hanging in a dream, this may be a sign of violated hopes and sorrows.
If you dream that a woman was hanging the linen, this means pleasant news; if it was a young girl, this image promises good mood.
Here are the Top-5 negative dreams about washed linen:
To wash linen in a washing machine and hanging sheets on a rope means receiving unpleasant news related to illness or death of a relative.
Washed underwear in a dream can predict deterioration in well-being, or the appearance of complications after surgery.
Poorly washed, dirty bed linen - mistrust and jealousy will lead to a quarrel with a dear person.
An old duvet cover and a sheet hanging on a rope in a dream speak of resenting your best friend.
Rinsing and hanging laundry means bad news from distant relatives.
What are the Top-5 positive dreams about the laundry washed?
Washing colored laundry means getting a marriage proposal from your loved one.
Hanging out new clothes is a dream promising receiving a long-awaited gift from relatives or friends.
Looking at clean, beautiful clothes after hand washing is a sign of the end of the period of bad luck and stagnation at work.
Hanging a washed towel is a sign of good mood.
A pile of laundry on a rope - means profit.
If you dream of washed red linen on a rope, according to Miller, such an image predicts:
exit from depressive state;
good mood, fun;
acquaintance with the future spouse;
receiving good news from loved ones;
gaining self-confidence.
For women this may mean:
increased anxiety associated with fear of not coping with responsibilities at work;
outside interference of an influential person in the labor process;
difficulties in settling property issues.
The psychoanalyst Freud considered the image of washed clothes in a dream as a signal of the sleeping person's sexual dissatisfaction, associated with the inability to fulfill their fantasies.
Tsvetkov interpreted the image of the washed laundry as a signal of a large number of issues that the sleeper does not want to solve. Deliberate inaction can provoke the emergence of serious problems in relationships with loved ones and financial collapse in business.
If you scrape something carefully with a pumice stone, this is a sign of chores that will be useful.