Women's Body Dream Meaning
What does it mean when you dream about women's body? A female body seen in a dream can "promise" a lot, especially for men. But if your dream had no sexual connotation, then it is better to clarify what this image means, paying special attention to specific "charms" and body parts, the dream books say.
Miller's dream book, explaining what the female body seen in a dream means, offers to figure out whose body it was: of the dreamer herself or someone else's.
If you saw yourself naked in a dream, it means that you will commit some shameful act, because of which you will be uncomfortable communicating with some people. But someone else's figure seen in a dream says that you will be ashamed not because of yourself, but because of a loved one - he will disgrace himself and you with his actions or words.
In order to understand what place sex takes in your life, it is enough to remember which part of the body you dreamed about, Freud's dream book assures. So, if you dreamed about the following female body part:
breasts - you will be "tormented" by love longing;
hands - you have a passion for a friend or girlfriend;
legs - you are prone to self-satisfaction;
buttocks - extreme sex turns you on;
feet or wrists - you are demanding in bed, both to yourself and to your partner;
neck - you do not like to give pleasure, preferring only to receive it;
knees - you are indifferent to sexual pleasures;
belly - you are very relaxed and inventive in love affairs;
back - a passionate nature lurks under the mask of coldness.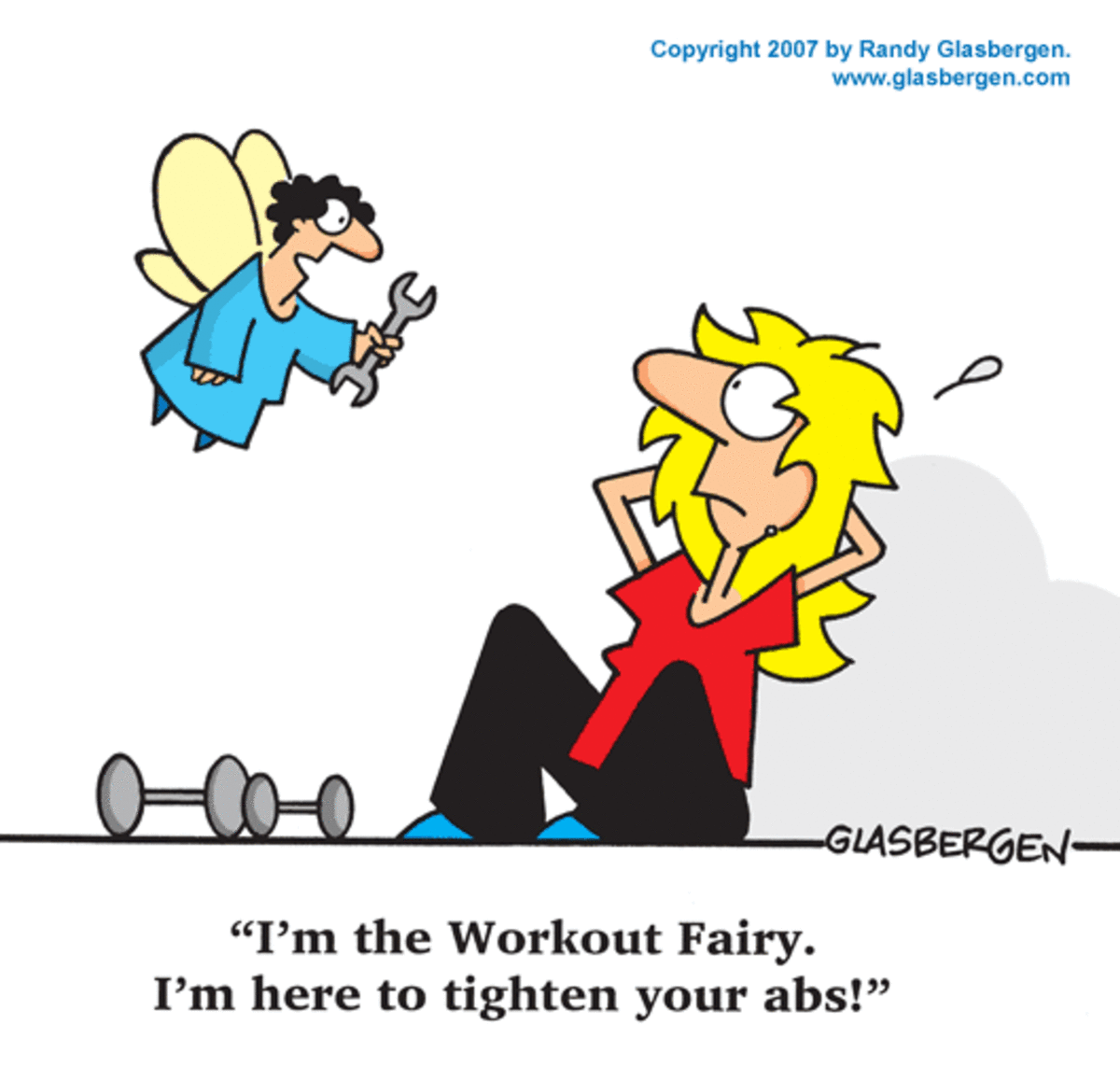 The fact that you should carefully monitor your own health is indicated by the plot in which you see the body of a woman with numerous wounds and abrasions, the Wanderer's dream book suggests.
And according to the Eastern Dream Book, a tattooed female body warns about health problems. Moreover, the more the skin in a dream is covered with drawings, the worse is the situation with the health, the interpreter hints.
Dream Interpretation of Vanga recommends paying attention to the following interpretation of the plot of a woman's body.
If you dreamed of an atypically huge body with a small head, this means that carelessness and spinelessness can lead to negative consequences. If you cannot make the right decision, no matter for what reason, the best thing you can do is follow the advice.
But the small woman's frail body with a huge head and "pronounced" other parts indicates the dreamer's desire to keep everything under her control, giving advice to others. Before recommending something to someone, think about whether your instructions are necessary to the one to whom you impose them.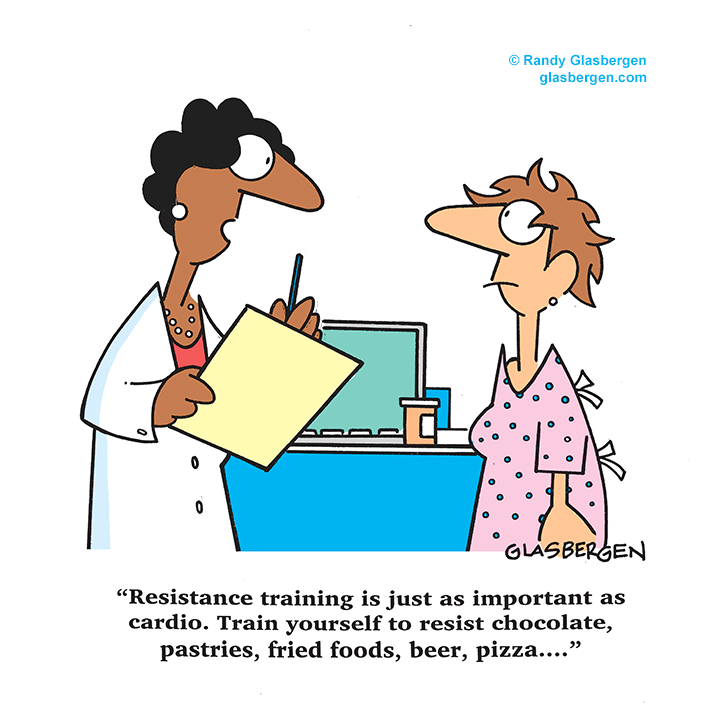 Was a beautiful naked female body, belonging to a dreamer in a dream seen by a lady who does not have such "happiness" in real life? Such visions hint at the dreamer's complexities and the need to get rid of these very complexes.
But an ugly body in a dream, for example, without arms or legs, is a symbol of the inferiority of life in view of the wrong approach to it, Longo's dream book explains.
Did you have a dream that you are too thin or, on the contrary, have a very plump body? This is a "determinant" of what prevents you from making a career: excessive thinness personifies scarcity of intellect and an underdeveloped outlook, but fatness in a dream "calls" to fight against laziness and indecision. If you want to be successful, get rid of these "reasons".