Aster Dream Meaning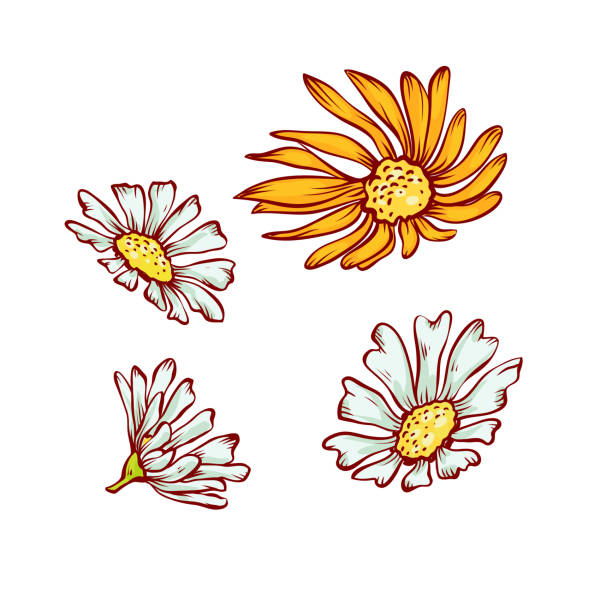 What is the asters spiritual meaning in dreams? Aster symbolizes successful completion of the endeavor or getting a position you wanted. Besides that this flower predicts social status increase.
According to the Modern dreambook, asters symbolize simplicity, modesty, tenderness. So, if you dreamed that you were picking asters, this means that in reality you find your happiness and find harmony only in alliance with unambitious people who are modest and treat you with tenderness. Your love relationships are sometimes overly reverent. Maybe it's time to experience an explosion of passion?
According to the Newest dreambook, aster seen in a dream promises trusting relationship with a person much older than you.
A love affair is not excluded; the meaning of the dream will increase simultaneously with the splendor and colorfulness of the flowers.
According to the Men's dreambook, these flowers portend anxiety, vain worries, and expectation of trouble that will never happen. Buying a bouquet of asters – means someone will give you deliberately false information for their own purposes and you will have vain fears due to the fault of this person.
Trampling, tearing, destroying asters in a dream means you will successfully cope with the upcoming tests.
According to the Ukrainian dreambook, blooming asters symbolize an impossible promise.
Artificial asters seen in a dream promise the break-up with your beloved.
What do asters of different colors mean in dreams?
white asters - bereavement;
yellow asters - achieving the goal quickly;
red asters - mutual feelings;
pink asters - an interesting acquaintance;
black asters - deterioration in well-being;
dark-blue asters - good news;
purple asters - an invitation to a holiday;
multi-colored asters - bright impressions.
What are the Top-5 adverse aster dream meanings?
Asters in the house speak of a conflict with relatives.
Seeing asters at the cemetery - promises tears.
Holding presented asters in your hands - means performing tedious work.
Throwing asters away - committing a frivolous act.
Seeing how someone tramples asters is a sign of loss.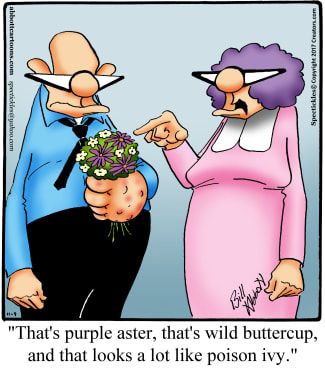 Here are the Top-5 auspicious dreams about asters:
Blue asters in dreams predict successful self-realization.
Burgundy asters - mean the emergence of an influential patron.
Selling asters - predicts unexpected wealth.
Stealing them - means participating in a profitable project.
If you dreamed that someone gave you asters, this promises the respect of others.