Beach Dream Meaning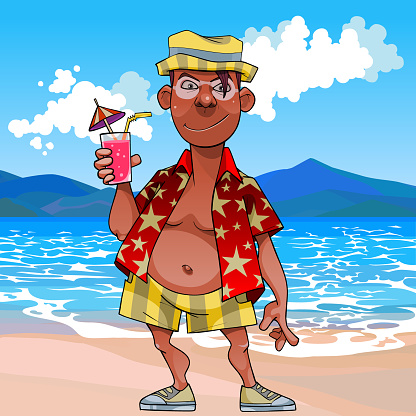 What is the beach dream meaning and symbolism? Dreaming about a beach promises good mood and a trip to exotic country. Besides that, such a dream may predict problems at work because you were late for a meeting.
The dreambooks give brief interpretations depending on details:
dream of a pebble beach - predicts quarrels with relatives;
sandy beach - means committing a rash act;
sunny beach seen in a dream - an invitation to a solemn event;
beach with white sand - sign of well-being;
beach with people - an affair with a colleague;
sunbathing on the beach - receiving a profitable offer from the boss;
walking along the beach by the sea - means attending a fun party;
look for a place on the beach - symbolizes wealth;
to see a sandy beach and a river - means finding a new job;
walking on pebbles and clear water - disappointment in a loved one.
What are the Top-5 negative beach dream meanings?
A dirty beach in a dream warns of cooperation with a two-faced person.
A boulder beach - predicts health problems.
Deserted beach - means betrayal by a friend.
Walking barefoot on the beach and getting hurt predicts a period of failure.
Running with children along the seashore is a sign of overworking.
Here are the Top-5 positive meanings of dreams about beach:
The river beach in a dream predicts meeting an influential person.
Artificial beach - means receiving an expensive gift from a loved one.
Having a party on the beach is a symbol of joy.
Having sex is on the beach means reconciling with the enemy.
Walking with your parents on the beach - means rest in the company of relatives.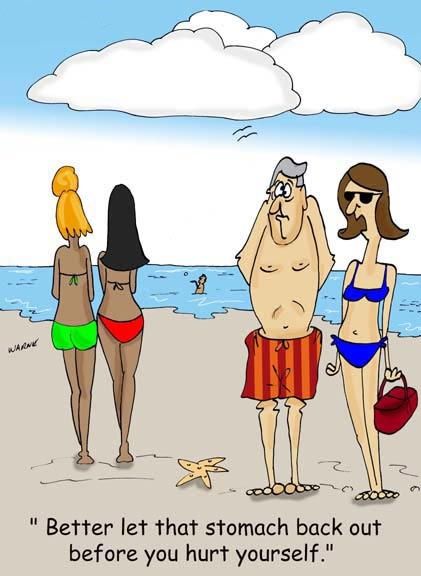 Such a dream predicts a pleasant acquaintance or marriage in the near future, according to Miller.
A dream of dancing on the beach means wealth increase. Sunbathing and talking to your friends on the beach is a sign of success; looking for someone on the beach – may predict winning the lottery.
According to Freud's dream book:
a beach with a lot of people predicts attending an interesting event;
a deserted beach - a period of loneliness;
a night beach - means improving well-being;
a nudist beach - realization of sexual desires.
According to Vanga's dream book, such a dream portends unplanned expenses or quarrels with relatives.
Cleaning garbage from the beach predicts change of residence.
A white sand beach in dreams means successful completion of a difficult project; a beach with yellow sand - promises well-being; beach with black sand – means participating in a risky business.
Building sand castles on the beach in a dream is a sign of good mood.
According to the dream book of Nostradamus, dreaming about beach is a sign of a journey.