Resort Dream Meaning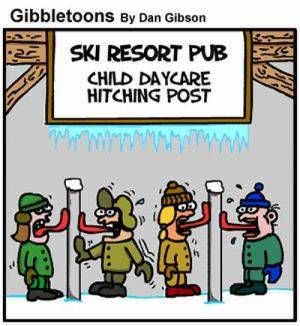 Dream books interpret dreaming about resort ambiguously. You can understand what it means in a dream considering the details. Being on resort in a dream promises leadership, new love relationships, good luck in business, but losses, disappointment, nostalgia are also possible.
Why do you dream of having a holiday romance? The dream book warns: your position is very unstable now. Any mistake can bring significant losses - in material and moral aspects.
Also, a holiday romance in a dream means: the monotony of your life will cause severe irritation soon. You should not worry too much - just bring some flirting and romantic notes into your everyday life.
To be at a resort and see many beauties – means the sleeping person indulges in dreams too much, does not follow what is happening, so he can harm himself. Getting to know a person of the opposite sex at the resort - according to the dream book, in reality you should avoid the same risk, since your position is too vulnerable and acquaintance will only bring disappointment.
Did you have a dream of being at the resort where you used to rest? Nostalgic memories will come: current life seems boring, uninteresting, while times of pleasant rest are associated with romance and pleasures. But you shouldn't idealize the past so much – you need to find good moments in the present too.
To be at a beautiful, famous resort in a dream – means new relationships will appear in the dreamer's life that can add some intrigue to the routine.
Why does a man dream of relaxing at a resort alone? The dream book informs: the dreamer will lead the work of a team of like-minded people or become the leader of a group of people.
Relaxing in a good resort environment in a dream means having a great time with your family and friends.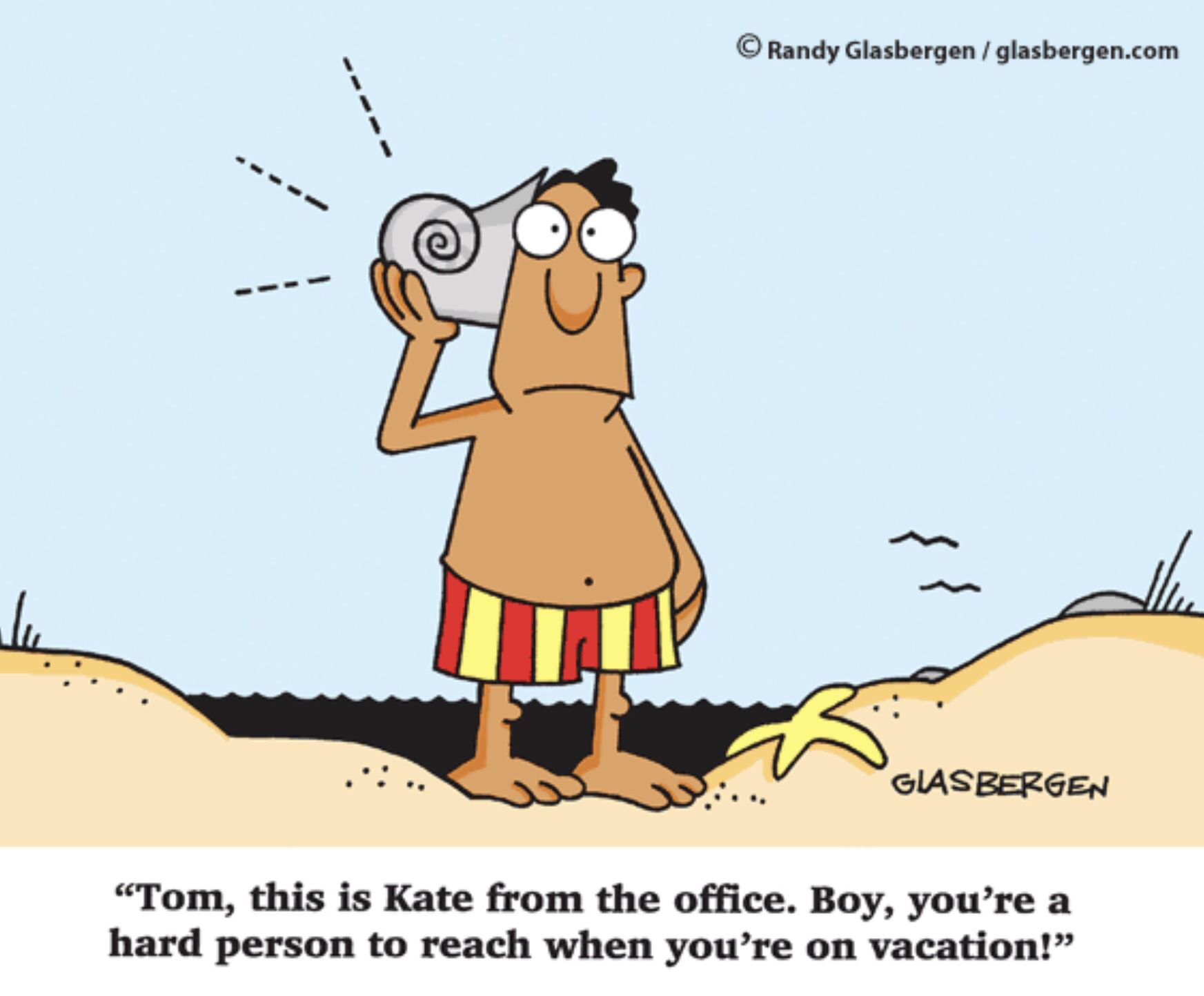 When interpreting a dream about resort vacation, various nuances of the dream are taken into account:
a seaside resort - expect a change in personal life;
a trip there - mental decline, languor;
to rest at the resort - a secret love adventure;
a foreign resort in a dream means the dreamer will attract old friends to solve an important issue.
Also, seeing yourself in a sunny resort town near the sea in a dream is a symbol of good course of business, and fun pastime. A trip there means dissatisfaction with the reality, the environment, which seems boring. This mood should be changed.
Did you have a dream about a chic foreign resort? The dream interpretation says: there will be a stormy romance with a person whose all interests are limited by his own benefit.
Why dream of going on vacation to some exotic places? In reality, the desire to experience new, unusual sensations often brings many problems, Miller thinks.
Did you have a dream of going on vacation? You will decide to achieve reciprocity from the one who takes all your thoughts. Seeing that you missed the train, plane, bus that was supposed to take you to the resort in a dream? This image means that the girl (young man) with whom you sought intimacy so persistently will disappoint you.
Are you planning to go on a tour or just on vacation? The dream book indicates: in reality you want to escape from pressing problems, avoid solving them. However, the behavior of "hiding your head in the sand" is still unpromising - someday they will have to be "settled". It is better to do this before waiting to the last moment.