Hammock Dream Meaning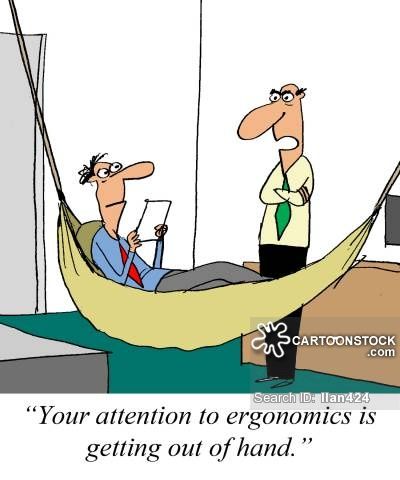 What it means if you happened to dream about hammock? The Family dreambook thinks that seeing a hammock in a dream is a symbol of unstable position in business.
To swing in a hammock in a dream is a sign of indecision at the moment when it is time to make a decision in order to avoid losses. Seeing yourself carefreely swinging in a hammock - means that carefree life has come to an end.
According to the Gypsy dreambook, if you are lying in a hammock in a dream, this is a sign that you are being selfish. If a representative of the opposite sex is lying with you in a hammock, this means a social event awaits you.
According to the Big dreambook, if you dream that you are lying in a hammock at the cottage and reading a book, you will not have to do this in reality; only work awaits you.
The image of a hammock in a dream warns you that you are in a rather precarious position, the reason for which is your passivity or indecision, the Dreambook of the 21st century states.
The Noble dreambook considers the image of hammock seen in a dream a sign that you constantly live in erotic dreams and subconsciously attach most importance to sex.
Dreaming about hammock also symbolizes laziness and not wishing to work. The Newest dreambook thinks you need passive recreation now.