Mannequin Dream Meaning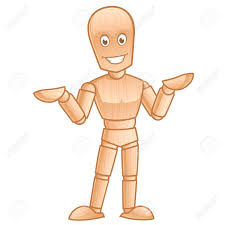 What is the meaning of a dream about mannequin? Inanimate mannequin in a dream personifies falsity, pretense. What else does this prototype of a human figure mean in a dream? Dream Interpretations speak of unsuccessful attempts to interest and win over an opponent.
The mannequin seen in a dream is compared with false values, which will bring disappointment. A dummy seen in a dream announces tendency to self-deception, the ability to wishful thinking.
Seeing someone in the role of a mannequin in a dream means that this character shows insincerity in relation to the dreamer in life realities.
The Universal dream book indicates the prospect of becoming a living toy in the wrong hands. Maybe you are surrounded by soulless, mercantile people who are not able to show sincerity and compassion.
Seeing a familiar person in the image of a mannequin in a dream means that the feelings and emotions of the character are far from sincere. If you dreamed that your partner plays the role of an inanimate object, this means that for some reason your soul mate is not telling you something or is deliberately deceiving you.
Many mannequins in dresses standing on the shop windows symbolize the generous help that the dreamer can render to those in need. You should avoid rash and indifferent actions in relation to others. If you were dressing a mannequin in a dream, in reality you need to be honest with yourself.
In a female dream, a dream about male mannequin represents the opportunity to attend a secret amorous meeting. However, such romantic adventures are fraught with the danger of tarnishing one's reputation, especially the dream interpreter warns married ladies.
For a man, a prototype of a female figure in a dream correlates with acquaintance with a beautiful, but mercantile young lady. Your desire to create romantic relationship with your new lover may not be acceptable to the girl herself.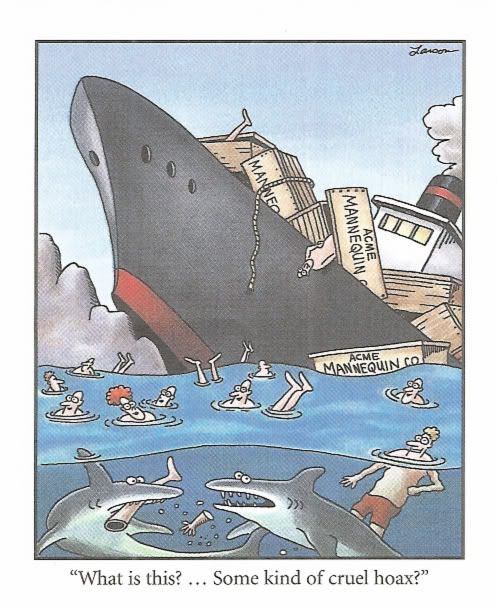 The interpretation of a dream about a dummy depends on its appearance. So:
male mannequin - personifies secret amorous affairs;
female mannequin - promises successful getting rid of an opponent;
child's mannequin - symbolizes peace and harmony in the family of a sleeping person;
stylishly dressed mannequin - heralds success and quick oblivion;
broken dummy - speaks of an unfulfilled desire for close communication.
If a young lady in a dream dressed a mannequin with beautiful outfits, this means she will have a good opportunity to replenish her wardrobe. And if she dreams that she is a fashion model, then she will have the opportunity to fulfill her desires with the help of another person.
The Mythological interpreter believes that the dream plot serves as a kind of warning about the coldness and indifference of the sexual partner. Seeing body parts from a large doll scattered around the room in a dream means that the dreamer prefers to live in the power of his erotic fantasies and is a little ashamed of this.
For a young man the image seen in a dream prophesies the situation in reality when he will have to live "under the ladies' heel" for some time.