Chamber Pot Dream Meaning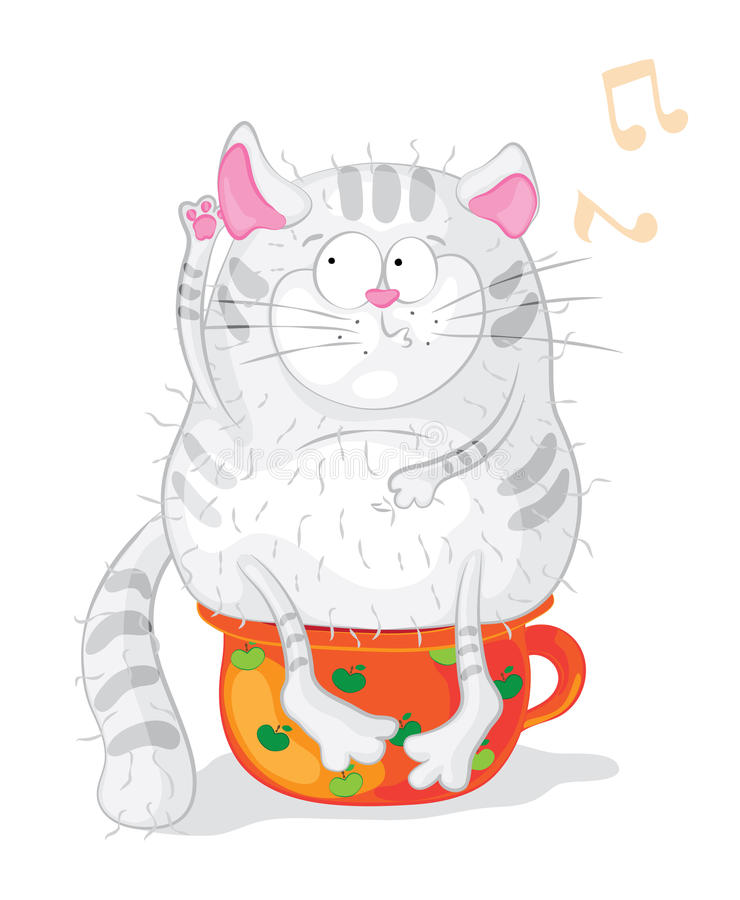 What is the potty dream meaning? What does it mean if you had a dream about a chamber pot? There will be great happiness and joy in the house.
Careful!
Did you dream of a chamber pot with a comfortable seat in the night? You will be able to fully satisfy your most cherished needs.
Did you dream that a strange potty appeared which in reality could not be? You will have to meet an uninvited guest or carry out an urgent assignment, abandoning more important matters.
Why do you dream of a cute baby potty? The dream book calls for caution, because you run the risk of becoming a laughing stock to those around you.
Dream meaning from Miller.
Did a chamber pot appear in your dreams? In real life, you will get income or you will get into a silly story, Miller states.
What's troubling you?
Why is a toilet potty seen in a dream? In a dream, this is a reflection of familiar, but not the most positive emotions and experiences. The image can convey the negative attitude of society towards the dreamer or a real conflict situation.
What does it mean if you had a dream that you went into a public toilet and found uncomfortable potties instead of toilets? The dream book predicts a situation in which you will not be able to express your own opinion or individuality.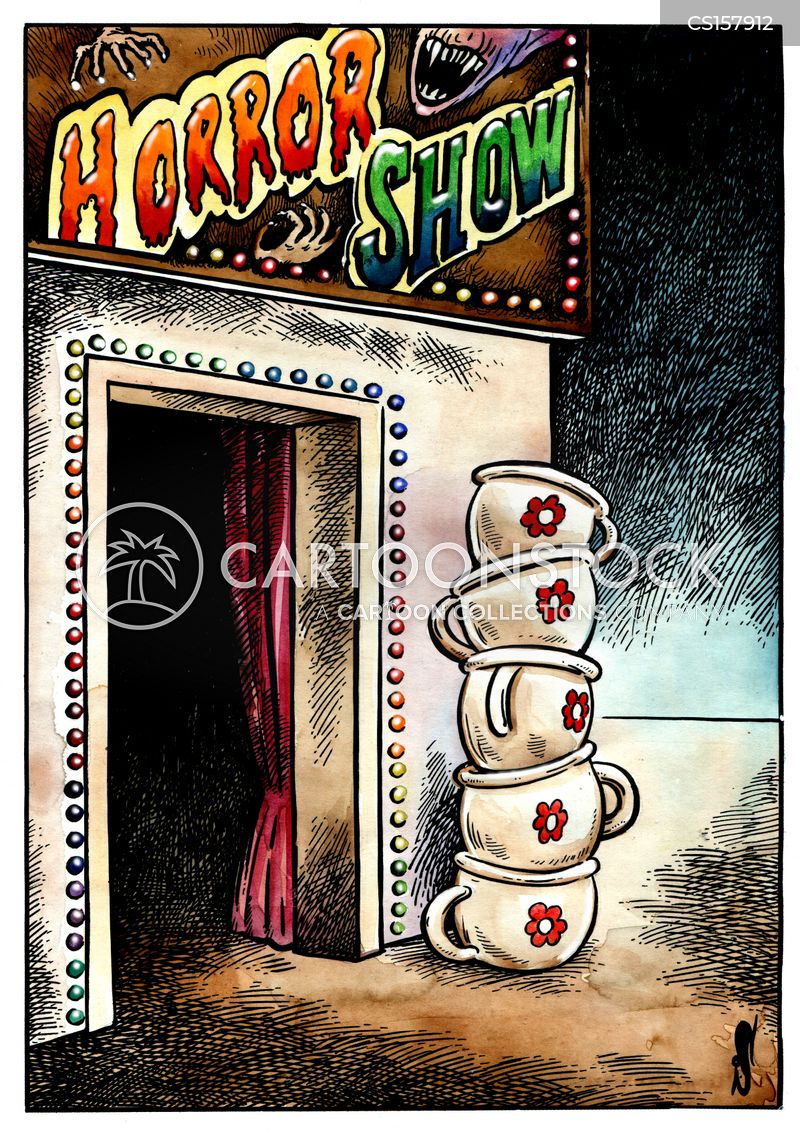 Profit or lack of money?
What does it mean if you dreamed about a chamber pot at home? The dream interpretation is sure: your life will soon become more comfortable and calmer. At the same time, the dream image warns of minor troubles and worries.
Did you happen to see a full night potty? Wait for money. If poop floated inside the potty, it literally means that the profit will be in the form of valuable things or jewelry.
An empty potty in a dream symbolizes temporary lack of money or some kind of benefit.
Look for it!
What is the meaning of dreaming about an absolutely clean chamber pot? Alas, things will decline and you will have to save a lot for some time.
Seeing a dirty, filled potty is much better. The dream book promises the successful completion of some business.
Did you happen to look for a child's "toilet" in a dream? In reality, you have to find the cause of all your troubles. Moreover, the real result of the search depends entirely on the finding of the dream object.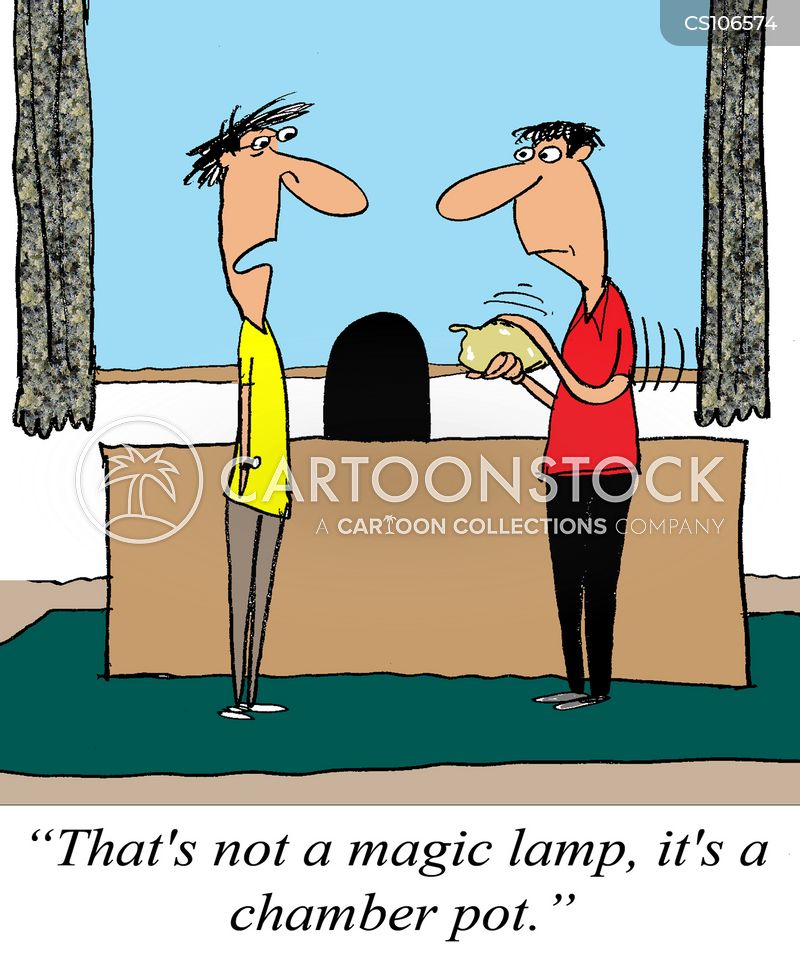 What were you doing?
Further interpretation of the dream involves a detailed deciphering of your own actions.
Looking for a potty means the need to get rid of something.
Going into it/using the potty – you will finish a long-standing business.
To cleanse the chamber pot – sign of profit.
Taking it out of the house – you will become the object of gossip.
To hide a potty in a dream means to hide a secret.
Do not worry!
What does it mean if in dreams you had to buy a new chamber pot? The dream interpretation believes that in reality you will have an enemy.
Have you lost your potty in a dream? For a while, you will not have to worry about your ill-wishers - now they are clearly not up to you!
A brand new night pot symbolizes something new to you. Seeing the purchase of a strange object means that your own friends deceive you.
Luck is coming!
Did you happen to wash a very dirty and old chamber pot in a dream? The dream interpretation believes that you are destined for not the most pleasant care for an infant, sick or very old person.
What does it mean if you had a dream that the contents of a portable toilet suddenly boiled and poured over the edge? This means soon you will be literally covered with a wave of success and fantastic luck.