Toilet Paper Dream Meaning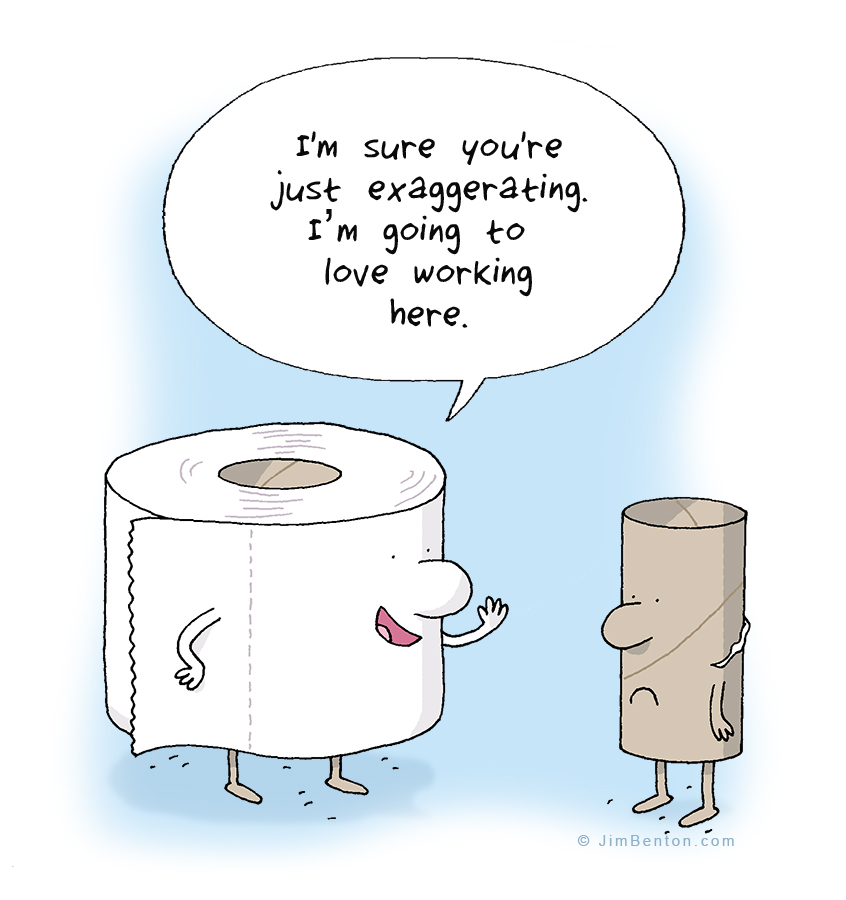 If you saw a lot of toilet paper in a dream, the dream book is almost certain that in reality the dreamer was pretty tired by someone with his actions or his presence. The dream makes it clear that it would be nice to get rid of the annoying person.
When you have to buy toilet paper in a dream, the dream book advises to say "no" louder and more resolutely when circumstances require. Excessive softness and pliability sometimes lead to misunderstandings.
Dirty toilet paper in a dream symbolizes additional obligations that you hurry to take on, without first having bothered to consider the pros and cons. You will receive the promised reward, but it is very problematic to call these earnings easy.
If you saw the used toilet paper in feces, this image personifies the sleeper's craving for wealth. In real life, such aspirations often find their reward.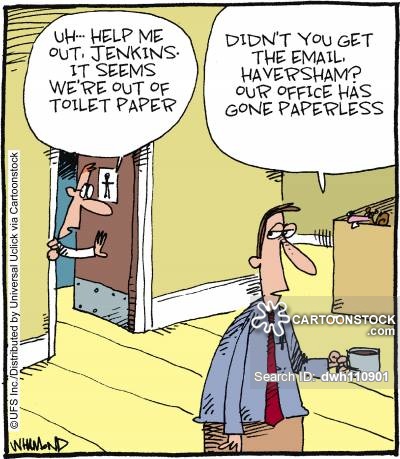 According to Miller's dream book, the toilet paper that was dreamed by a woman threatens to turn into a major scandal with all the household members, neighbors, and even law enforcement officers.
According to Miller's dream book, toilet paper seen in a dream is often a call for vigilance. This object is associated with an intimate sphere, hidden from prying eyes. Make sure that it remains so in the future.
Toilet paper seen in a dream often serves as a warning. Someone is trying to penetrate your personal territory or get confidential information.
Wiping with toilet paper in a dream is a warning about loss. Young ladies that dreamed of toilet paper, even if it is new and clean, will have gossip spread about them. You should avoid talking to married men or guys with a bad reputation.
Tearing toilet paper in a dream shows the dreamer's wish for passionate sexual actions. To see a lot of toilet paper for a woman, according to Freud's dream book, means: in reality, the dreamer experiences subconscious craving for the female body and lesbian love.