Competitor Dream Meaning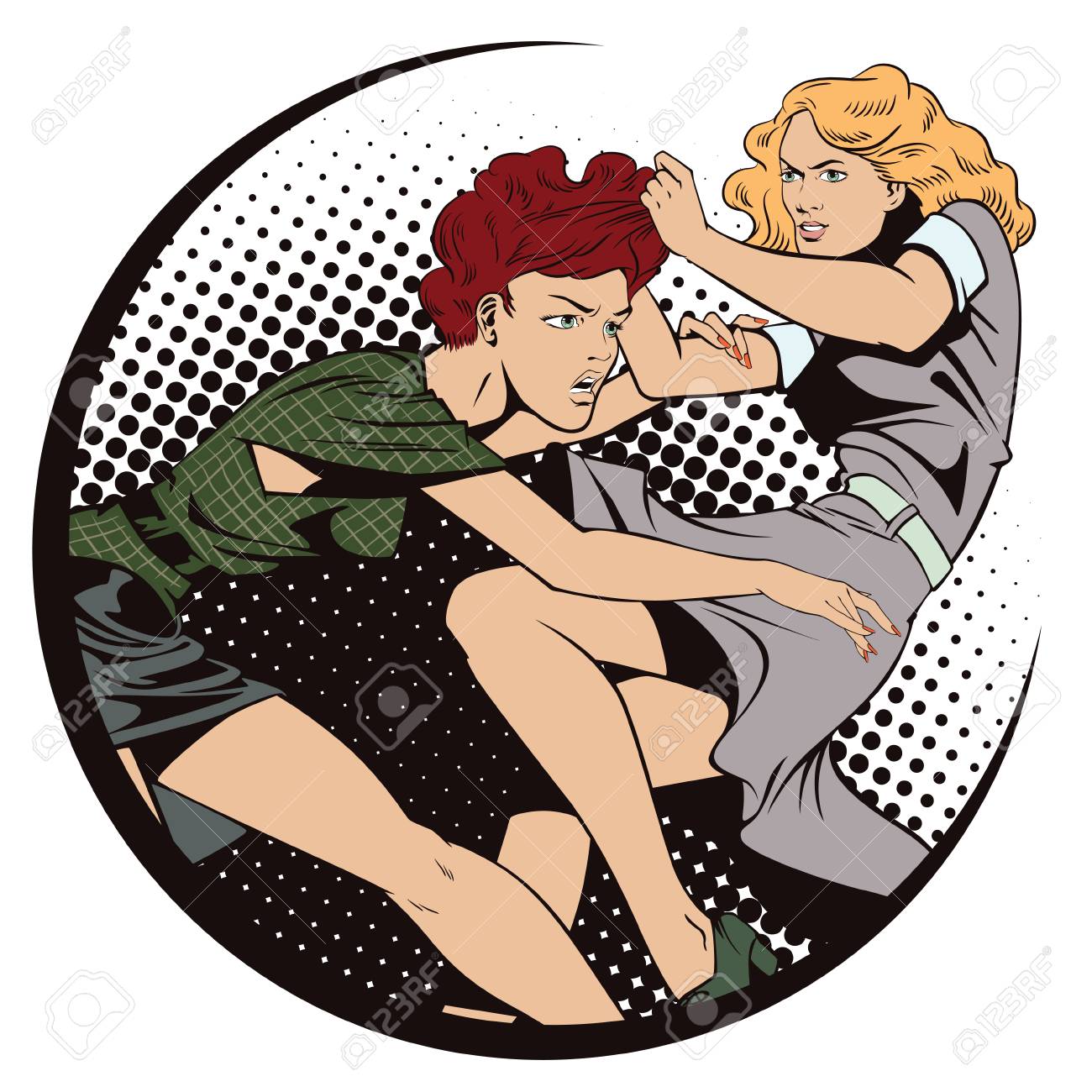 Did you dream of a competitor? In real life, you will have to make a very difficult moral decision. What is the meaning of a dream about a rival most often? The dream book will give accurate transcripts.
Did you dream that you had a competitor? Miller's interpreter insists: you are too slow in business, and this leads to defeat, even if there is no one to compete with in the real world.
Why is a competitor seen in a dream? The dream interpretation believes that plots with such a character reflect real relationship with a specific person, or a situation with which he can be associated.
If in reality you have a competitor or rival, then a competent interpretation of the dream and strict adherence to it will help you avoid mistakes and actions that will certainly lead to defeat.
What does it mean if you had a rival in love in a dream? This means that difficulties are clearly visible on the amorous front. The specified image warns of possible change.
For businessmen, a competitor in a dream symbolizes loss of reputation and difficulties in business. If a real enemy appears in the night dreams, this means it will not be difficult to overcome him in reality.
Why does a woman dream about a rival? The dream book advises to be careful and not commit acts that can obviously harm the relationship with the chosen one.
Did you dream of a competitor in the business world? You will have to work hard to earn the help of an influential and wealthy person.
If a girl in a dream happened to take part in a beauty contest with numerous participants, this means there will be a holiday or a pleasant rest in reality.
Did you have a dream that you beat your competitors and won the royal crown? The dream book promises: you will receive a very tempting offer from a prominent and very promising man who will choose you from many other applicants.
In order to understand exactly what a competitor symbolizes in a dream, the dream book advises to remember in which case or event you appeared to meet him.
Amateur competition - your hobby will become the basis of professional activity.
Sports competition is a sign of a confusing but useless job.
When hiring / or studying application - means an important decision that will have an impact on your material well-being and further destiny.
A rival in love - pay attention to your partner, otherwise you will lose him/her.
If you dreamed about a competitor in business or professional activity, the dream book is sure: your business will soon go very badly. Financial complications will be added to this.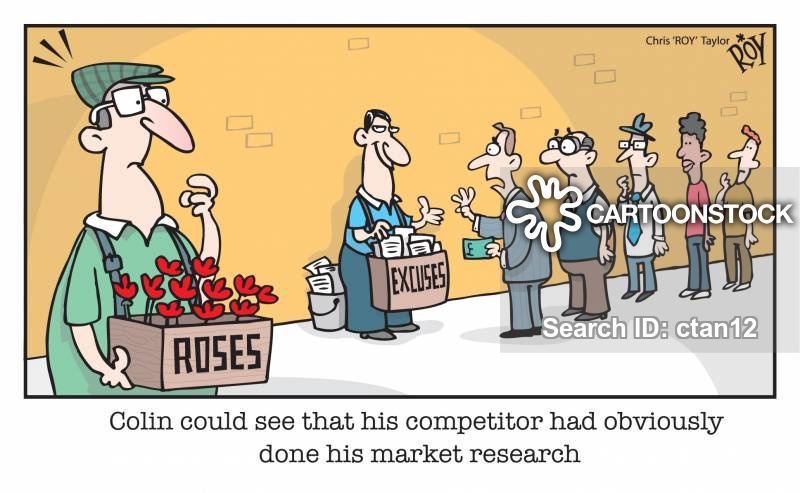 Did you happen to see that the enemy was ahead of you? This literally means: a certain situation is so confused that the only way out is to go back to its beginning and follow a completely different path.
Has a business competitor managed to outwit you in a dream? You are too relaxed, feeling close to success, and this can harm the successful implementation of the current plan.
Why do you dream that at night you have made your competitor lose? The dream book prophesies: you are doing everything right and there is very little left until complete victory.
It's good to see dissatisfied competitors in a dream. In real life, you will get help at the right time.
If in night dreams you happened only to see someone else's competition, this means you personally will never face this problem in reality.