Crown Dream Meaning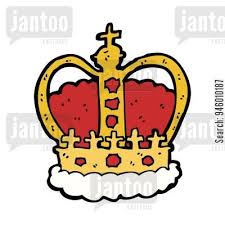 What does it mean if you dreamed about a crown? In real life a crown is an unaltered attribute of power, wealth and honors. The dreambooks associate this item with a symbol of great ideas and plans. Jewish dreams interpreter has a peculiar explanation of the image of a crown; it symbolizes life full of fear. Islamic dreambook considers a crown a symbol of forbidden thoughts and hard burden. The burden will be expressed in taking care of your family with a lot of problems.
According to Miller, wearing a crown predicts glory, wellness and success. Seeing it on another person is a threat to lose your property in real life. English dreambook has a little different interpretation of this dream and associates a crown with improvement of social position and grace of authoritative people. But if you were wearing a crown, you shouldn't count on big honors. You are risking losing your current authority because of your unworthy behavior. Giving good willingly the crown to someone else indicates that you will be able to achieve an independent status in society.
If you were the owner of a diamond crown in a dream, your work and merits will be highly appreciated by your surrounding. A crown decorated with pearls promises respect and grace from powerful people. Your social position will be improved but together with this some people may consider that you do not have enough respect for religion. A paper tiara should warn you about the failure of your plans.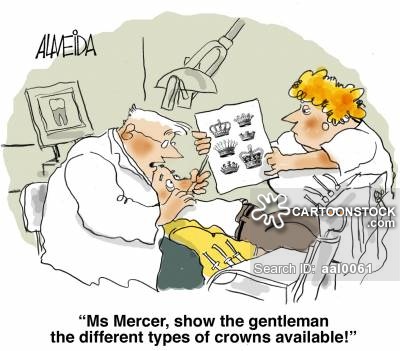 A golden or silver crown symbolizes a pleasant surprise from your beloved; if the crown was decorated with flowers, you will have an unforgettable time with your partner. This plot predicts meeting with your fate in Islamic dreambooks.
A broken crown warns the dreamer about an attack or assassination attempt. If a crown falls from someone's head, the dream predicts troubles connected with his health. Trying a big diamond crown promises deceived expectations. Being present at the coronation in your dream reflects your dissatisfaction with your current surrounding and opportunity to get acquainted with an authoritative person.