Damage Dream Meaning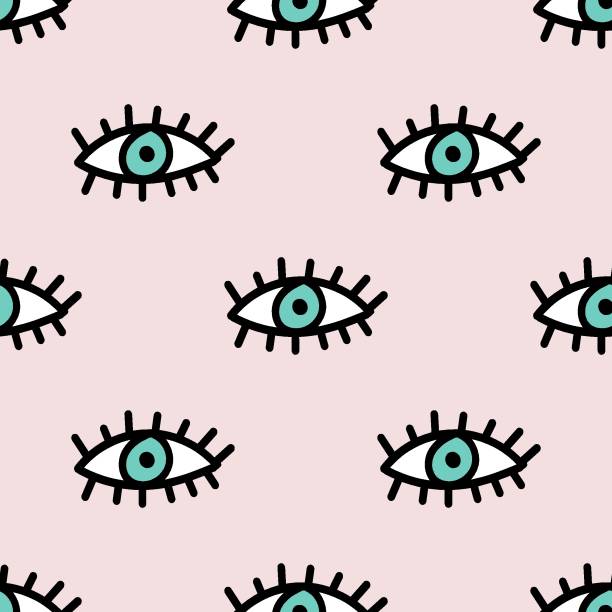 What is the damage dream meaning and symbolism? Damage seen in a dream may predict problems because of actions of an ill-wisher. Besides that, such a dream predicts new chores and slight malaise.
Seeing how someone induces damage in a dream symbolizes the impossibility of implementing your plan.
A dream about removing the spoilage means overcoming difficulties on the way to the goal.
What are the Top-5 negative spoilage dream meanings?
Damage to loneliness in a dream predicts problems in your personal life.
Spoilage to the disease - the deterioration of well-being.
Damage to death - grief in the family.
Inducing damage - a period of conflict.
Getting spoilage through the found thing - disappointment in a loved one.
Here are the Top-5 positive dreams about damage:
Damage induced with the help of lining means obtaining valuable information.
Spoilage through eggs - the successful completion of an important matter.
Manage with the help of needles - an interesting conversation.
A dream about dying from spoilage - longevity.
Seeing how someone removes the damage - vivid emotions and impressions.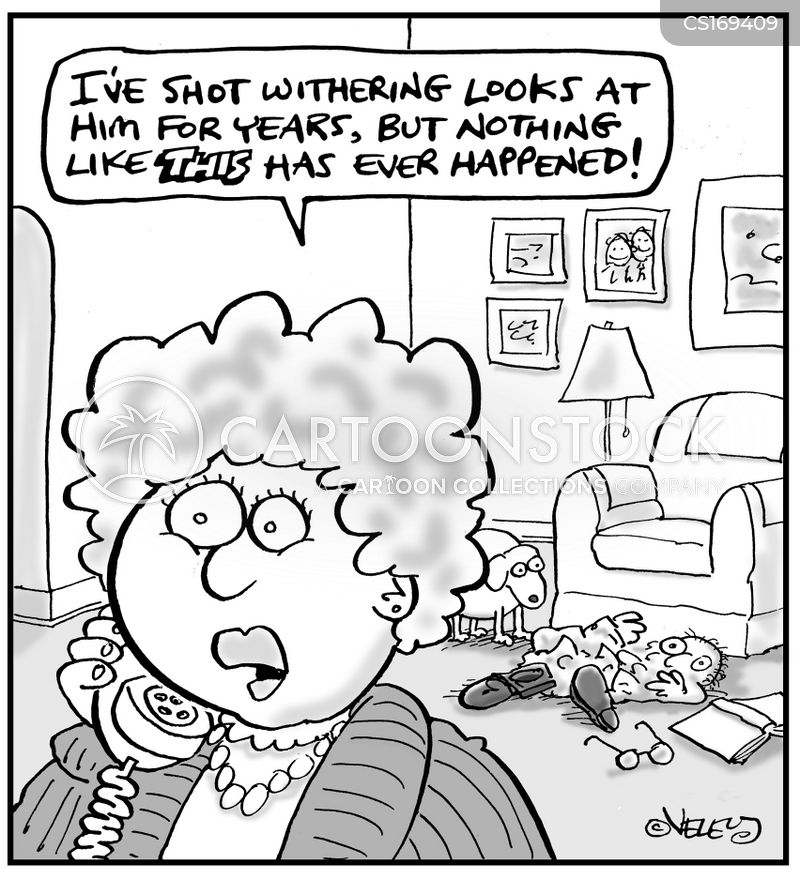 According to Miller's dream book, such a dream warns of serious health problems.
Additional spoilage interpretations by Miller:
severe damage speaks of a difficult period in life;
deadly spoilage - means committing a vile act;
generic damage - the illness of the child;
removing damage from the priest - peace and prosperity;
removing spoilage from a witch - the need to make a difficult decision.
According to Freud's dream book, spoilage in a dream predicts a sad event. Sometimes damage and evil eye - predicts the emergence of new plans and ideas (for women).
Vanga gives brief dream meanings:
spoilage on a child means worrying about his health;
damage on a relative - the visit of guests;
damage on a loved one - a conflict with him.