Priest Dream Meaning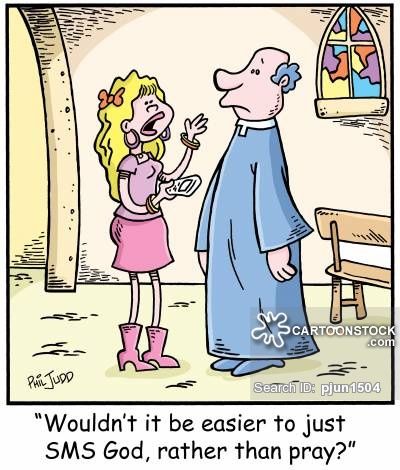 If you saw in a dream how the priest entered the church, be morally prepared for unforeseen circumstances. In the near future, you will learn amazing news that will be very exciting and surprising. Dream Interpretation encourages not to get lost and not to give up in front of surprises, the chances of taking control of the situation and turning it in your favor are quite high.
If you dreamed that you yourself are wearing a pastor's robe, there are several explanations for this. Modern dream book says that you are full of doubts that you have enough strength to cope with the responsible task that you have taken on.
Another explanation of this dream is the following: the bewilderment of those around you who see the signs of a leader in you and cannot understand why you don't use them, because you could make a good manager.
Veles's dream book recalls that black is not only the traditional dress color of the clergy, but also to a certain extent a symbol of authoritarianism. A dream about pastor wearing black calls not to create idols for yourself and to be more favorable and condescending to those who depend on you. Also, it is possible that there will be a reassessment of life values.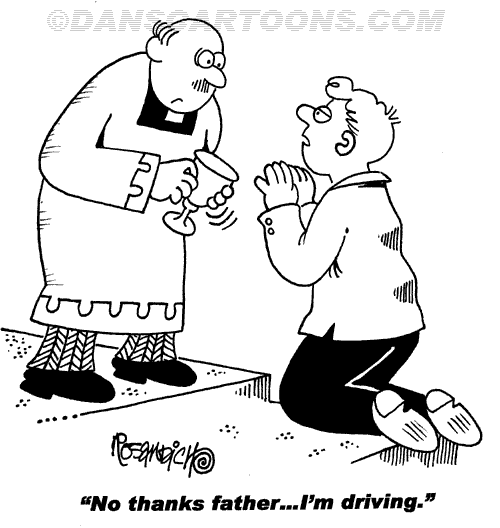 Miller believes that a priest in a dream is not always a good sign. Miller calls to be more circumspect in real life. A woman, having seen such a dream, should take care of her reputation, a man should be self-critical to get ahead of the criticism from the outside.
The probability of danger doubles if in a dream the priest ignores you. If you dream that the conversation did take place, then you will be given great honors, however, it does not specify who, when and for what reason.
The Universal dream book believes that seeing a vicar in a good mood is a positive sign for those who are pure in body and soul and have good intentions. But those who plan evil, the dream warns of the impending collapse.
Dreambook of Vanga advises to leave a bad idea and turn to spiritual values. The main goal pursued by a dream about clergyman is to re-think before you do something.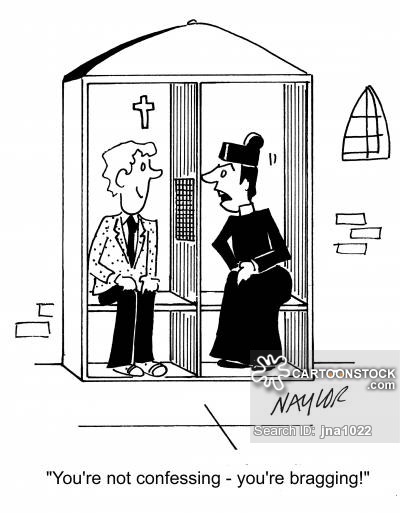 Dream Interpretation of the Seasons calls - discard indecision and doubt, right now luck is on your side! The dreamed plot claims that the time has come to move from thinking to activity and begin to act. You will have unexpected support and even the patronage of influential people.
If you dream about how the preacher blesses you, then in reality you will be able to find the right solution to the question that is tormenting you at the moment. Grishina's dreambook is sure that the doors will open in front of you, and you will be welcome wherever you go.
If you dreamed that the priest was unhappy, it means that your current environment will not bring to good. However, you yourself have more than once thought about it, but the dream only confirms the guess.
For convinced atheists, the dreamed priest means that in the near future, someone will try to draw you into a grand scam. Fortunately, it will be an incompetent trickster, so there's nothing to worry about. It will be easy to recognize him.
If you see the Pope in a dream, this image means blessing for some useful work for society.
Hearing about the anathema in a dream is a symbol of great loss.
Seeing an archbishop in a dream means going the right way. For a widow, this dream predicts a new marriage. Seeing an archbishop in luxurious robes in a dream predicts further strengthening of your faith in God.
According to the Gypsy dreambook, an archbishop seen in a dream means someone has power over you and can force you to do what you do not want. There are limitations in your life that you may not be aware of, so study the situation and your inner circle.
Seeing the archimandrite in a dream portends a surprise.
The patriarch seen in a dream may speak of promotion.