Death Of A Child Dream Meaning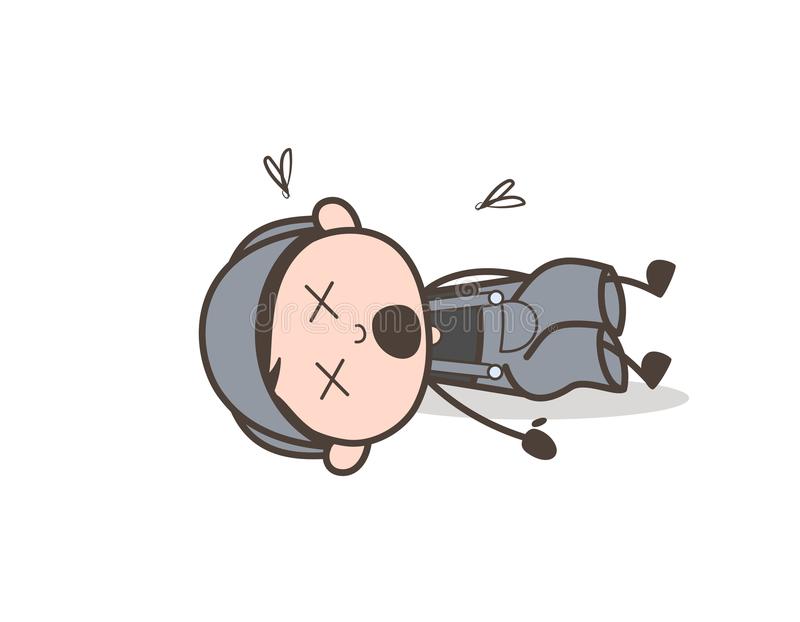 How to interpret dreams that a child died? Seeing the death of a child in a dream is undoubtedly very scary, but you should not panic, since the dream books most often interpret this dream positively. For centuries, people have noticed that death in a nightmare does not mean the same thing in reality.
Probably, such a nightmare is just a reflection of the mother's worries and anxiety, and the unconscious transformed this fear in such a symbolic way. It has long been known that seeing death of people in nightmares is a sign that promises them a long life and good health.
The interpretation of dreams largely depends on the setting and nuances of the dream. If in a dream the baby was sick for a long time and the illness was painful, and after that he died, this is a sign that it is necessary to monitor his health in reality carefully.
According to other dream books, on the contrary, such a dream promises excellent health to your child. If you dreamed about the death of your own son, this plot promises a big quarrel with him in real life.
Interpreting what the kid's death is about, some dream books claim that this is a symbol of the fact that you will change your outlook on life soon. The dreamer can light up with a new idea or change religion. His worldview will change.
If you dreamed about the death of your child, the dream books say that in ordinary life difficulties can await him. Perhaps there will be problems with studies. This is a hint that you need to pay more attention to him, as he will need support.
The interpretation of a dream in which your own little baby died can be completely different. Probably, your relationship with your household member is at an impasse and should be updated and revised completely. If you dreamed that the deceased baby suddenly came to life, this marks a fun and vivid journey filled with positive emotions.
If at night you dreamed that someone else's child had died, this portends betrayal on the part of people close to you, even relatives. This is an omen that you will be disappointed in something very familiar.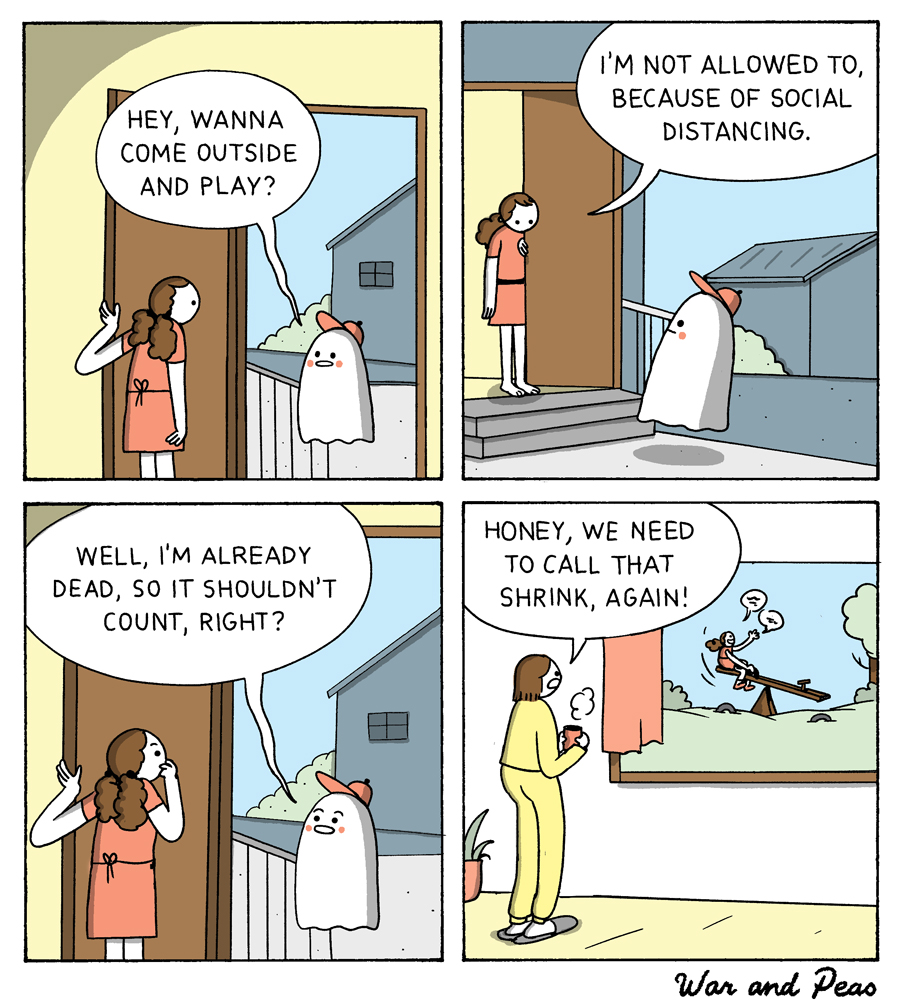 Dead people sometimes symbolize projects, ideas and designs that are not destined to come true. It turns out that this is a kind of symbol of your brainchild that can die in the bud. Some dream books interpret the death of an unfamiliar baby as the fact that an unexpected pregnancy awaits the dreamer.
Seeing in a dream a baby who is not really alive means that you are very worried about his death and you need to visit his grave and order a prayer service. Maybe he was trying to convey something to you; you need to analyze this dream carefully.
Pregnant women often have nightmares about the coming childbirth. Dream books describe the dream of the death of a baby for such a woman as a favorable sign that in reality the delivery will go smoothly and there is nothing to worry about.
If you dream that the baby dies immediately after he was born, this promises the dreamer an unsuccessful attempt to improve relations with relatives.
If a non-pregnant woman dreams of the death of her baby during childbirth, this can be interpreted as a hint that her own deeds and undertakings will be ruined at the beginning.
Dream books interpret the death of a child in the womb as a symbol of the fact that in reality you will get rid of the problems that torment you, although you will have to make some kind of sacrifice for this.
If you dreamed that you ran over a child and he died, this is a warning that you should be more careful and not "go over people's heads" to achieve what you want. By changing tactics and behavior, you will achieve much more; otherwise you will only harm yourself.