Dressing A Child Dream Meaning
What is the meaning of a dream when someone is dressing a baby? The dream book calls dressing a child a harbinger of the need to show more concern for relatives. Your affairs and questions will be successfully resolved, new ideas and directions in activity will appear. Why else is the vision seen in a dream? You need to refine your plans, avoid the hustle and bustle, and make a choice.
The dream about dressing up a baby can be interpreted as a manifestation of care for someone from the family, and not necessarily about your son or daughter.
Did you have a chance to dress a child in a dream, when he is still small in reality? You should take a closer look at his health so as not to miss the onset of the disease.
Why does one dream that he was dressing a baby, but he is already an adult in reality? The dream interpretation explains: a son (or daughter) needs your attention, support, as he is experiencing some difficulties.
Remember what your child was wearing in a dream:
sliders – you will do whatever is necessary to solve your questions;
a warm shirt – you did not take into account some of the nuances in your affairs, you need to refine it;
an elegant dress – you will successfully complete what you started;
trousers – you will get out of a difficult situation with dignity;
shoes – original ideas for work will appear.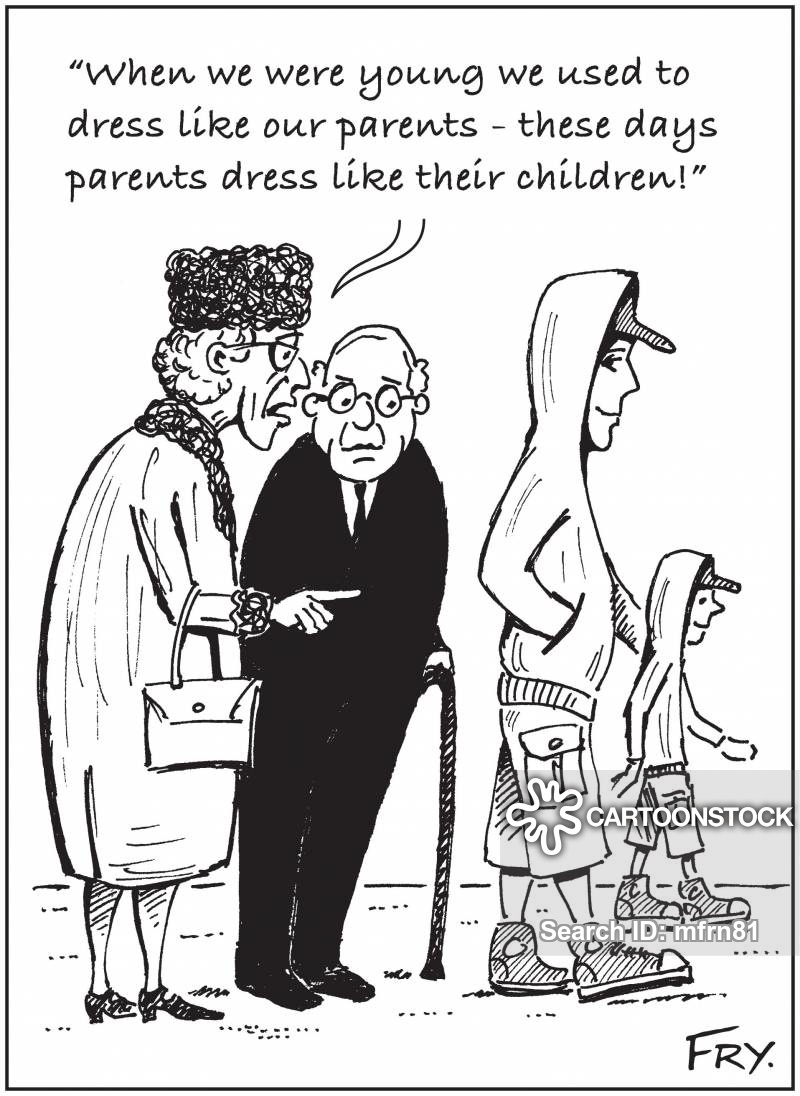 Did you buy clothes for children and immediately put them on? According to the dream book, you need to choose one out of several endeavors and focus on it, otherwise you will not be able to achieve a good result.
Have you bought new outfits for several children at once? In reality, you care about discovering not only your capabilities, but also the capabilities of your loved ones.
What does it mean if you dream of dressing a child in beautiful clothes and going to a holiday? The dream interpretation tells you: there is some kind of celebration or important event ahead that you will conduct perfectly and profitably. Perhaps useful acquaintances will be made.
Did you buy new clothes for your child in a dream? This means you invest a lot in his development and training. You also should focus on his spiritual education.
Did you have a dream about dressing your child in many clothes? In reality, there will be a lot of fuss in your actions. Try to do only what is necessary, without wasting your energy on little things. Besides that, the pace of events around you has accelerated significantly, and you do not have time not only to make decisions, but also simply to react to them. Choose the most significant events for yourself and do not regret the rest. Or give yourself some rest and get into a new rhythm.
Were the baby's clothes too small? This means you are moving or making efforts in the wrong direction. If the clothes you put on a baby are too big, it means that your desires do not correspond the available possibilities.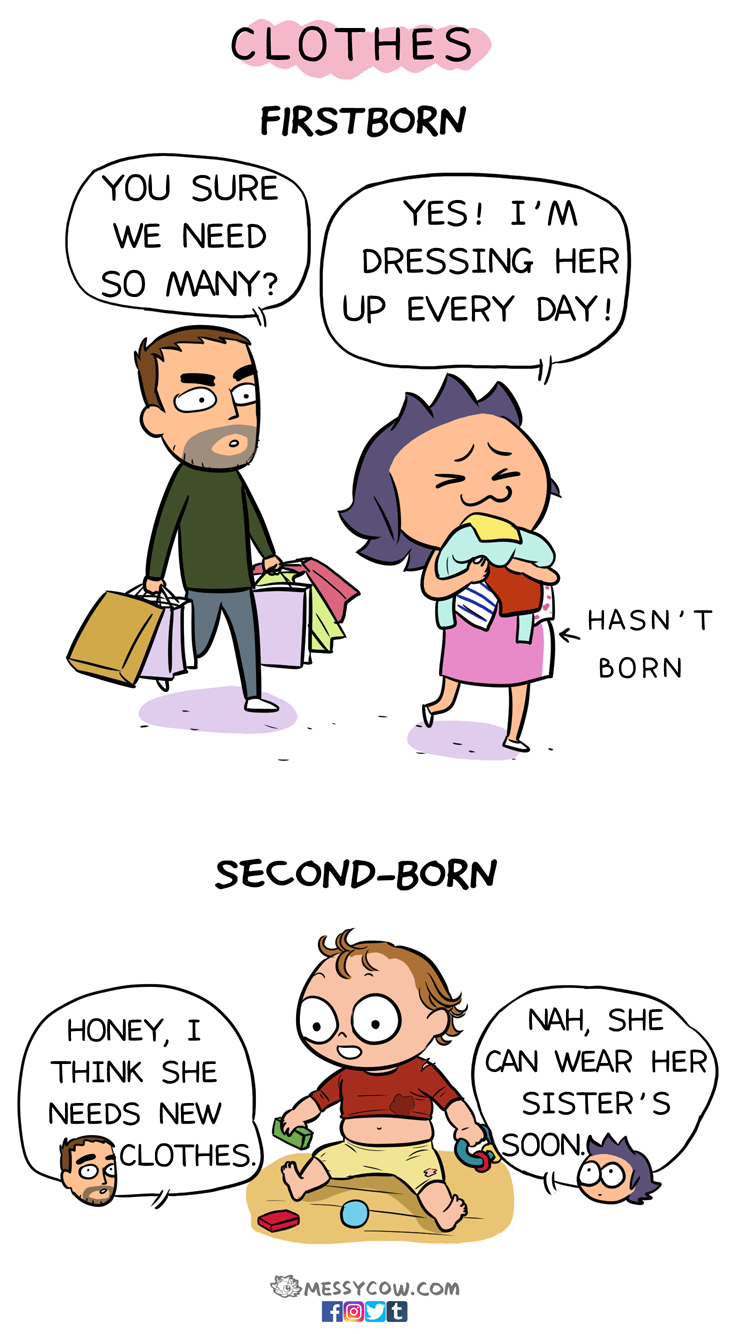 Why do you dream of dressing the child in several thin shirts, because you did not find a warm one? The dream book says: you may have to do something that will be useless, as a result and will not bring moral satisfaction.
Also, this plot in a dream warns of additional responsibilities at work, which will only annoy you. But they also need someone to do them, so please be patient.
Did you happen to see in a dream how you put on a jumpsuit on your little son or daughter and go for a walk? The dream interpretation indicates: you will invest in an interesting venture.
Dressing someone else's child, buying him new outfits? The interpretation of the vision is as follows: you will soon discover a new direction in your professional activity.
Did you dress up your child in a dream? This is a harbinger of certain steps to accomplish the tasks set.