Feeding A Baby Dream Meaning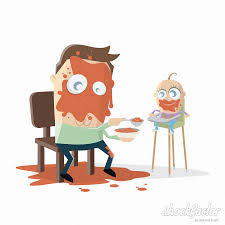 What is the meaning of a dream about feeding a child? Feeding a child in a dream portends joy, fun, successful achievements, also indicates favorable time for the implementation of plans. To understand what the feeding of the child is dreaming about, you should recall your dream in the smallest details, associate it with the moments occurring in real life and see their interpretation in the dream book.
In Loff's dream book, the interpretation of a dream about breastfeeding a child proceeds from the peculiarity that in reality this process is available only to women. Therefore, such visions express for the most part the archetypal behavior of a person inherent in their gender.
For a woman to feed a baby in a dream reveals the subconscious need of the dreamer to establish herself in the role of the mother. There are times when a young lady takes on the role of a caring mother in a relationship with a man, prompting and protecting her chosen one. In this case, the young lady perceives her beloved not as a partner, but as her own baby, and if the companion agrees with this, the role and realization of female natural instincts in the lady will be violated.
To breastfeed your baby in a dream portends by Vanga real all-consuming joy and happiness. It means getting an unexpected, but pleasant surprise for a young lady who does not have children in reality. The Modern dream book indicates the onset of the "finest hour" for the dreamer, which implies the time to act and implement own dreams and desires.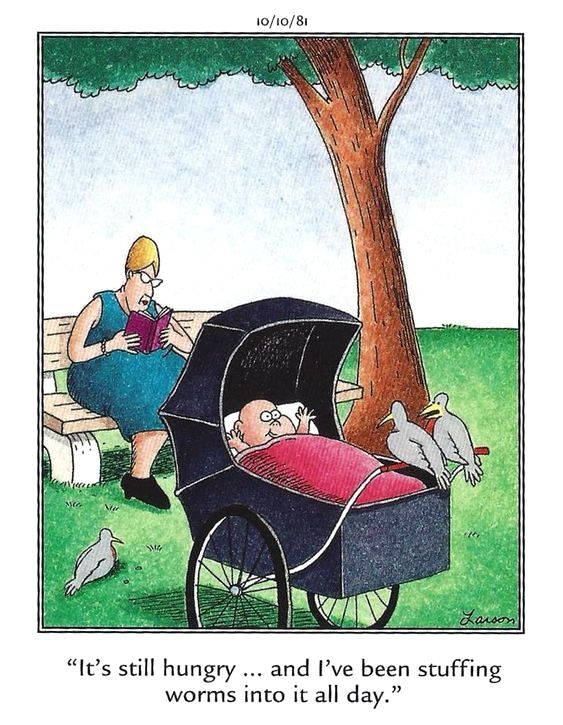 Why do you dream of breastfeeding someone else's child? If the feelings after the dream are painful and unpleasant, then, as the dream book says, someone may take advantage of the dreamer's kindness and credulity for their own purposes, and respond with ingratitude and rudeness in return. Calm and high spirits speaks of mutually beneficial cooperation with a certain person or group of persons, which will necessarily turn into prosperity and increased finances.
To feed a newborn baby in a dream, according to the dream book of the healer Akulina, portends making some good deeds the fruits of which the dreamer will see only in the distant future. The kindness and participation shown by a person in real life will not go unanswered, and everything will be rewarded as it deserves.
In order to learn in more detail why it is dreaming about feeding children, you should recall the baby's gender, as well as its behavior. A girl in a dream portends fun and carefree pastime full of unexpected and amazing events. The boy, however, promises minor troubles and unpleasant situations that can affect the dreamer's mood, but will not affect the implementation of plans.
Quiet and calm baby symbolizes calmness, peace, harmony and prosperity in the family of a sleeping person. A crying and anxious baby in a dream warns of a difficult period in the relationship between family and friends.
If you dream that you are feeding a baby - for a young and nulliparous girl Hasse's dream book predicts sharp change in mood in the future: joy that quickly turns into sadness and vice versa. For married persons, such an image indicates happiness and the fulfillment of cherished desires. For men, such a vision indicates the appearance of additional troubles associated with the whims of loved ones or friends.
An important role in the interpretation of the dream is the very method of feeding the baby in a dream.
Young people will be interested to know why they dream of feeding a baby from a spoon. In dream books there are several interpretations of this image. The dream warns of adversity that will become constant companions of a dreamer in the near future; close and not indifferent people will help you cope with the problems that have come up.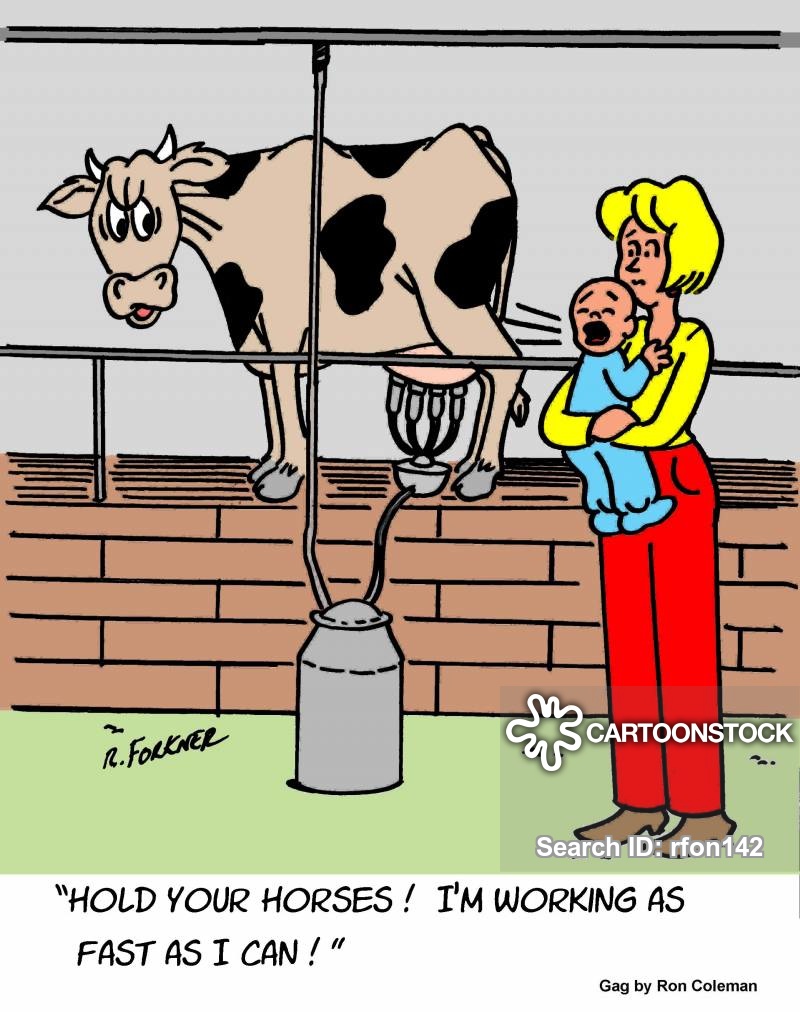 The second interpretation indicates an upcoming event, where seemingly perspective plans and ideas will be in jeopardy. If in real life the dreamer is not sure about the people with whom he will collaborate, then it is worth postponing the project and not getting involved in adventures.
The opportunity to get a profitable offer and asserting yourself at work, expand your business ties and horizons, that's what dreams of feeding a child from a bottle for a man means. For a woman, a dream book advises spending more time on the fulfilling of her own interests, since the time has come to express herself and show her talents.
Milk in a dream is a symbol of prosperity, good and profit. A man feeding milk to a baby from a bottle in a dream, according to the dream book, may to rely on a substantial increase in wages, promotion or a one-time financial reward.
To feed a seriously ill child in a dream is interpreted as a forced financial assistance to your close and dear people. Such prospect will allow the dreamer take a closer look at the people who are in his environment, since the gratitude of the person can differ radically from the desired one.
If a man is watching in a dream how the beloved woman feeds a child, this plot means prosperity and welfare in the house, as well as peace and harmony between spouses. For businessmen a similar picture speaks about the opportunities and prospects that will open for him in the near future.
Seeing a nursing mother in a dream portends by English dream book coming marriage, a large and strong family.