Getting Pregnant Dream Meaning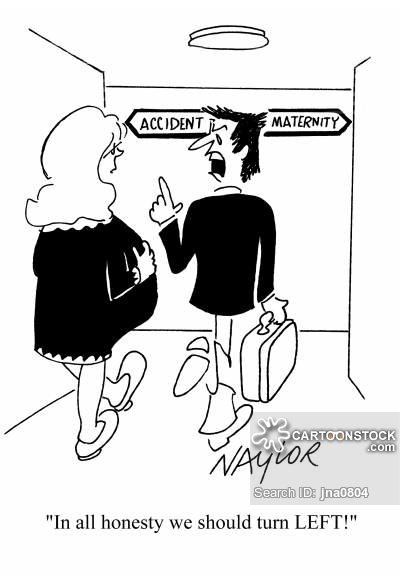 Getting pregnant in a dream often promises good changes, a period of good luck, the realization of what was intended. However, the dream also gives negative interpretation of such a dream: difficulties, obstacles in achieving the goal.
Feeling the wish to get pregnant in a dream reflects that the dreamer-lady is ready for motherhood. Such plot promises replenishment in the family for a married dreamer.
If a young girl had sex with a man in a dream and got pregnant, this image promises her meeting with a new partner. If an unmarried girl sees such a plot in a dream, it means: it's time to realize your maternal instinct, at least to find a partner for a start.
A dream that your girlfriend got pregnant is favorable for a man. The dreambooks promise an interesting idea that will turn to be quite profitable or will promote his career growth.
The dream book calls getting pregnant and giving birth a good sign. Life circumstances will change for the better or there will be a big joy. But you need to defend your own point of view in the dispute.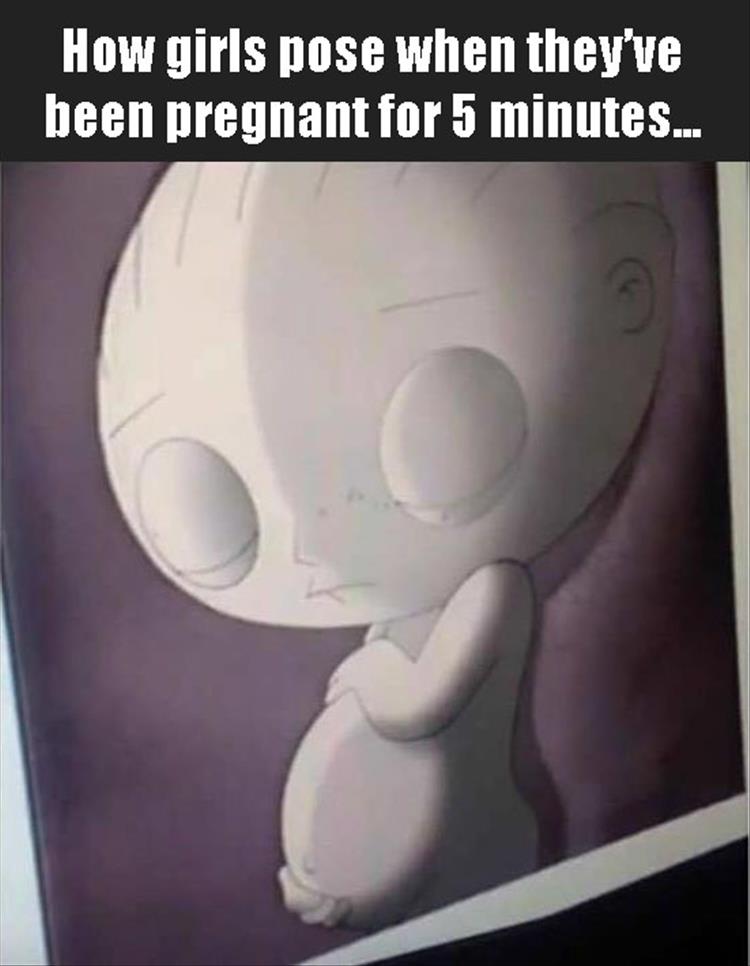 If your friend got pregnant in a dream, this means you will have to lend her money because she will have financial difficulties. To see that the friend got pregnant also means: she will soon find herself in an awkward position causing trouble.
If you couldn't get pregnant in a dream, no matter how hard you try, this means time has not come yet for realization of your plans, it is better to postpone them.
It is a favorable sign if you were told (by a gynecologist, for example) that you are pregnant. A period of luck will come, you will manage to overcome any difficulties. You will be able to fulfill your dream, having passed only a few obstacles.
If a woman dreamed of wanting to become pregnant - a woman dreams of some important life changes that can bring joy. To want this means there will be new interesting plans that the dreamer wants to embody.
Wanting and achieving pregnancy in a dream is a symbol of great time for the implementation of a long-conceived idea. Right now you can achieve results if you boldly go forward.
Trying to get pregnant from your beloved man but failing is a sign that your relations are not as good as you wish. If you were trying to do it without his consent means you are trying to manipulate him. Getting pregnant from another man means you are not satisfied with the idea of your current partner being the father of your child.
Such a plot promises serious trouble, shame, and failure for a virgin girl. A dream promises a pregnant woman: childbirth will take place safely, and strength will soon be restored.
The dreambooks take into consideration from whom you got pregnant in a dream:
From your beloved man – happiness in love;
From another man – your reputation can be at stake;
From a deceased person – serious troubles that are just starting;
From a woman – such plot can predict that something incredible will take place in your life.