Exhumation Dream Meaning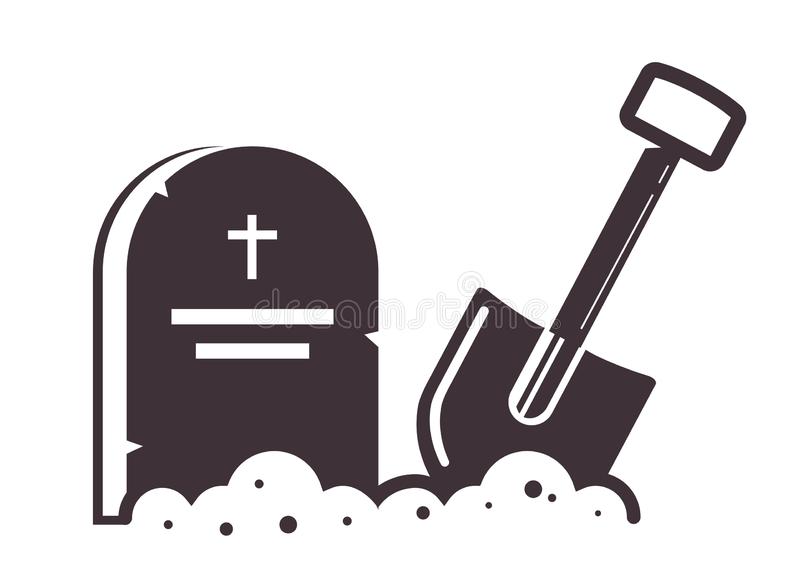 What is the exhumation dream meaning and symbolism? If you dreamed about exhumation, this image predicts getting advice or receiving some important information.
Besides that, a dream of exhumation symbolizes lack of attention on the part of your beloved.
The dreambooks give different interpretations depending on who was exhumed in a dream. Exhuming a dead person in a dream symbolizes your worries for your loved ones. If a person you do not know was exhumed, this plot predicts an unexpected meeting.
A dream of exhumation of a deceased relative may be a symbol of receiving inheritance.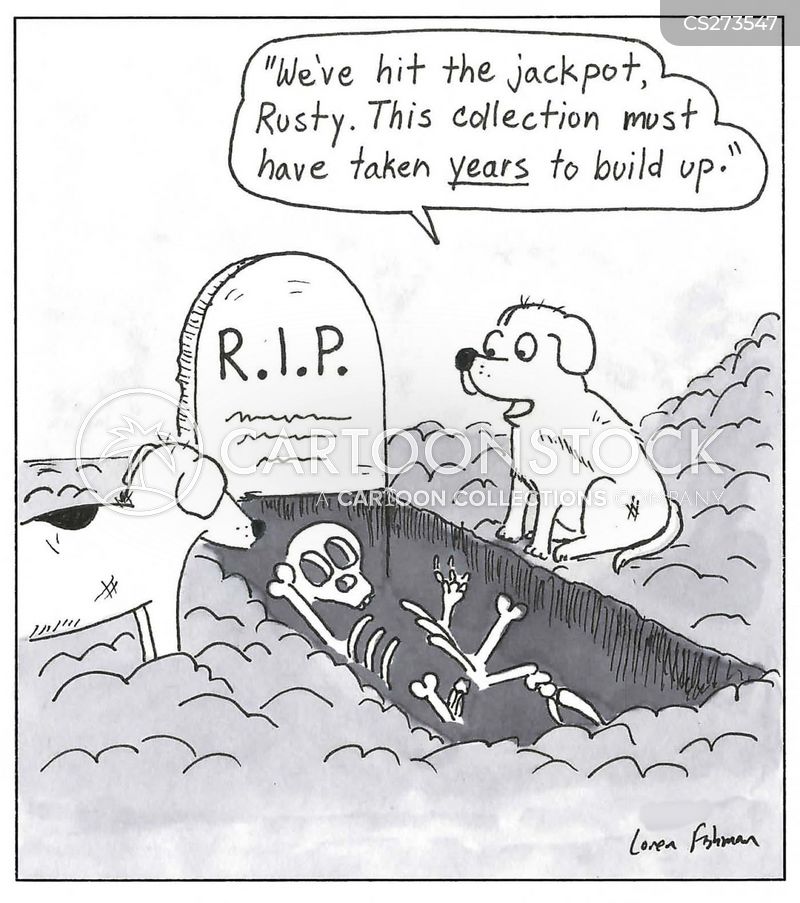 If a man dreamed about exhumation, this may be a sign of loss; in a woman's dream this image predicts conflicts at home or at work.
According to Miller, such a dream warns of an accident or injury.