Excavating A Grave Dream Meaning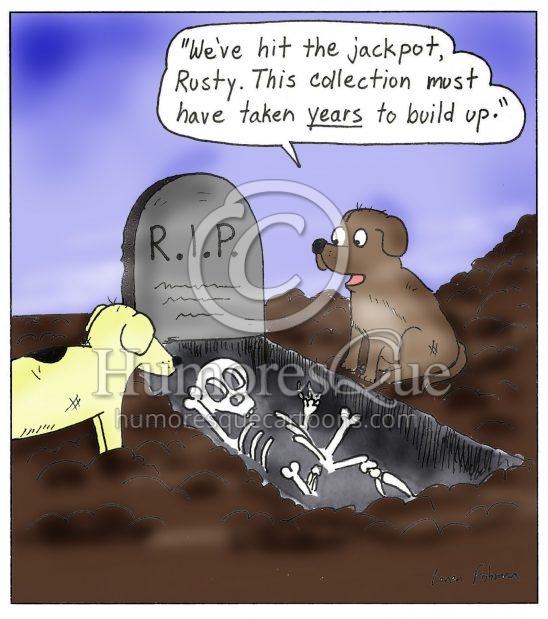 Digging up a grave in a dream is a clear sign that you are experiencing a period of mental agony and anxiety. Dream interpretation is sure that you have a strong sense of guilt.
Seeing yourself digging out a grave of your late relative predicts health problems. A Modern dreambook believes that unpleasant consequences can be avoided if one does not ignore the treatment prescribed by the doctor and methodically follow all the recommendations.
Digging out a relative's grave with your bare hands means that you will succeed in your attempts to cope with your disease. The interpretation of the dream predicts full healing and long years of happy life.
Seeing yourself digging out a grave with your hands together with someone else in your night dreams means participation in a not very profitable business. If you see such dream, be careful when making new deals.
Digging up your coffin shows the need to sacrifice existing principles and beliefs. If you raised your burial spot with someone else, then this person will put a lot of pressure on you in real life. Miller recommends not to listen to the advice of outsiders and always do only what you yourself think is right.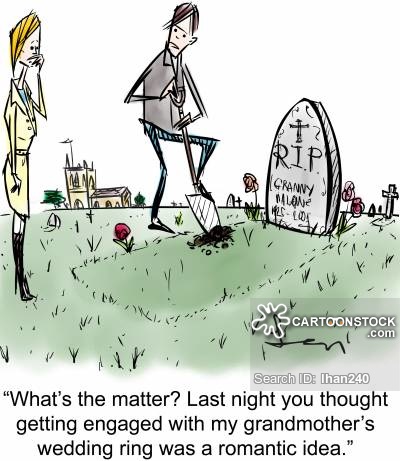 Seeing how you dig up someone else's grave with a dead person means falling into a series of unpleasant situations. As a result of these situations, you can even lose dear friends and loved ones. If you dream of such a plot, take a vacation and go to distant countries for a while.
Seeing a gang of vandals is digging up someone else's grave with a dead man, the fate of someone close to you depends on your actions in a dream.
Such plot can tell a lot not only about the future, but also the personality of the dreamer. If you feel that you are confused and do not know what to do at the moment, pay more attention to your own dreams, there is high probability that the answers to your questions are hidden in them.
Digging out a grave in the place of an old burial – to return to your past.
To dig someone else's grave with the dead and see that you have not advanced a centimeter – you will not complete a serious task.
Digging a place of fraternal burial in a dream – predicts gossip and rumors that will be spread around your personality. If you had such dream, reduce communication with friends to the maximum.
To prepare a grave for a deceased beloved in a dream – predicts breaking-up with him soon. Woman's dreambook predicts a serious conflict.
What are the Top-5 bad dreams about excavated grave?
An unmarked excavated grave is a sign of loneliness.
Fraternal grave excavated - means stopping communicating with a loved one.
Sitting near a dug out grave - disappointment and tears.
Jumping over the open grave - indicates the risk of making a serious mistake.
Seeing someone fall into an excavated grave predicts a quarrel with the boss.
What are the Top-5 good excavating a grave dream meanings?
The excavated grave of a brother in a dream speaks of a long life.
Soldier's grave dug out - means recognition and popularity.
Digging out the grave of your enemy - achieving the goal.
Dreaming about lying in an excavated grave - means performing a highly paid job.
Burying back the excavated grave - a pleasant conversation.