Funeral Dream Meaning
The dreambook considers funeral the forerunner of significant events in business and personal life. This dream warns about changing the situation, the end of the black stripe. Often funeral in a dream is a reverse symbol preceding health and prosperity.
The interpretation of the Psychoanalytic dreambook, of funeral in dreams marks the beginning of a new era. Changes are connected with people you care about. If this plot comes out of real events that you had to live through once again in your dream, this means that grief will leave soon.
For example, the burial of a person who is clearly showing signs of life or is alive, such a sign indicates a good time for the implementation of the plan.
Vanga considers a good sign if there was no grief and sorrow during the funeral in your dream. If you were carrying the coffin, this means you will somehow hurt your friend. If the dead person is deceased in reality, this means you should be careful with money.
Miller's dreambook draws attention to the weather. Sunlight promises excellent well-being, the welfare of relatives. When clouds appear in a dream, Miller predicts indisposition, bad news. An unknown dead reflects the difficulty of the relationship.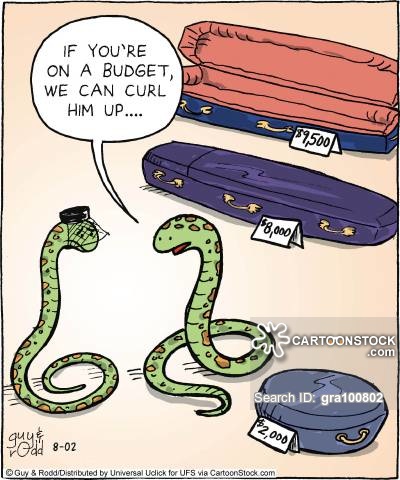 Tsvetkov interprets a dream about funeral as a choice between marriage and freedom. If the deceased got back to life, you should be expecting a wedding invitation.
The Islamic dreambook promises dramatic changes for everyone if one had a dream about funeral. The Gypsy's dreambook promises large inheritance, changes. A long funeral procession brings the end to a stripe of bad luck, the Jewish dreambook states.
If you had to organize the burial of an unknown person, the long-standing problem will be solved. Organizational questions are reminiscent of unfinished undertakings. New responsibilities will not seem to be a burden.
The funeral after your own death promise dreams coming true or getting pregnant.
Here you can find out what other dreams predict pregnancy.
If you were present at a funeral in a dream, you will participate in significant events. Observing a stranger being buried is a sign that a conflict is brewing in the family. Driving to the funeral means it will be difficult to prove your interests.
Being late for the funeral is a symbol meaning you can lose your chance.
When a loved one dies in a nightmare, in reality one will succeed in gaining the upper hand in a hopeless argument, in carrying out the impracticable. Details warn of troubles that can be prevented if recognized in time.
Funeral of a baby in a dream predict welfare. Funeral service in the church is an alarming signal warning of troubles, moral degradation. Tears foreshadow spiritual purification. Deliberately lavish funerals are regarded as a warning against absurd actions.
The dreambooks also give brief interpretations of different plots:
Organizing the ceremony symbolizes bother;
Working for the funeral service – getting rid of illusions;
Finding out about someone's death - other people's worries do not give rest;
Seeing yourself in the coffin – a gift from life;
Hearse is standing on your way – complications;
Walking in the funeral procession – you will visit a wedding;
Burial service for your friend who is alive – you will receive a gift.
What are the traditions of funeral and deceased in different religions?
If you feel as if you are present at a memorial service in a dream - this is a sign that in the near future you will be carousing with friends. If you hear with horror that a memorial service is being served for you - you will have good health; they will talk about you as a person of a good and cheerful disposition; you will have a lot of friends; all your undertakings will end happily.
Paying money at the funeral home is a bad dream that portends death.