Fingerprints Dream Meaning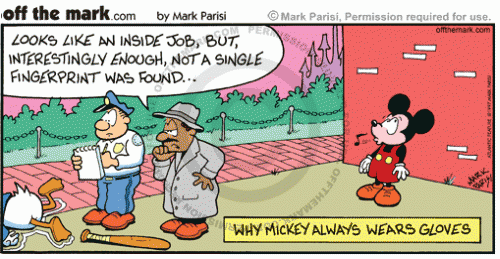 What does it mean when you dream about fingerprints? Accurate legible fingerprints in a dream is a sign to pay your attention to something, literally – to sort out the details of some issue. If someone was taking fingerprints from you there is a possibility that you will become a member of a criminal action and will be under the watch of investigative bodies. The other dream interpretation is more general and means that someone is watching you carefully. If your hands remained dirty after dactylographic expertise, the dream is warning that you will be involved into a dirty story and will have "to wash out" for a long time.
What is the spiritual meaning of fingerprints? If you were looking at your own fingerprints in all the smallest details, this dream means that a difficult issue that was troubling you for a long time will be solved successfully. If you were peering at somebody's hands, despite of your expectations, your new acquaintance will turn into strong friendship. If you were studying the smallest details of your fingerprints lines, the dream indicates that you desperately need someone to understand you at a glance. At the moment it is impossible at a number of reasons.
If the fingerprints didn't match the reality in your dream, this is a sign that you will get into an unusual situation and lose courage. If the print of your finger on the paper was very big, you will be glad to know that you will get to your goal very fast. On the contrary, if the fingerprint was too small, the dream means that a happy event you were waiting for will be fast-passing joy and it will be followed by a number of troubles.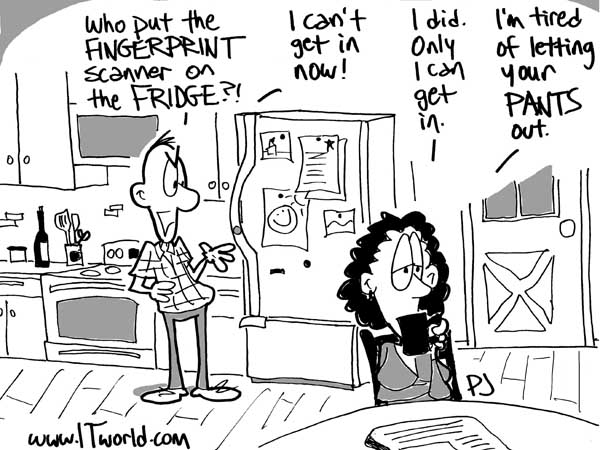 Each finger in your dream symbolizes a definite sphere of your life:
a thumb – represents your inner world;
index finger – the dreamer's relations with the world around him;
middle finger – real status of affairs (not considering personal opinion);
annular – your relations with a definite person;
pinky – represents your potential and opportunities.
If you were lacking one finger during dactylographic expertise, sufferings and need can be waiting for you. If there were more prints than it should be you can be expecting profit or new connections. Very clear and legible fingerprints in your dream symbolize sincerity and purity of intentions. But if they were blurred, you can wait for financial loss. If you were wearing gloves in order not to leave fingerprints, this reflects your unwillingness to open your real face to others; or you are trying to hide something. If you were dreaming that you were a thief in gloves, you should expect a number of difficulties related to mental anguish and worries.
If you visited a chiromancer in order to get your fortune-telling, this is a sign that you are a very uncertain person. If you were studying palms and fingers yourself, you will happen to be in an ambiguous situation and will lose control. The same plot can predict getting some long-awaited news or important information.