Gymnast Dream Meaning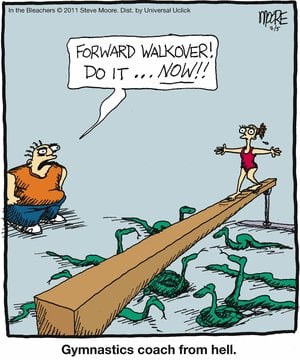 What does it mean when you dream about contortionists? The appearance of a contortionist in a dream promises the dreamer getting rid of unnecessary risk, and his friends will help him in this.
If a young woman dreams of a gymnast in tight-fitting clothes, this means she will be successful with men. Women-gymnasts in a dream are a sign of slander and failure in business.
Seeing a contortionist in a dream may also be a sign that a cunning person is spinning near you, preparing an unpleasant trick for you. Seeing yourself as a gymnast in a dream means a risky step on your part; applauding the gymnast – means getting a reprimand.
According to Miller, seeing contortionists in a dream is a harbinger that the anxiety of others will help you avoid unnecessary risk.
Dreaming about being a gymnast promises surprise, and at the same time - the burden of responsibility for something, the difficulties and intrigues of your enemies.
A woman-contortionist in your dream is sign of a possible slander on you, a failure in business.
For a young woman seeing tightrope walkers in a dream is a pleasant omen of her success with men.
Seeing a gymnast in a dream is also a warning about instability at work.
According to the Male dreambook, seeing a contortionist in a circus arena in a dream means enjoying an exquisite spectacle in reality. If the gymnast crashes, this means you will face serious danger from competitors or ill-wishers, and possibly a betrayal of a loved one.
If you perform acrobatic stunts in a dream, try to assess your own capabilities objectively, you will not be forgiven for mistakes and your entire career will end. You should not offer too risky ideas and allow yourself to be drawn into dubious enterprises. For you, this could end in disaster.
According to the Dreambook of the 20th century, a dream in which a gymnast performs dizzying stunts warns you against unnecessary risks.
Seeing yourself as a contortionist in a dream means that your plans will be in vain, without bringing any tangible profit. It seems that the path you have chosen is too complicated, and it is better for you to look for another, more promising and simple occupation.
If the contortionists bend plastically at the performance – this means you will be able to solve the problems that have arisen and resist the machinations of enemies.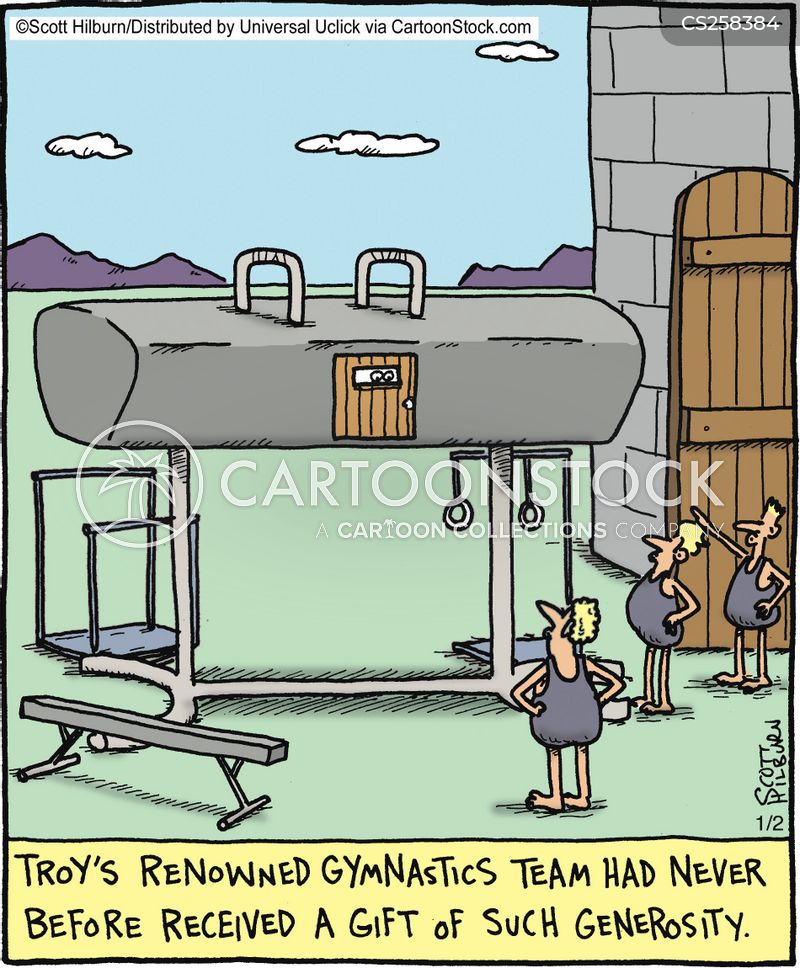 According to the Wanderer's dreambook, a dream about gymnasts predicts fuss, vanity and chores; fast change of events or round trip is possible.
If you dreamed of a gymnast making somersaults, your life will soon turn into a spinning wheel.