Hat On The Head Dream Meaning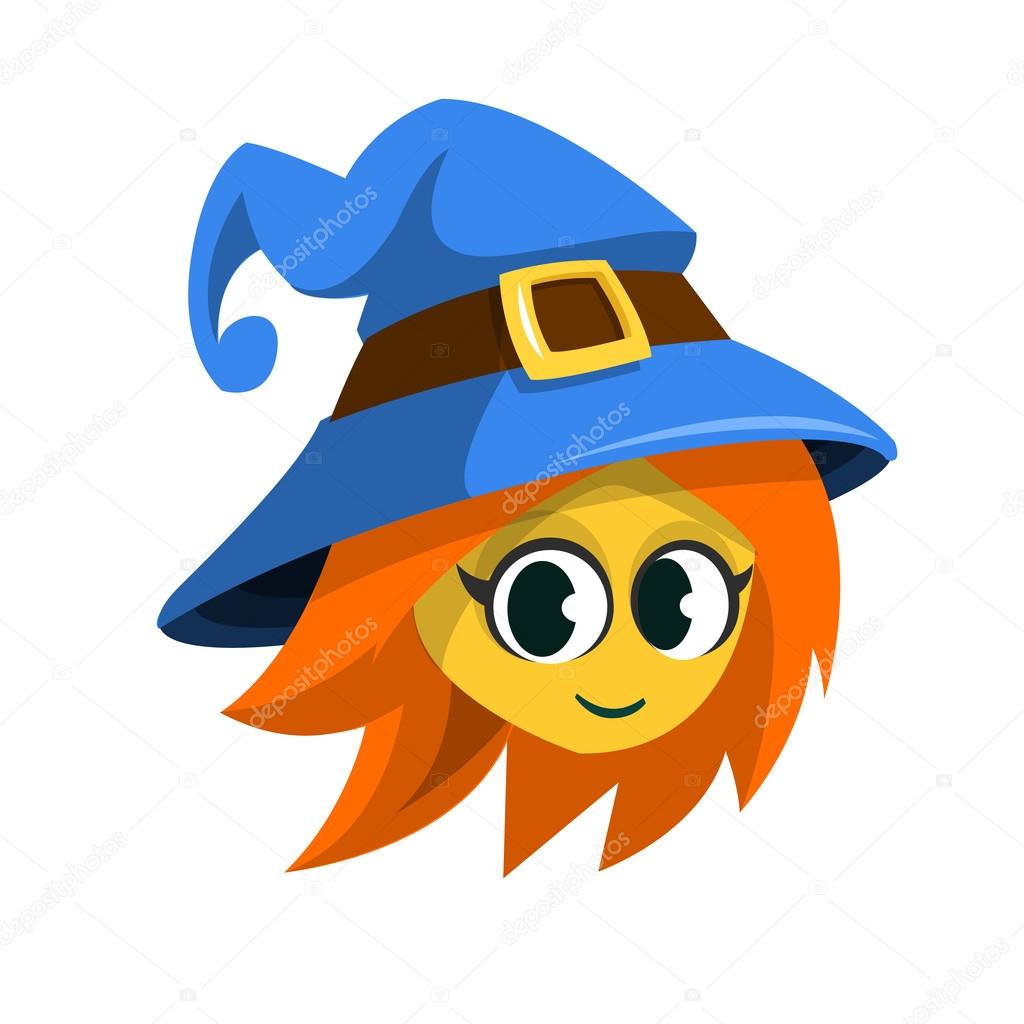 The image of hat on the head is usually interpreted by dreambooks as a positive sign. It represents loyal attitude of other people, positive changes and profit. Sometimes this is a warning to pay attention to the most important things. Seeing a hat on your head or someone else's predicts good life changes. You should not be afraid of this – even the changes that seem unfavorable will turn to be for the better. This plot can also symbolize a profitable venture. Right now is a successful period when your business will be quite profitable. Of course you will have to put some efforts: profit will not come from nowhere.
A black hat on your head means you are not fully using your opportunities. You should use your potential more effectively and develop your abilities. A black hat is also telling the dreamer about the coming obstacles; mostly probable they will interfere with your business sphere. Seeing a black hat on a woman's head in a dream can mean getting reward for your time and efforts. If the woman in your dream had red headdress, you will suddenly get higher salary. In general dreams about hat on woman's head symbolize life changes, but not known what kind of changes.
Putting a hat on another person's head means you will become his faithful assistant; he is waiting for your help. If you were putting it on your head, you will have to solve an uneasy issue. This plot can also indicate that the dreamer is paying too much attention to himself and sometimes assigns himself more authority than necessary. You should be more objective perceiving your personality, and not confer other people's efforts and ideas. A white hat on your head reflects your honesty, purity of your thoughts.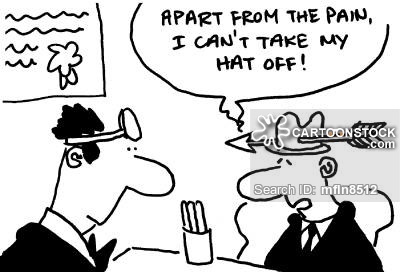 A type of hat can give you detailed interpretation:
Brimmed hat – you have to solve the coming task fast, your future depends on it;
Straw hat – you will succeed in many spheres;
A military beret – inner dissatisfaction by your living conditions;
A bowler hat – you will have protector;
A cylinder – listen to your family advices;
A hat of unusual shape – sudden life changes.
If a man was looking at a nice hat on a woman's head in a dream, this means he will have a pleasant romantic adventure soon. A hat with a veil will show that people around you care about you.