Hemp Dream Meaning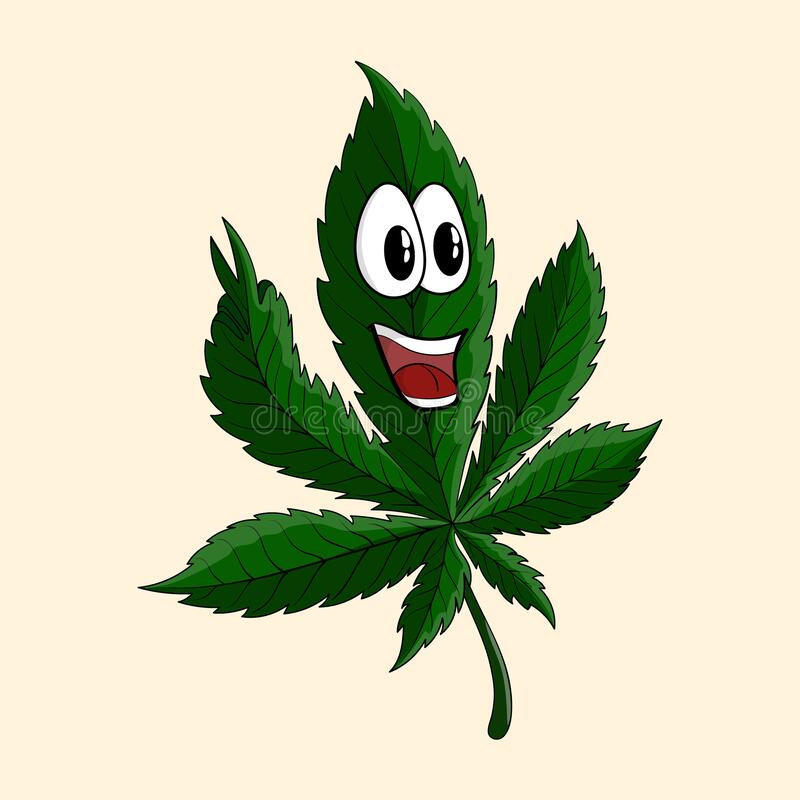 What does it mean when you dream about cannabis? When you dream of hemp, this image indicates unwillingness to take responsibility or appearance of bad habit. Besides that such a dream predicts vain hopes.
What were you doing in a dream? Smoking cannabis in a dream means participating in a dubious project; selling marijuana is a sign of improving one's financial situation.
What are the Top-5 negative dreams about cannabis (weed)?
Dreaming of weed in the house is a sign of losses through one's own fault.
Seeing cannabis on the beds – means minor troubles.
Ripping off hemp – is a sign of disappointment and tears.
Mowing hemp in a dream – symbolizes moral and physical fatigue.
Seeing someone trample on weed means loss of reputation.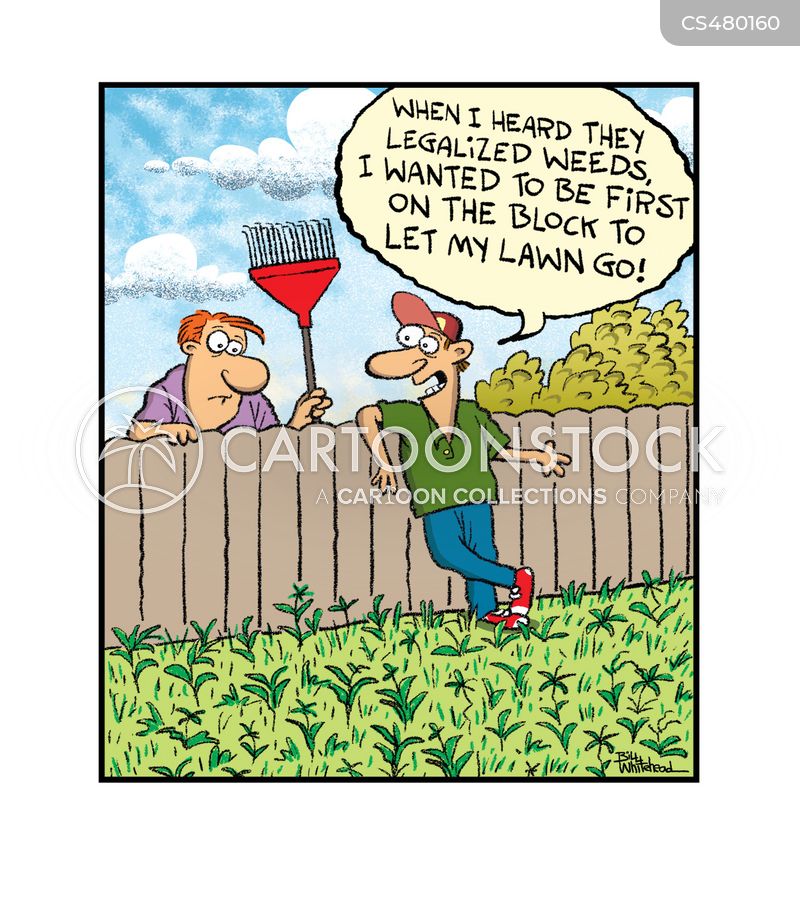 Here are the Top-5 positive meanings of hemp in dreams:
Hemp in someone's hands in a dream is a symbol of prosperity and welfare.
Dream of marijuana in your pocket – predicts pastime with friends.
Finding cannabis in a dream is a symbol of good luck in business.
Drying it – means making a big profit.
If you dreamed that someone was hiding cannabis, this image predicts an interesting event.
According to Miller's dreambook, dreaming of hemp is a symbol of a profitable deal. According to Freud's dream book, hemp in dreams is a sign of promiscuous intimate relationships.
According to Vanga's dream book, such a dream promises a change in the field of activity.
Meaning of cannabis for women, by Vanga:
if a married woman gathered cannabis in a dream, this is a sign of gossip about the dreamer's past;
smoking weed in a dream – may predict a conflict with a spouse.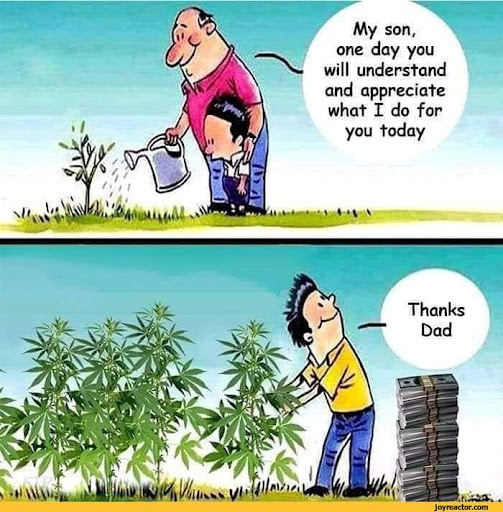 According to Tsvetkov's dream book, such a dream warns of an event with negative consequences.
Additional transcripts by Tsvetkov:
gathering cannabis speaks of misunderstanding in relationships with loved ones;
purchasing weed – means participating in a dubious adventure;
selling hemp – predicts quick payment of all debts.
According to Loff, dreaming of big marijuana bushes means financial welfare. If the bushes were small, this is a sign of vain chores.
According to Hasse's dream book, seeing hemp in a dream predicts condemnation from others.
According to Nostradamus's dream book, dreams about hemp predict losing in an argument.
Meneghetti thought that weed in dreams is a symbol of low-paid job and monotonous work. Longo thinks that throwing away weed indicates an attempt to fix some mistake.