Ice Drift Dream Meaning And Symbolism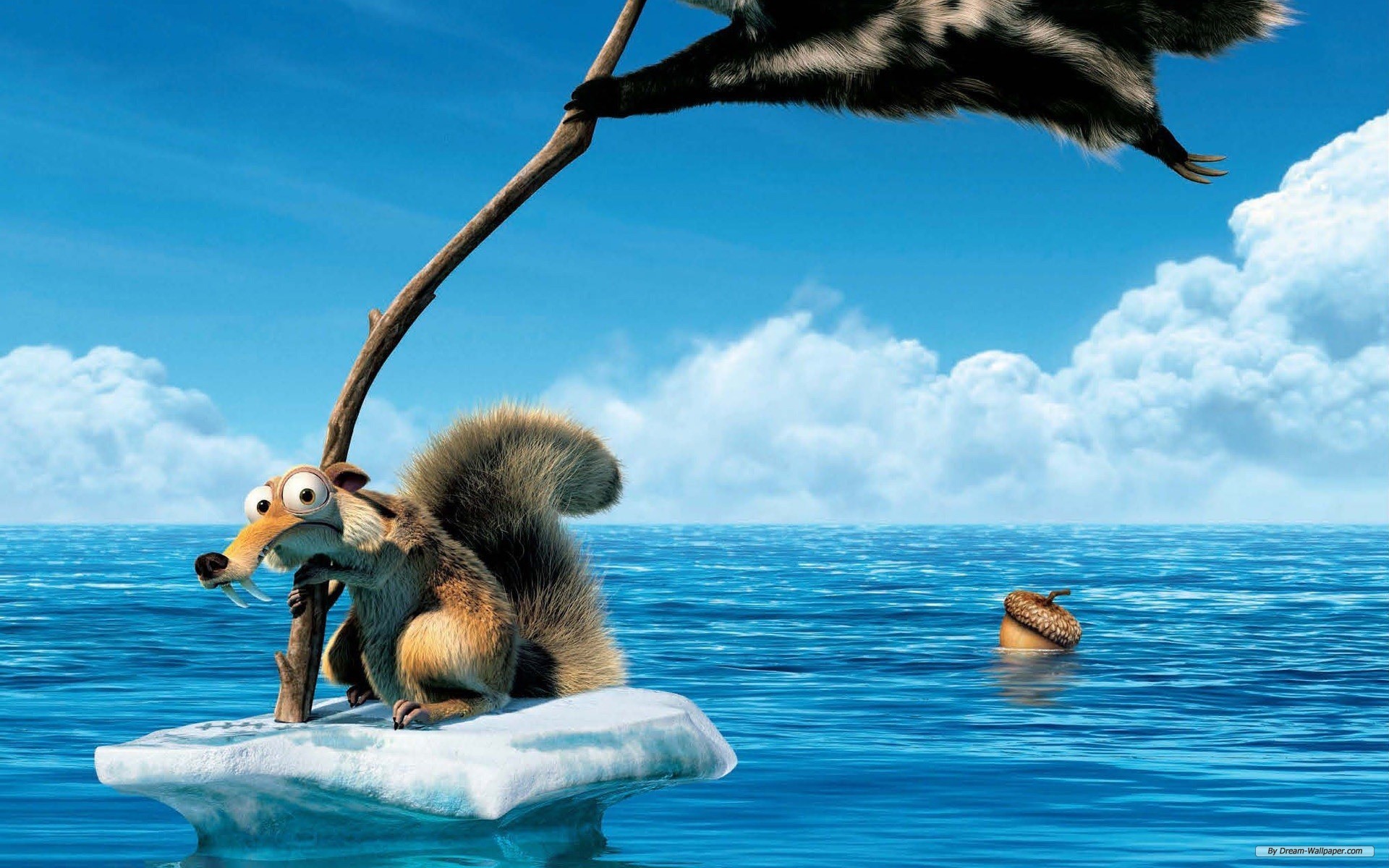 What is the symbolic meaning of debacle in a dream? If in a dream the ice crust represents total stagnation, then the dreambooks interpret the rough ice drift as something rebellious. What is such a dream trying to prepare us for? What disasters - personal and industrial ones – are ahead?
The floating of ice on the river announces that the luck strip is over. From now on, you can only rely on your own strength. There will be the long-awaited global changes ahead. If the observer felt excitement, emotional uplift when dreaming of river break, then the upcoming news will only please him.
In relation to emotions, the ice drift in a dream represents shaking, overcoming numbness, gaining the ability to react vigorously to what is happening and show your feelings openly.
Gustav Miller addresses the most slippery topic. Why did you see a walk on a thin crust? A man risks his reputation in order to achieve momentary joys. An invisible line separates a woman from shame. Slipping on ice in a dream – means experiencing uncertainty about the correctness of actions.
Watching ice floes in pure icy water in a dream means that in reality someone's black envy will disturb your peace of mind and erase hopes.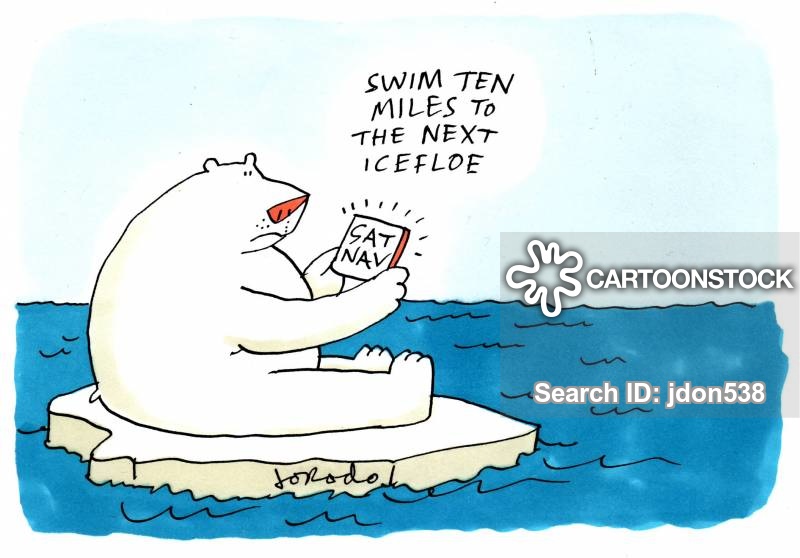 If you dreamed of an ice drift, you will hear many alarming predictions, but it is even more important to know about the good ones. Here are the most pleasant interpretations.
Fixed ice cover – is prophesying peace of mind.
If the ice floes are actively melting – this means money and fun.
Flopping around passionately – mutual passion with consequences.
Walking to the other side on an unreliable ice cover – everything will be settled.
Breaking ice floes means a bargain.
Melting ice floes in a dream – recovery and influx of strength.
So, the dream reflects the transition from the phase of stagnation to the phase of development. This process is not always without adventure.
Hearing from afar the rumble of the impending river break means an alarming apprehension of inevitable changes. To dream of lumps driven by the strong current of a mountain river – means you should feel free to go to business renewal and high profits.
Did you dream of an ice drift that began during the crossing? Unforeseen obstacles will arise on the way to the big goal - intrigues of competitors, new rules, laws. If you managed to cross the river by boat, maneuvering between melting ice blocks, then in reality you will successfully bypass all obstacles.
Why do we dream of fun during the ice drift? Running along crunchy shores is a symbol of the ability to get around troubles. Gnawing icicles – means the choice of a decision in favor of cold calculation. Perhaps you will free yourself from the jealousy that oppresses you.
A Woman's dream book believes that going out on ice during ice drift is a sign of childbirth, if seen by a pregnant woman, this means coming labor. Slipping into the water – predicts bad luck.
Hugging or leaning against coastal ice hummocks – is the visualization of frigidity. Looking at them from the side is the same as seeing a partner whose feelings to you have cooled.
If at the moment of the dream, the person has an unsolved issue in reality, the ice drift is a positive sign for him. It symbolizes the end of inertness and tolerance. If you dreamed of ice drift in the middle of summer, this is a definite sign that you can not wait any longer.