Ice On River Dream Meaning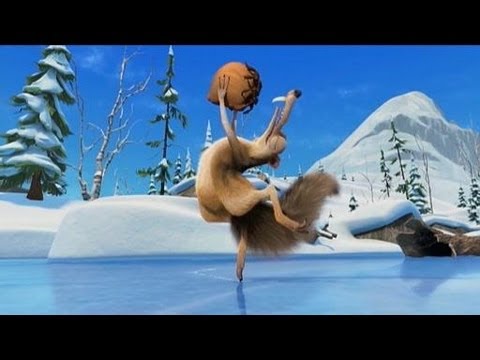 According to Miller, ice on river seen in a dream, is quite a negative sign that promises troubles of different scales. Besides that, someone cunning is waiting for good time to hurt you. A river covered with ice symbolizes obstacles and hardships in getting what you planned. Besides these interpretations, iced river can indicate the dreamer's coldness and absolute lack of any feelings and emotions.
Entering ice water means that a pleasant event will be spoiled by big troubles. The dreams about ice on water can predict unsuccessful contract and weak trade. The sign promises bad luck for sailors and poor harvest next year for farmers. Your beloved one can cool down and the passion between you will fade soon.
Walking on ice literally means taking risks. It is a very negative sign to find that the ice beneath you is so thin that it is breaking down. If you jumped away of breaking ice, the troubles will pass by.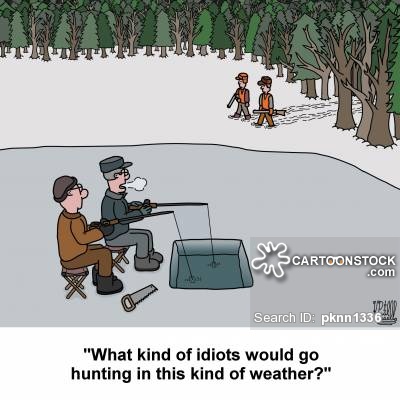 Walking on thick ice shows confidence and considering risks. Walking on thin ice means uncertainty and instability. Skating on ice on the river implies losing something important. Making a hole in the river ice indicates real fright. Falling into ice-hole represents death threat. Fishing in an ice hole indicates risky but very profitable venture.
Ice drift is an eloquent symbol of awakening. The most stuck deals will start moving. If the ice drift started to look threatening, you should control the waste of your life energy and your own emotions. If melting ice was floating on river, your days will be spoiled by envy.