Falling Into Water Dream Meaning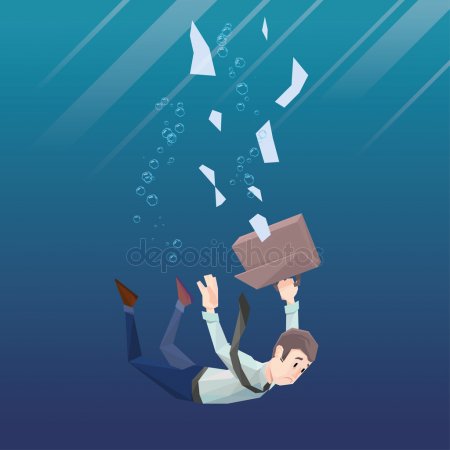 Falling into water in a dream is a sign that there will be very sudden changes in your life. The exact dream interpretation depends on your reaction to this fall and on the condition of the water.
According to Miller, falling into water in a dream and feeling panic fear is a sign that you will successfully overcome on the hardships that appear on your way and achieve all the goals you set. If you were traumatized after the fall, this plot predicts sorrows because you will get parted with your friends or have misunderstandings and quarrels.
Your feelings and emotions will help better understand the dream:
You were afraid – you will be able to overcome your own barriers;
You were laughing and having fun – you'd better listen to the advice of more experienced people;
If you didn't feel anything during the fall – life will bring you the joy of peace and stability;
A mixed feeling of amazement and fear – you will have number of bright impressions.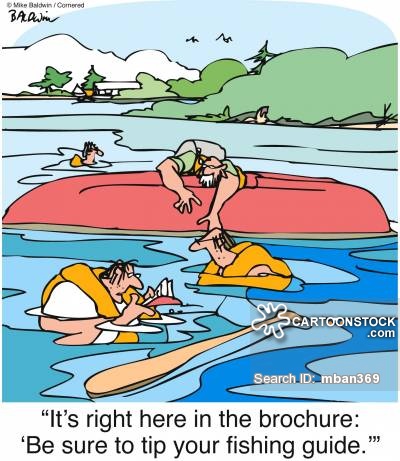 People who had a dream about falling into water from a cliff and doing it deliberately should remember how clear the water was. Clear water in a dream is the symbol of success. You are tired of acting as someone tells you and you will decide to start an individual project and will succeed. Falling into crystal clear water in a dream is a symbol of great health and positive mood. Falling into dirty muddy water is a warning of troubles that you will make yourself.
If you fell from the bridge by mistake because you leaned over the railing too much is a sign that life will bring you a number of tests; after you pass them you can count on good profit and luck.
If you fell from the rock and were falling right into the waterfall, the plot is not quite negative; the interpretation depends on how the fall ended. If you managed to "land" into river in the place where the waterfall joins it, this dream means that you will be able to take the right decision although it will be not easy. But if the waterfall has taken you down to the river bottom, you should not make any decisions in haste.
If you had a dream about falling into water together with the airplane during the crash, this plot implies that you should be communicating with people carefully controlling your words and actions.
Falling into water together with your car during the accident means you are losing authority in your team. You should not let people treat you familiarly. A fall into water with an unopened parachute is a sign that you are being too proud and self-confident.