Penguin Dream Meaning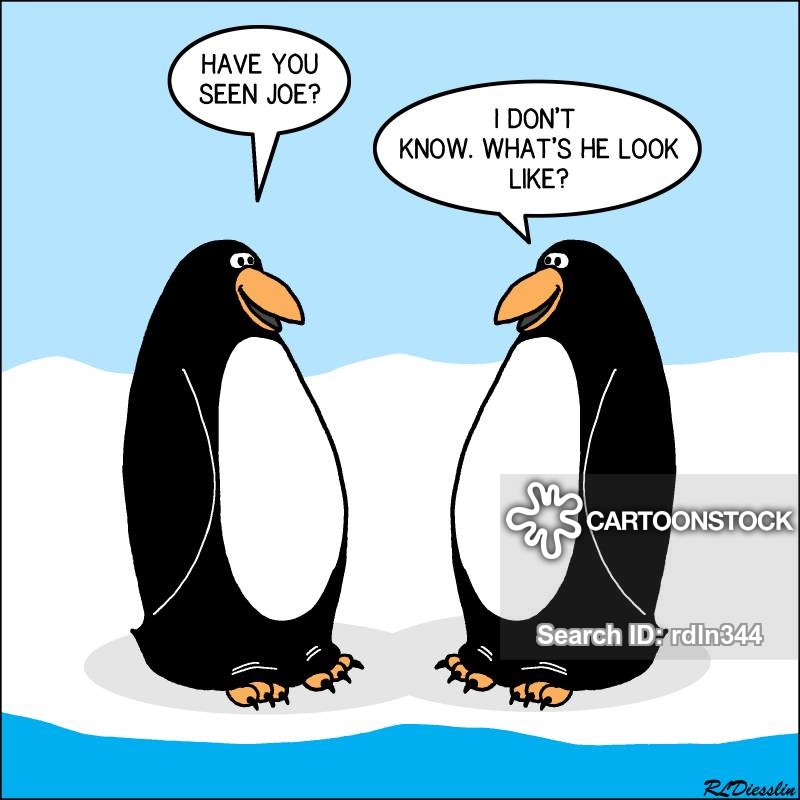 A penguin seen in a dream personifies adventurism, creativity and care for the family. Dream Interpretations willingly give explanations of what this cute animal symbolizes in dreams in various situations, and urge a person who is carried away by his fantasies not to cross the boundaries of what is permitted in waking life.
Penguin in a dream symbolizes an important person. According to the Wanderer's dream book, you may occupy a special position and enjoy peace.
According to the Modern Dream Book, a penguin seen in a dream portends a long and distant journey. According to American dreambook, a person will be in a funny position if he saw a penguin in a dream. Autumn dream book predicts events that will surprise you; Summer dreambook interprets the dream as the onset of cold weather. The Spring dream book predicts that you will hear condolences.
To dream of one single penguin – is a symbol of dreary loneliness; a lot of penguins – mean you will be able to make new acquaintances, which, however, will not replace best friends.
According to Freud, a penguin can appear in a dream of a person who is ready to have sex at any time. However, he does not take into account that not all partners share his enthusiasm, so the number of failures is discouraging.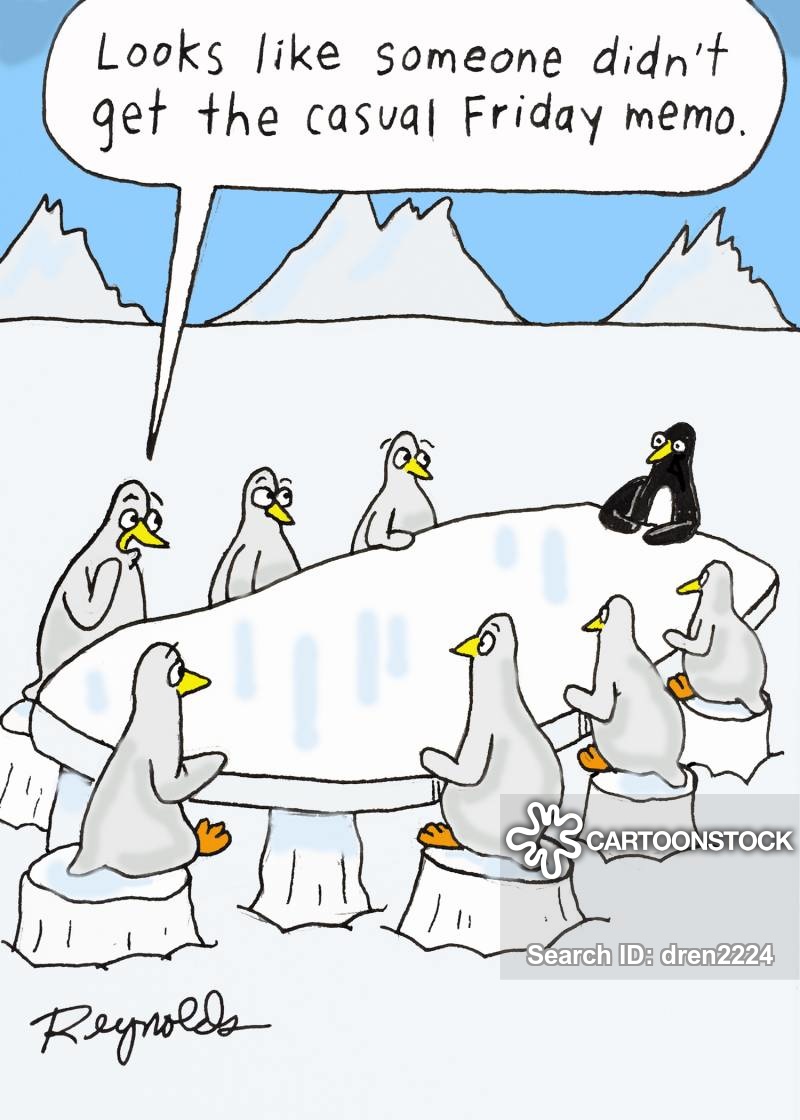 What is the spiritual meaning of a penguin toy in a dream? You take great care of the children, they are happy now, and in the future their fate will turn out well.
If you dreamed of penguins in Antarctica - this prophesies unseemly acts, the dreamer will commit a deceit for selfish purposes. To dream about how they swim in the water means that a person who was considered your friend will let you down: he will refuse to give a recommendation, which you really counted on.
Why do you dream of killing a penguin? Catching and not been able to save it – predicts failure of a promising project. Killing a penguin with a firearm in a dream – is a sign of disaster or crop failure.
For men, a Family Dream book offers interpretation of a dream about many penguins. This indicates a breakdown and rash spending that will empty your wallet. Now is not the time when you can count on career growth - you have to fend off evidence against you.
But if the penguin flock was seen on Sunday, this dream plot means there will be a chance to show yourself from the best side. Going on a business trip, you should avoid adventures, act strictly according to the instructions.
If they calmly swim in sea water, according to Miller's dream book, this means you will experience alarming longing for the unfulfilled. Dreamed in the raging water, in the high waves - Miller predicts that you will be seized with anxiety for the outcome of an important matter. A diving little penguin – promises some easy burdens.
Flying penguins do not exist in nature. If a person watched a flying penguin in a dream – this means his fantastic ideas are ahead of his capabilities.
To see a penguin in a zoo means family problems, for the settlement of which you will have to take a vacation. Funny little penguins are seen in a dream as a sign of minor difficulties that would be solved without effort.
If you dream about how they take food from your hands – this means you will earn the love and attention of loved ones. For a married woman, such a dream means that she will soon become pregnant.
Here you may find out what other dreams predict coming pregnancy.
Dreaming of a zoo with penguins portends an unfortunate development of events. If you are planning a trip in reality, it will be stressful, and the material costs of the trip will far exceed the expected. Also, there will be worries about cooling relations with a loved one.
In general, dreams of these cute animals speak of the extraordinary nature of a person who is inclined to get carried away with his ideas and embody them without thinking about the consequences. A little caution will not hurt.