Inheritance Dream Meaning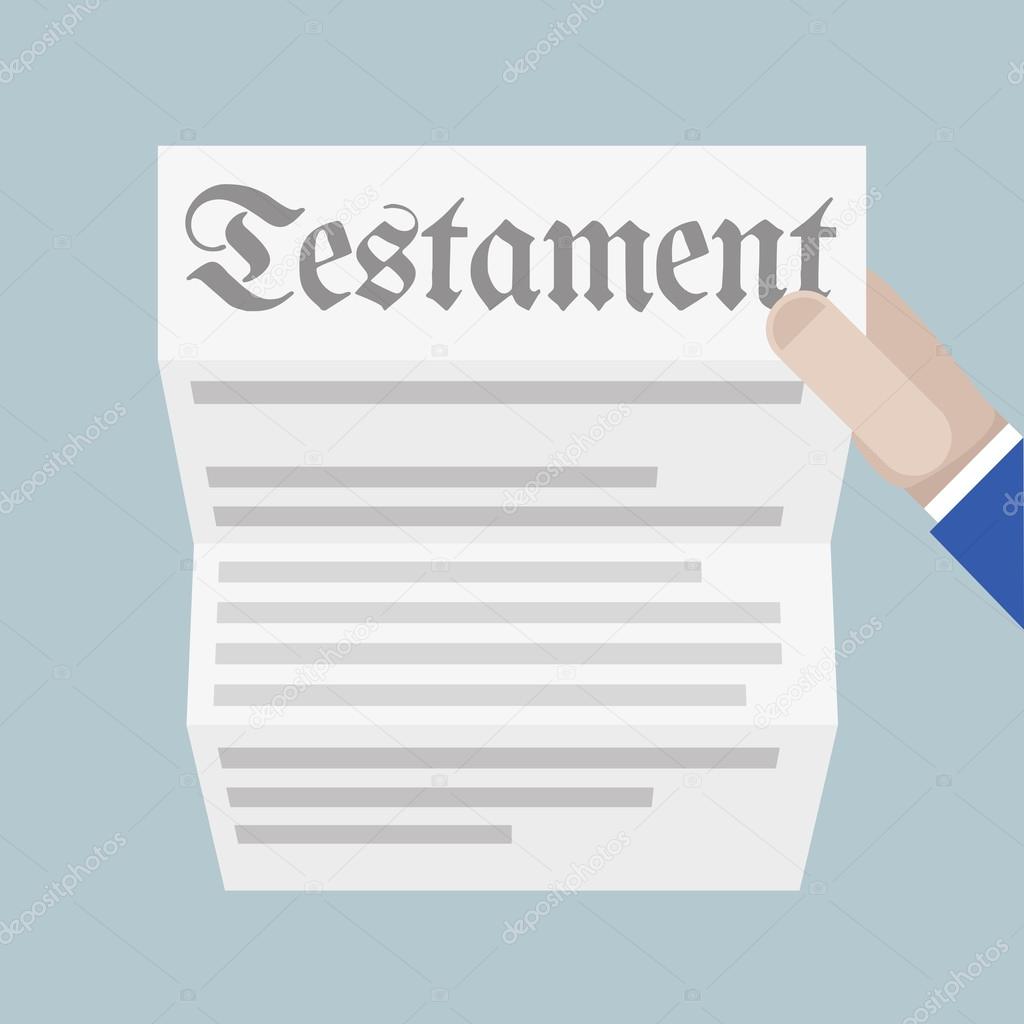 Dream Interpretations mostly positively interpret the dream in which you are inheriting something. If in a dream you receive an inheritance, this promises an easy fulfillment of your plans, as well as making a profit. Besides that, dreams of inheritance may warns of emergence of enemies in your close surrounding.
In the interpretation of a dream about becoming the happy owner of an inheritance, the dream books have a similar opinion in most cases. So, it can portend news of distant relatives, receiving a small amount of money, or fulfilling old dreams easily.
It may also indicate an imminent satisfaction with the work done. According to the Old Russian dream book, receiving a big fortune in a dream predicts the loss of the little that the dreamer has. Perhaps he will have a quarrel over a trifle or insomnia.
According to Miller's dream book, receiving unexpected property in a dream portends that you will resolve a difficult situation thanks to your resourcefulness. If, moreover, this fortune comes from wealthy relatives, it means that you will avoid punishment or other unpleasant consequences.
If you are dreaming that you have lost your inheritance, this means that in reality the trouble will bypass and everything will not happen as badly as you thought about it. According to Miller's dream book, to lose her inheritance for a woman can portend careless actions that can hurt her reputation. She needs to be more critical of the lifestyle she leads.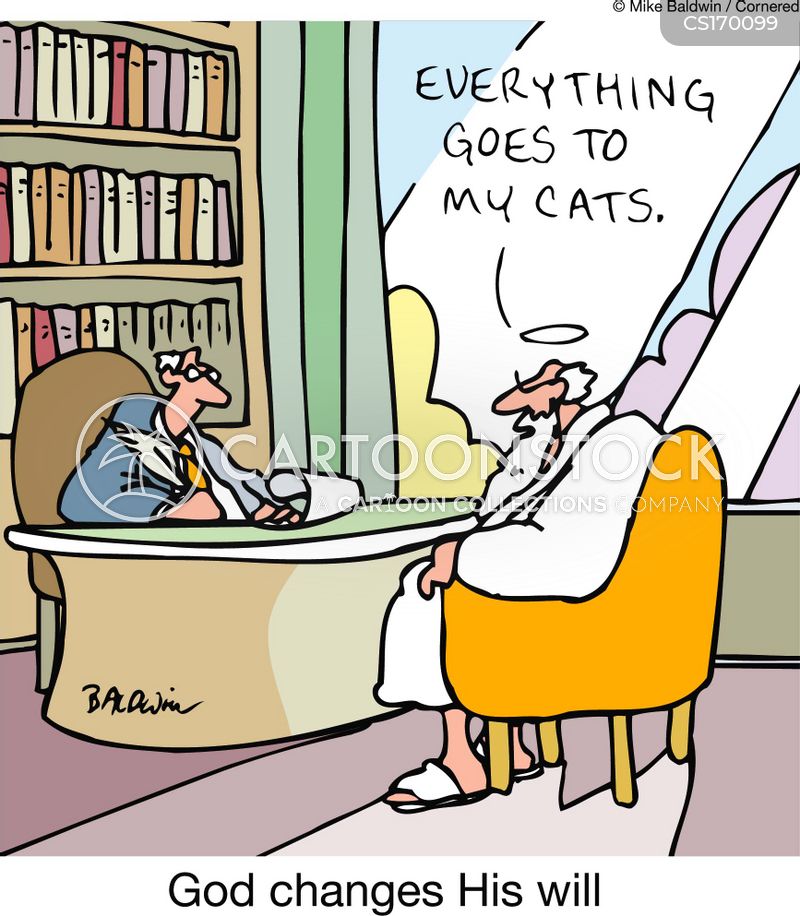 What are the Top-5 negative dreams of getting inheritance?
Dream of inheriting land may speak of unforeseen expenses.
Receiving someone else's inheritance means committing a bad deed.
Sharing inheritance with loved ones predicts a quarrel with them.
The legacy that was inherited from a person who is alive in reality means depression.
Inheriting something from the deceased - bad news.
What are the Top-5 positive inheriting dream meanings?
Receiving an inheritance from a stranger means a fun journey.
Inheriting jewelry - a joyful event.
Inheriting a car - receiving important information.
Inheriting a large mansion means a pleasant surprise.
Inheriting a lot of money and distributing it to the poor - participating in a profitable business.
What is the spiritual meaning of large inheritance in a dream? The wealth that has fallen from nowhere promises an easy fulfillment of your plans; but acquiring a small share of the property of the deceased means that you will be dissatisfied with the results of the work done.
If you dreamed that claimants for a large will appeared unexpectedly, the dream book will tell you that you did not take into account the whole picture and therefore you choose the wrong solution to the issue in reality. If you dream of a fight for property from a deceased, this promises public ridicule for a silly act.
Dreaming that you inherit a car or a house – is a sign that you should wait for the resolution of problems; success will accompany you. But if you dream that you inherited the legacy with torn bills, this portends life's difficulties. If you dreamed of receiving ownership of whole banknotes, this is interpreted by dream books as support for you from the outside or an increase in wages.
If you dreamed that the house was bequeathed to you by a loved one who died, this portends a quarrel with relatives. If the house has passed into ownership from a stranger, this is interpreted as the fulfillment of dreams, but you will need to put efforts to implement them.
If you dreamed that you inherited an apartment from the deceased, this promises the dreamer the appearance of many minor troubles and difficulties that will require an immediate solution. To be deprived of an apartment in a dream means that soon all difficulties will be resolved by themselves, the main thing is not to panic and not do rash actions.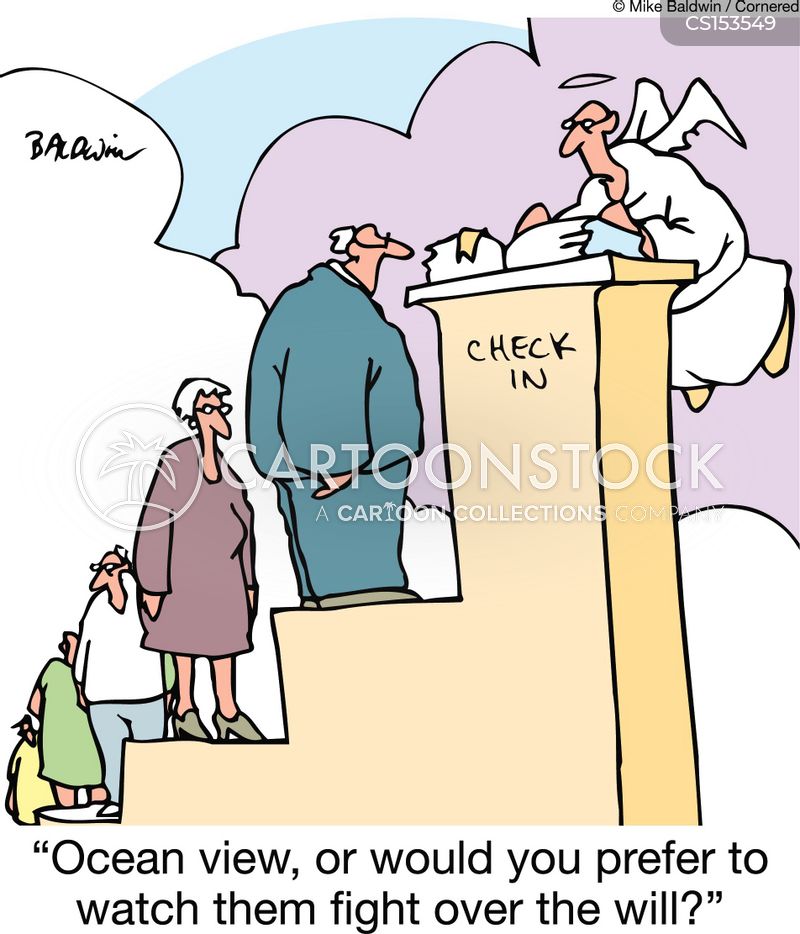 If you dream that the land has passed to you from the deceased, it means the appearance of a patron in your life. If you dreamed of inheriting jewelry, in real life this means the news that your wealth will increase greatly, but you will not feel satisfaction from this.
The meaning of the dream, in which the representation of the last will of a deceased relative is seen, is as follows: an accident will soon happen to a loved one and help will be required from the dreamer, but it will not be possible to prevent the incident.
If a relative from whom you acquired an inheritance in a dream is alive and in good health in reality, the dream book interprets this as a harbinger of disappointment, and the reason for this will be the sleeping person himself.